Juan Ramos pleads guilty for role in killing Elideo Jiminez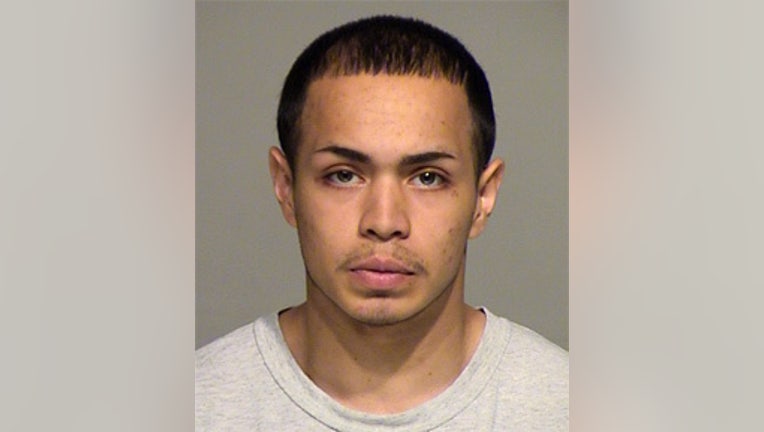 MILWAUKEE -- Juan Ramos has pleaded guilty to first-degree reckless homicide and first-degree reckless injury for his role in the killing of Elideo Jiminez on Milwaukee's south side in April.
Jiminez was killed at a home near 19th and Lincoln on April 11th. Ramos was charged with Erik Rosales in the case.
On Monday, November 26th, Ramos agreed to a plea deal -- which lessened the charges against him. That plea deal was contingent on a guilty plea -- and lessened one of the charges from first-degree intentional homicide.
Ramos will be sentenced on Thursday, February 21st, 2013.