Journey House opens Reading Oasis Room, allowing kids to "escape from everything"


MILWAUKEE -- Reading is a life-long hobby that can inspire people while taking them on an adventure.

"When I read, I escape from everything and I just focus on the book," said 10-year-old Gabriella Saunders.

Journey House, a non-profit community center, sees the value of reading. In an effort to improve local literacy rates, Journey House teamed up with Target, the Zilber Family Foundation, and Scholastic to open its Reading Oasis Room.

"For anybody to come and have a quiet, peaceful, very relaxing place to sit down and read," said Journey House Director of Community Partnerships Cherise Myers.

"It's really cool now; all the kids get the chance to read," said Saunders.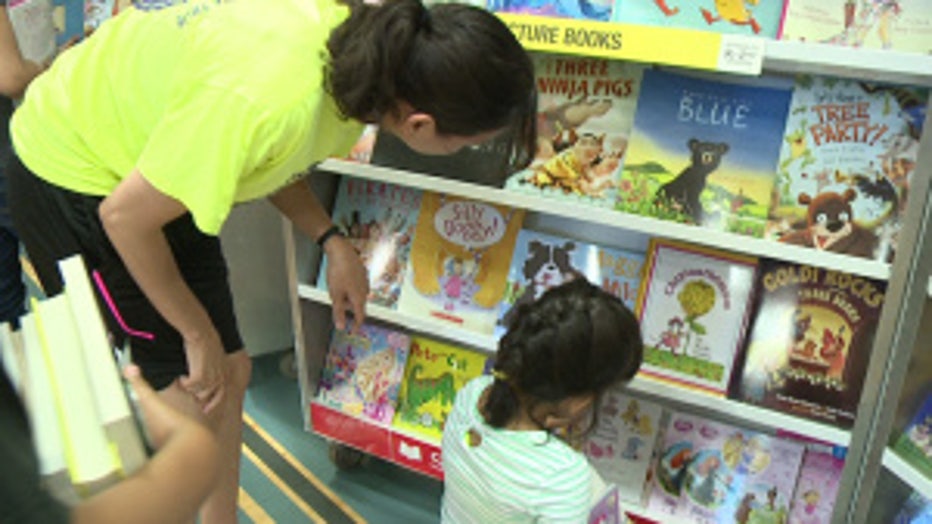 Journey House opens Reading Oasis Room


To celebrate the opening of the Reading Oasis Room, Journey House hosted a reading event. Kids received six free books of their choice at the book fair.

"If we give kids an opportunity to pick what they're reading their more likely and motivated to go home and read," said Myers.

The kids even got a kit where they got to make their own book where they were both the author and the illustrator.

13-year-old Dennis Acevedo couldn't wait to get started on his adventure series.

"Maybe a guy is going to get lost on the island and he's going to try to find a way to survive, no food, no water, just salt water from the island," said Acevedo.

These are critical lessons, as reading just 20 minutes a day over the summer will prevent kids from losing what they learned during the school year.

"They will maintain or increase their reading level as well as expose themselves to I believe what is just over a million new words every year," said Myers.

Journey House was established to empower families to move out of poverty. It provides a variety of workforce readiness and educational programs for kids and adults. For more information on Journey House, CLICK HERE.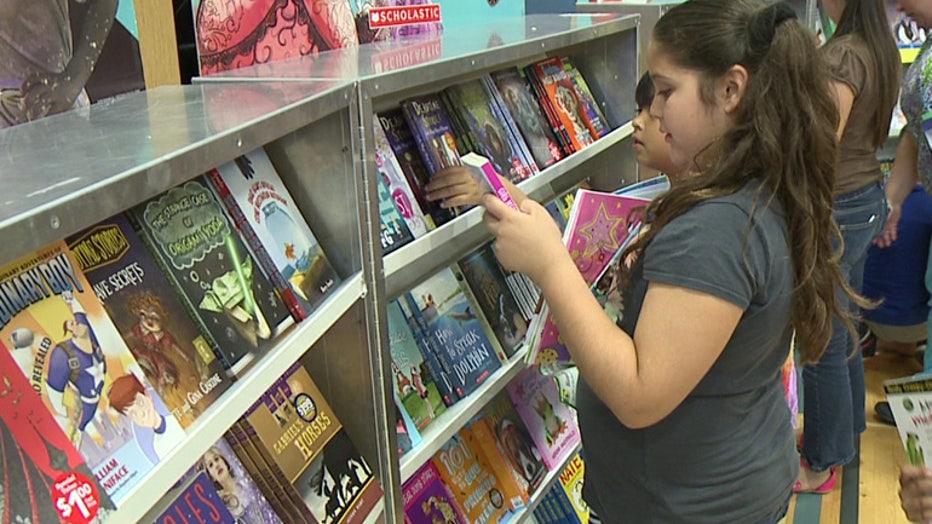 Journey House opens Reading Oasis Room