Joshua Braithwaite sentenced to life in prison, convicted of kidnapping, killing Lashe Zalar


KENOSHA (WITI) -- A Kenosha County judge sentenced 23-year-old Joshua Braithwaite on Tuesday, December 2nd to life in prison with no chance of parole on charges he kidnapped, sexually assaulted and killed 20-year-old Lashe Zalar.

A Kenosha County jury found Braithwaite guilty in October of three charges filed against him including first-degree intentional homicide, first-degree sexual assault and kidnapping.

The judge sentenced Braithwaite to life plus 11 years for the homicide charge, 51 years in prison plus 20 years of extended supervision for the sexual assault charge, and 36 years in prison plus 15 years of extended supervision for the kidnapping charge.

Zalar's body was found at Kenosha's Nedweski Park after firefighters put out a grass fire there on July 9th, 2012.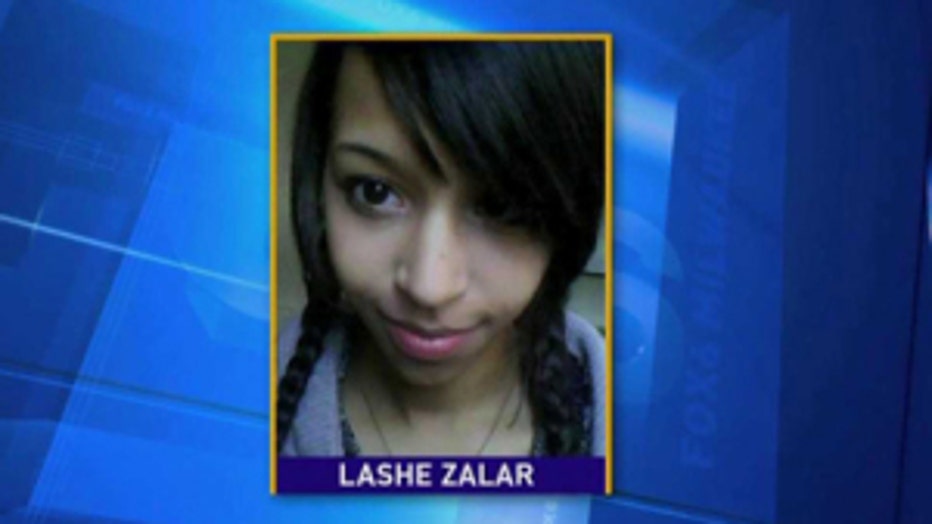 The criminal complaint against Braithwaite indicates Zalar's body was found "nude except for a garment bundled up around her neck and a pair of burned shoes on her feet." Investigators say she had been sexually assaulted. Her neck was bruised and her throat was slashed. An autopsy showed Zalar died in a fire set on her body with a flammable liquid.

Officials say Braithwaite's DNA was found on Zalar's body.

In court during Braithwaite's sentencing hearing Tuesday, Zalar's parents talked about their loss and begged the judge to issue the maximum sentence.

"She was hard-working, determined, kind, honest, and the most precious daughter that a mother could ever ask for. In the interest in justice for my daughter Shae, and the safety of our community, I'm asking that you show no leniency for the defendant," Zalar's mother, Erica Hommes said.

Braithwaite claims he had a one night stand with Zalar, but even during his sentencing hearing, he denied killing her.

Upon handing down his sentence, the judge said he wanted to make sure there was no chance Braithwaite would ever be released from custody.

Related stories: