Joseph Jakubowski CAPTURED at campsite in SW Wisconsin; found with guns, sword, his manifesto


VERNON COUNTY, Wis. -- Burglary suspect and fugitive Joseph Jakubowski has been CAPTURED in southwest Wisconsin.The exhaustive search ending with what appears to be an exhausted suspect.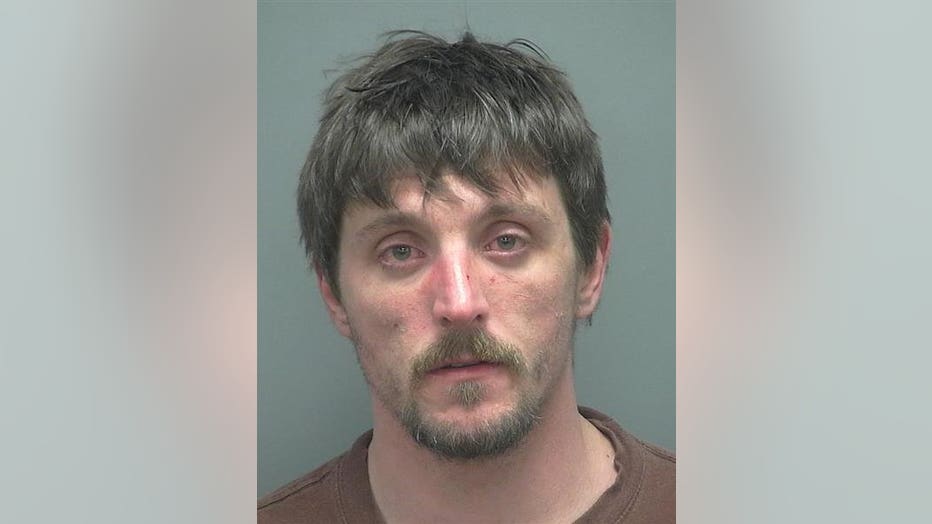 Joseph Jakubowski 4/14/17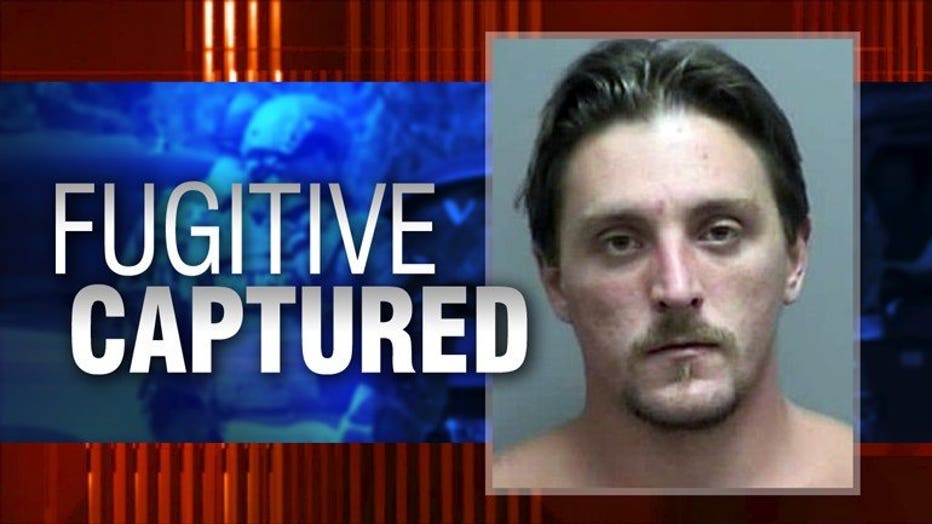 Officials say around 9:30 p.m. on Thursday, April 13th, the Vernon County Sheriff's Office received a report of a suspicious person on a farmer's property on Estes Road near Readstown, WI. Investigators assigned to the Jakubowski case were sent to that location along with tactical support to assist local authorities in determining whether the suspicious individual was related to the manhunt.

CLICK HERE to read through the federal criminal complaint against Jakubowski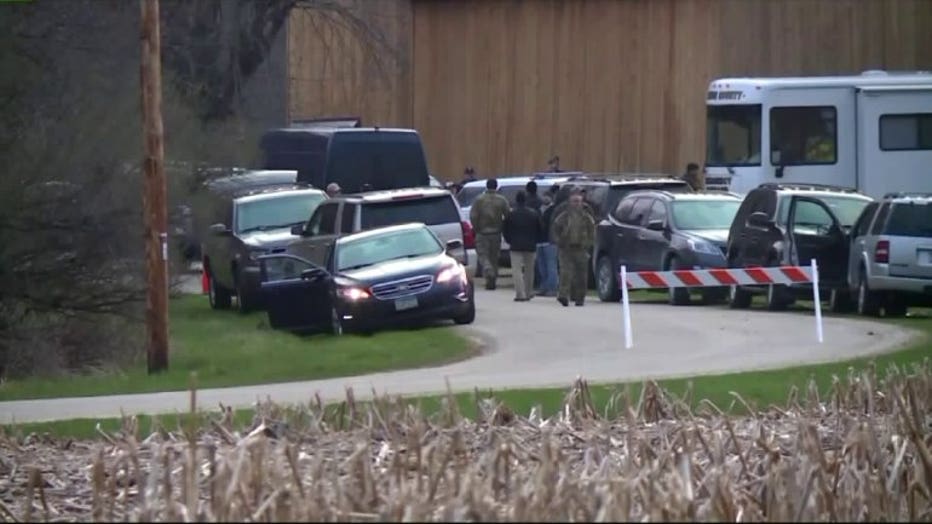 Jakubowski capture in Vernon County




Shortly before 6:00 a.m., tactical officers made contact with the suspicious person at the campsite. This subject was taken into custody without incident and positively identified as Joseph A. Jakubowski.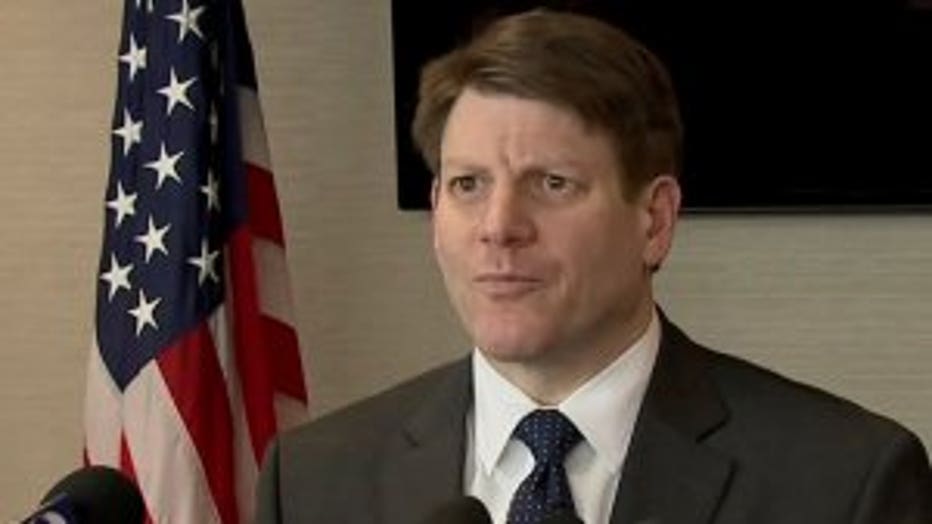 Milwaukee-based special agent Justin Tolomeo joined other law enforcement officials Friday at a news conference where they detailed the capture of Joseph Jakubowski. Tolomeo said Jakubowski was found with four handguns, one long gun, multiple boxes of ammunition, a sword and containers of flammable liquid, as well as a protective vest and helmet.

Tolomeo says 26 law enforcement agencies, including 250 officers, worked together to find Jakubowski, who was arrested in a farm field early Friday.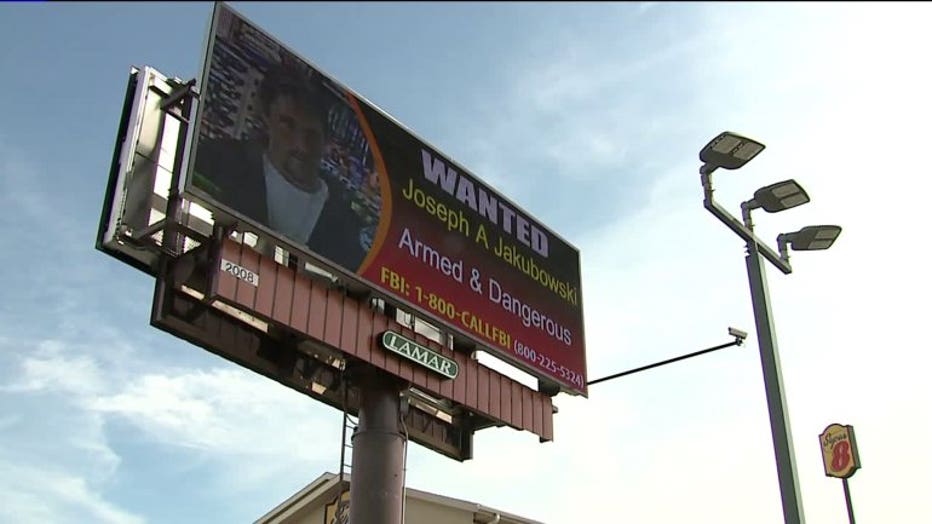 Jakubowski, 32, is suspected of stealing 18 firearms from the Armageddon Supplies gun store in Janesville on April 4th, before torching his vehicle, mailing his manifesto to President Trump and vanishing.




Friday afternoon, Jakubowski made his first court appearance before a federal judge in Madison.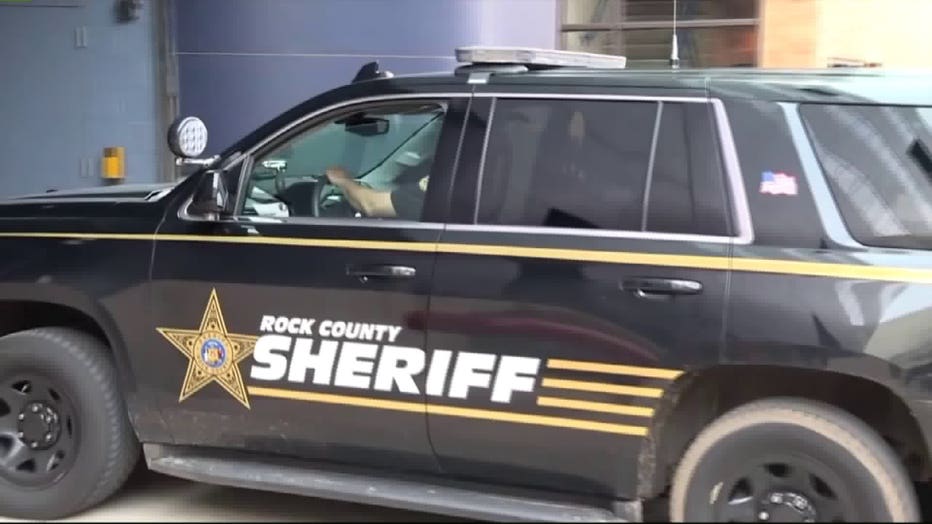 Jakubowski taken into federal court in Madison


Authorities believe he was living off the grid and had a plan. The end game is not yet known.

Senate Democratic Leader Jennifer Shilling (D - La Crosse) released the following statement:

"I want to thank all of the law enforcement officers who have worked tirelessly over the past several days to bring about a peaceful resolution to this situation.

"The threat of gun violence is an all too real struggle for families across Wisconsin. Today, that reality hit home in the small town of Viola. Tomorrow, it will be another community.

"We should use this opportunity to strengthen our communities and promote commonsense public safety reforms. It's time for leaders in Wisconsin to stand up to the powerful gun industry and take proactive steps to keep deadly firearms out of the hands of dangerous individuals."

Democratic Party of Wisconsin Chair Martha Laning issued this statement:

"Thank you to all of the law enforcement officers whose selfless service over the past nine days lead to the arrest of Joseph Jakubowski. Our officers put their lives on the line to protect us and we are lucky to have their commitment and service.

"Violence is never the way to address our political differences no matter how deep the divisions may run. Today, the Democratic Party recommits itself to uniting our state and advocating for peaceful solutions to the obstacles that prevent every Wisconsinite from having the opportunity to achieve the American Dream."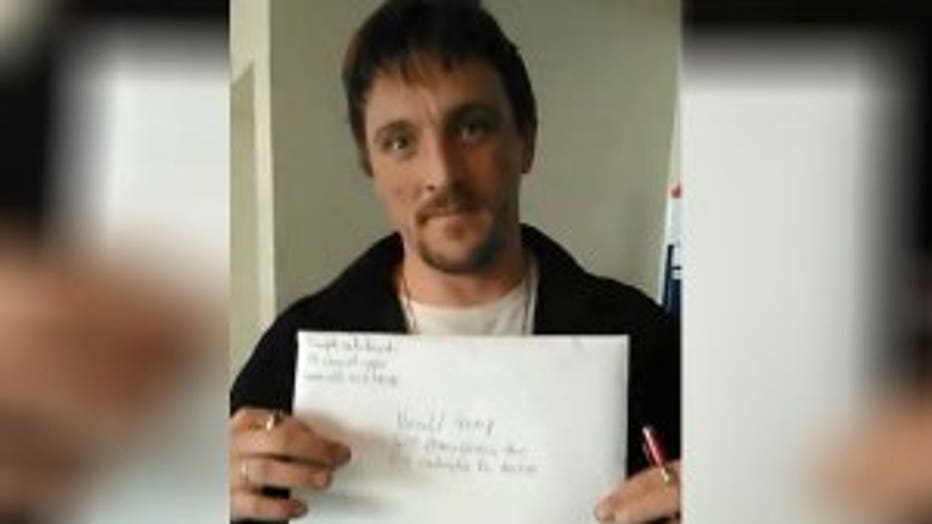 Assisting the Vernon and Richland County Sheriff's Offices were:


Monitor FOX6 News and FOX6Now.com for updates on this developing story.