Joseph Howard sentenced to 20 years in prison in fatal stabbing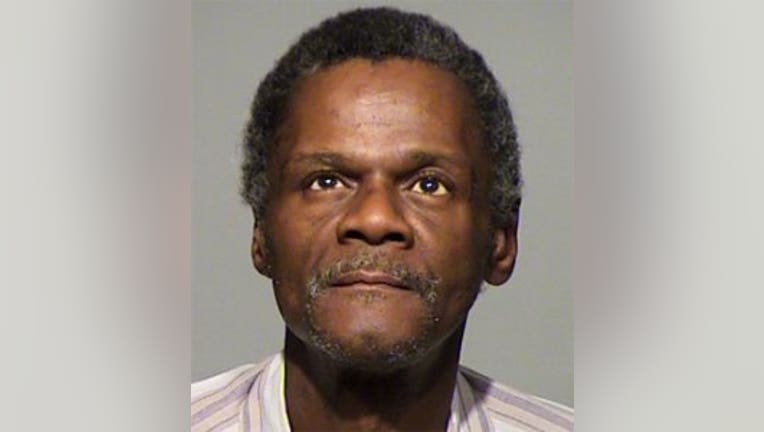 MILWAUKEE -- A Milwaukee County judge sentenced 58-year-old Joseph Howard on Friday, September 23rd to 20 years in prison and another five years of extended supervision.

Howard was found guilty in July of second-degree intentional homicide and felony bail jumping in connection with the fatal stabbing of 39-year-old Vincent Howard in June 2015.

According to the criminal complaint, Vincent Howard was stabbed 22 times. It all apparently started when the victim came to the house near 9th and Greenfield and saw Joseph Howard and a woman smoking crack. Vincent Howard was upset because the woman there owed him money. The complaint says Vincent Howard began yelling at the woman and punched her "in the face several times before running into the kitchen, grabbing a two-by-four" and then hitting the woman with the board.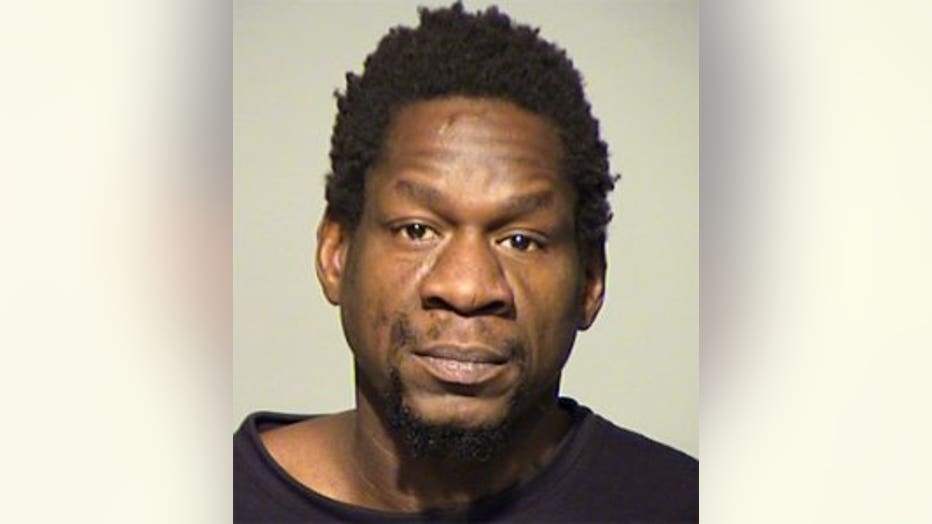 The complaint indicates Vincent Howard's phone then rang — and he stepped away from the scene. That's when Joseph Howard allegedly grabbed a kitchen knife and said "Vincent Howard was not going to leave the apartment." The complaint says Joseph Howard stabbed Vincent Howard multiple times as Vincent Howard tried to leave.

According to the complaint, Emanuel Howard, who pleaded guilty to harboring or aiding a felon, was present during this entire exchange. He admitted lying to police about what happened  — "and that he had done so at the request of defendant Joseph Howard in an attempt to prevent police from realizing Joseph Howard had committed the stabbing."