Jose Ferreira, accused in 1982 death of Carrie Ann Jopek avoids trial; agrees to plead GUILTY


MILWAUKEE -- On the day his jury trial was set to begin, Jose Ferreira, charged in connection with the disappearance and death of a seventh-grade girl who went missing back in 1982 reached a plea deal in the case against him -- avoiding trial.

Ferreira on Tuesday, January 17th agreed to plead GUILTY to amended charges -- attempted second degree sexual assault/use of force, as party to a crime, and false imprisonment, as party to a crime.

"I just want this over and done with," Ferreria said.

Through mediation and with the consideration of the statute of limitations and evidence needed from nearly 35 years ago, the suspect and victim's families came to an agreement.

"At least now he is going to be sentenced. It's better than nothing. At least she has some closure and we have some closure," Carolyn Tousignant, Carrie Ann Jopek's mother said in court on Tuesday.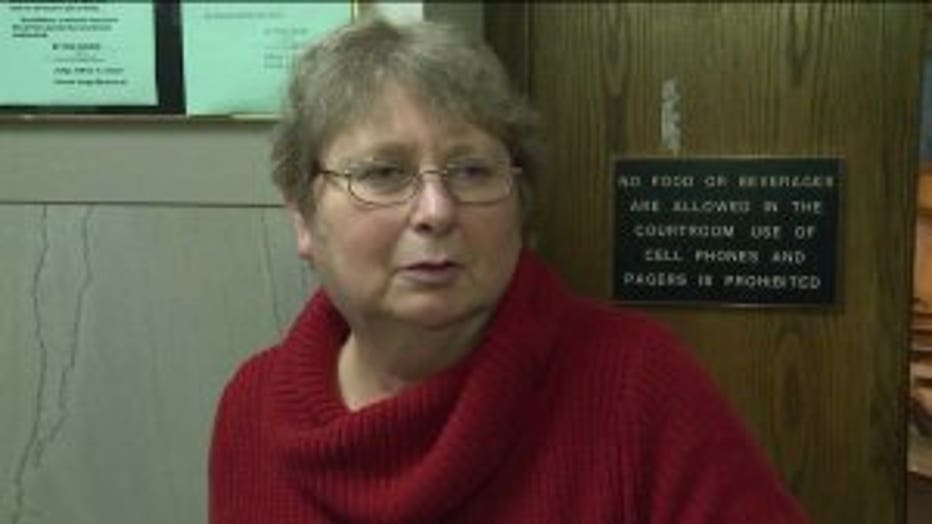 In September 1983, police unearthed the body of Carrie Ann Jopek, buried underneath a neighbor's back porch on the city's south side

Jose Ferreira WAS charged with second degree murder/felony commission, as party to a crime in this case. Again, on Tuesday he agreed to plead guilty to amended charges.

"He did have intercourse with her while she was dead," Jopek's mother, Carolyn Tousignant said.

Tousignant told FOX6 News she was disgusted and angered by what she learned about her daughter's death.

Prosecutors say Ferreira and Jopek were at a house party, and they were about to go down into the basement when Jopek said: "I don't know if this is a good idea."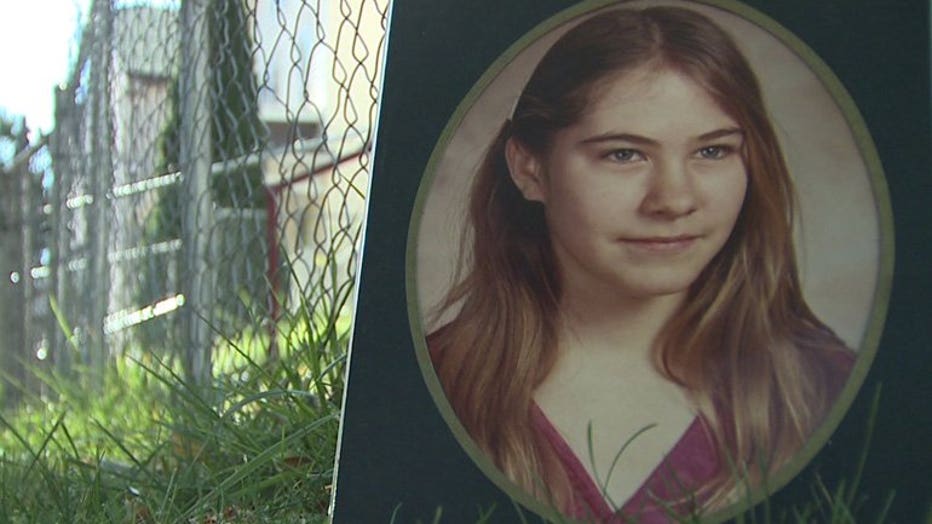 "She had second thoughts," Tousignant said.

Reports say that's when Ferreira looked at her sternly and said: "You are going downstairs" -- before pushing Jopek down the stairs and having "his way with her."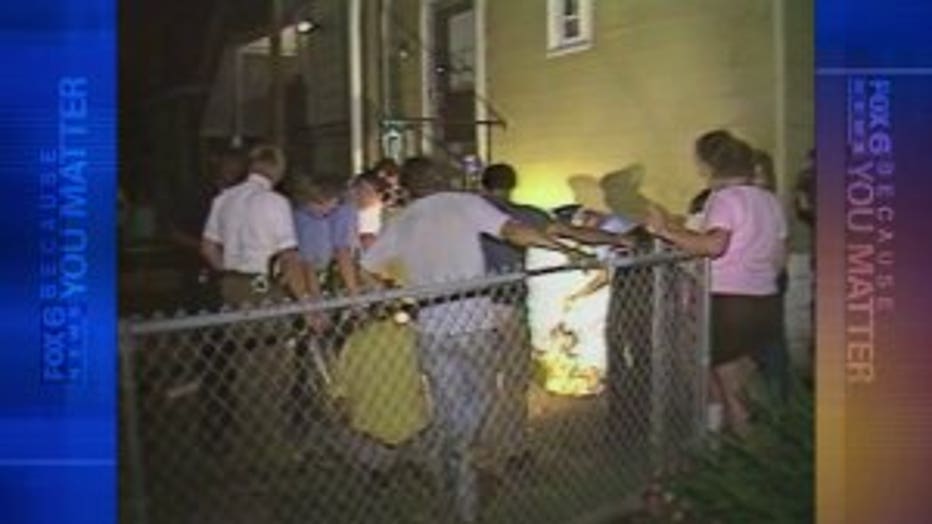 Carrie Ann Jopek's body found


"Thought she was unconscious," Tousignant said.

After realizing her neck was broken, Ferreira then opened the basement door, grabbed a small shovel and buried Jopek underneath the neighbor's porch.

A year later, Jopek's body was found by a carpenter doing construction work.

Prosecutors say 33 years after Jopek's death, Ferreira confessed to his wife, who contacted police.

Charges were filed against Ferreira in October of 2015.

Ferreira will be sentenced on March 17th -- one day after Jopek was killed 35 years ago.