Jordan Fricke sentenced to life in prison without parole in shooting of Officer Rittner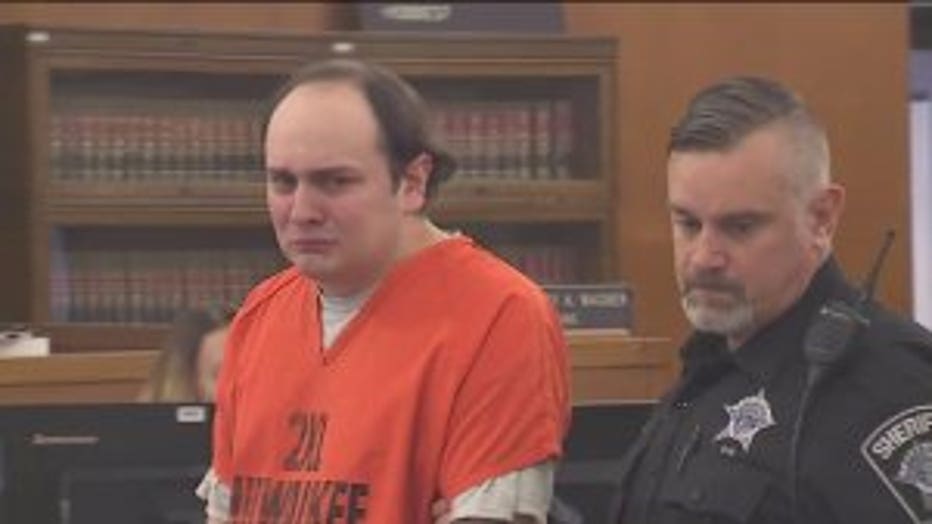 MILWAUKEE -- Jordan Fricke, the man who shot and killed Milwaukee Police Officer Matthew Rittner near 12th and Manitoba in February, was sentenced to life in prison without the possibility of parole on Thursday, Oct. 3. Officer Rittner was the third MPD officer to die in the line of duty in eight months.

"I feel so empty inside without him. My kids are the only thing that's kept me going. I found out three days after Matt's funeral that I was pregnant with our second child," said Caroline Rittner, Matthew's widow.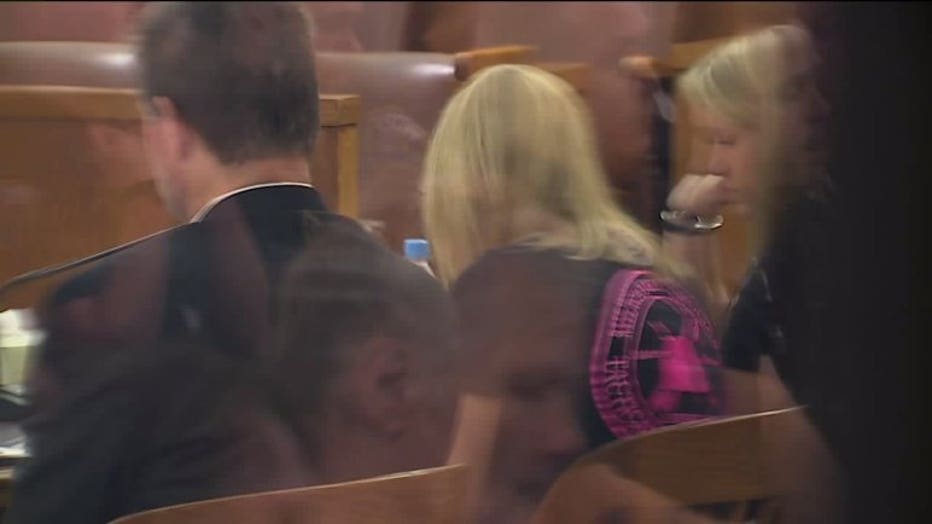 For the first time, we heard from Caroline Rittner. It's been a long eight months for the now mother of two.

"I wish I could take our son's pain away and tell him daddy's coming home," Rittner told the court.




Caroline Rittner spoke just feet away from Fricke.

"I hope he spends the rest of his life behind bars without the possibility of parole," Rittner said.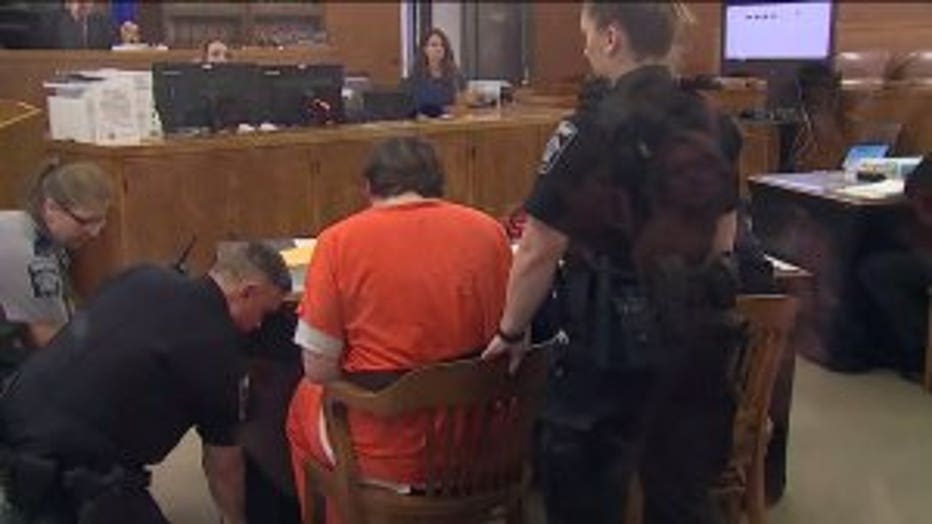 Fricke, 27, was convicted by a jury in July on four counts -- first-degree intentional homicide, use of a dangerous weapon, first-degree recklessly endangering safety, use of a dangerous weapon (two counts), and maintaining a drug trafficking place.

Matthew Rittner was part of the team executing a search warrant in Fricke's home. The 27-year-old was wanted for illegal drug and gun sales. Fricke shot through the door, striking the former Marine.

The defense argued Fricke was remorseful -- that he was trying to defend himself -- that he did not know police were at the door.

Prosecutors disagreed, saying officers repeatedly identified themselves.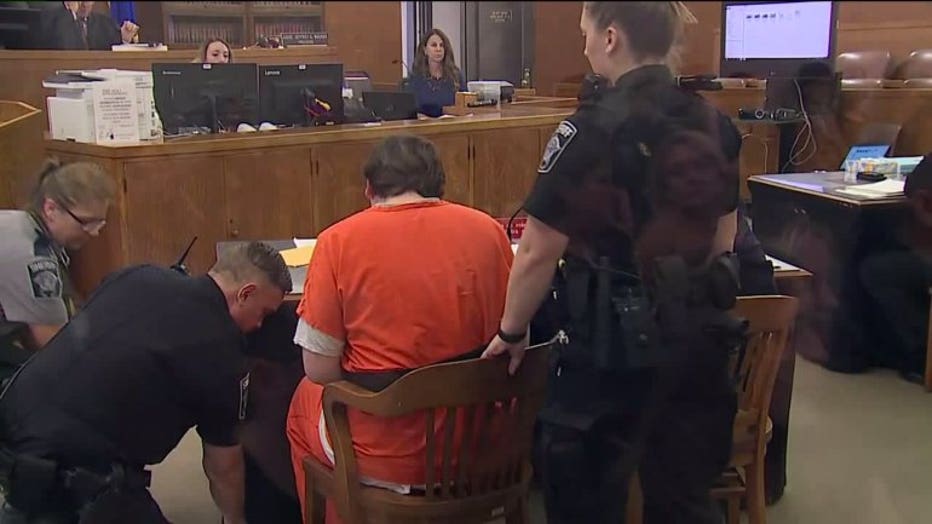 "Part of his mindset at that time was he was going to protect his unlawful business at all cost," said Milwaukee County District Attorney John Chisholm.


Prior to learning his fate, Fricke apologized to the Rittner family and the community.

"I would like to say I'm sorry to Officer Rittner. If I could I would trade places with him," Fricke said.

But it was not enough to sway the judge.

"You deliberately shot off those rounds of destruction," said Judge Jeffrey Wagner.




In the end, Judge Wagner sentenced Fricke to life in prison without the possibility of parole.

"It brings closure, it helps us move forward," said Milwaukee Police Chief Alfonso Morales.