Jewish teen athletes participating in Maccabi Games take part in service projects for "JCC Cares Day"
MILWAUKEE -- The Jewish Community Center of Milwaukee during the week of Wednesday, August 5th hosted the Maccabi Games -- bringing 1,000 Jewish teen athletes from across the world together to compete.

Wednesday was "JCC Cares Day" -- and participating athletes took part in community service projects funded by local businesses.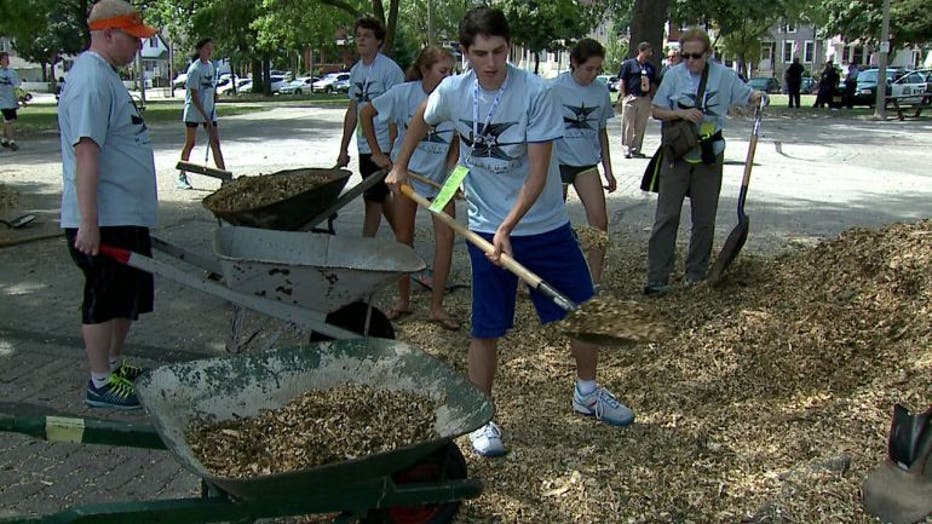 "The JCC Maccabi Games is really an athletic competition that's driven by the Jewish values that we live everyday at the JCC and giving back to your community, 'Tikkun Olam -- repairing the world' is a foundation for all of us," Mark Shapiro, CEO of the Harry and Rose Samson Family JCC said.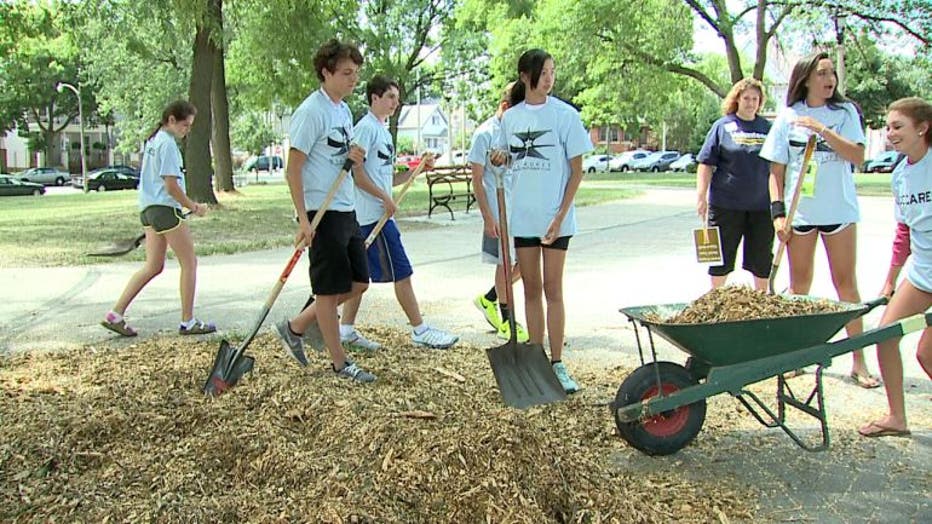 JCC Cares projects included:

"Exercise Build" at Walker Square Park on the UCC grounds

Athletes will join forces with Northwestern Mutual volunteers to put finishing work on an exercise and fitness park, along with other improvement campus projects 

"Food Pack" at MCFI

Athletes will pack 30,000 snack bags with MCFI clients for Hunger Task Force's summer lunch program benefitting Milwaukee Public School (MPS) students 

"Unified Track Meet" at Nicolet High School

Maccabi Games athletes team up with athletes from Special Olympics for a day of track and field competitions

"Garden Build" at The Harry and Rose Samson Family JCC (JCC)

Athletes dig in to plant a garden at the JCC.  Food harvested will be donated to the Jewish Community Pantry.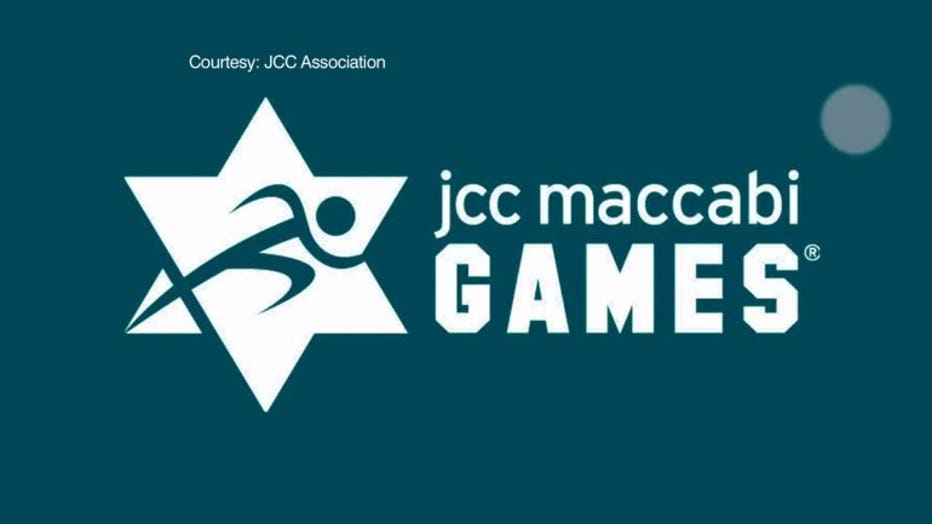 CLICK HERE to learn more about the Maccabi Games.