Jerseys for Jackson, Bats Out For Blazers honor youngest parade victim
WAUKESHA, Wis. - Friends and family of Jackson Sparks will gather to say goodbye to the youngest victim of the Waukesha parade attack on Friday, Dec. 3. The 8-year-old was walking in the parade with his baseball team.
The baseball community from near and far is rallying around this grieving family. If you have a baseball bat or a jersey, you're asked to take part.
The gestures themselves are simple, but two separate organizers say the efforts are all about sharing a message of support and strength.
#BatsOutForBlazers
On the front porch of her home in Brookfield, Stef Wade wanted to show her kids and community what sportsmanship really is.
"I just really felt a tug to want to help them," said Wade.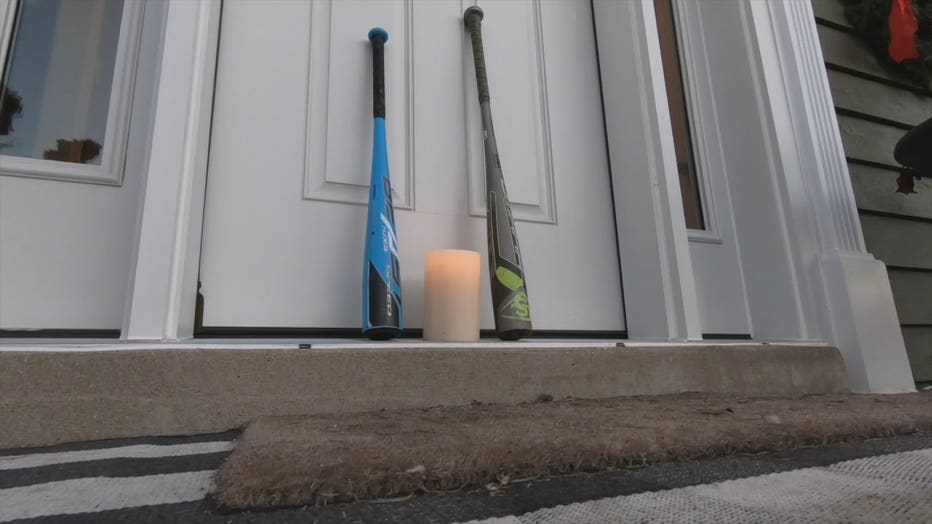 Under the hashtag #BatsOutForBlazers, she's calling on baseball parents to leave a bat outside the front door of their home in memory of Sparks.
"It's something that's so simple, but I know as a mom, and knowing how important baseball is to my kids and our family, if I'm putting myself in their shoes, this is a gesture to me that would really touch me," said Wade.
SIGN UP TODAY: Get daily headlines, breaking news emails from FOX6 News
Her sons play for the Elmbrook Braves, a common opponent of the Waukesha Blazers, the team Sparks played for.
#Jerseys4Jackson
A little farther away, Todd Ahrens, a Greendale native living in Texas said he was moved to hear Sparks' mother request his teammates wear their jerseys to Sparks' funeral service Thursday, Dec. 2.
"I want the kids of the world to see that we can make good out of bad, that evil is never gonna win over good," said Ahrens. "And I went, 'OK, now's the time when we show that Wisconsin is better than this.'"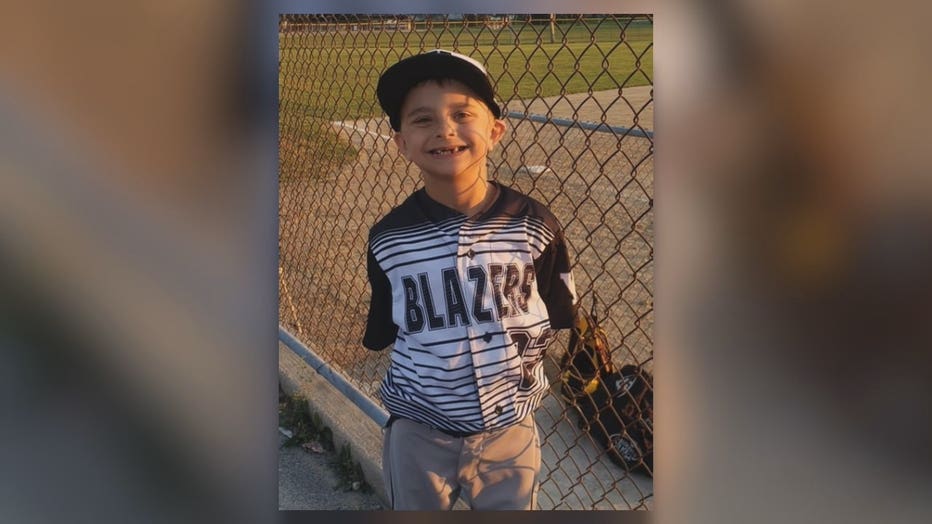 So on Friday, he's hoping everyone will join him in wearing "Jerseys for Jackson." You're asked to post a picture with the hashtag #JerseysForJackson to show the Sparks that it doesn't matter which team you root for, the baseball community will always support one of its own taken far too soon.
"I want them to know that people are out here praying for them, thinking about them, honoring Jackson's memory, praying for their other son and their family," said Ahrens.
Waukesha Blazers T-shirts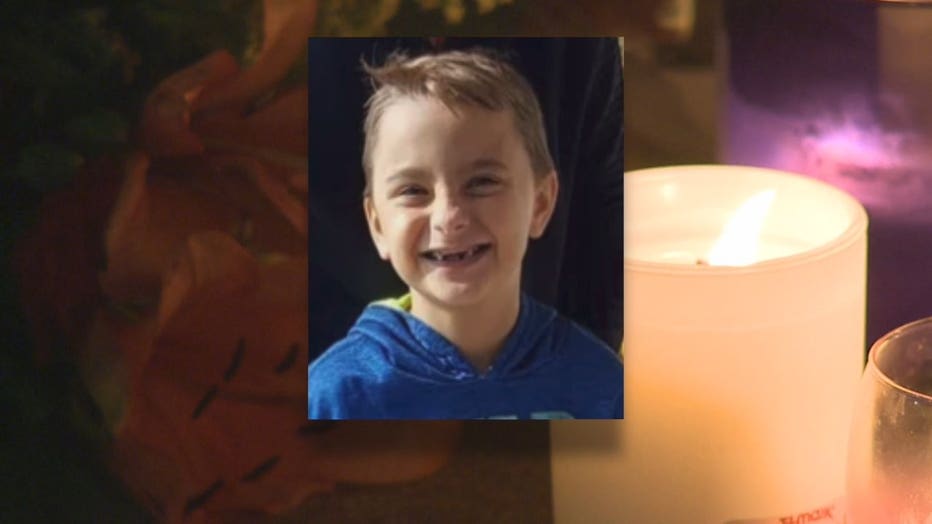 The Waukesha Blazers are selling T-shirts to support the team's efforts to remember Jackson Sparks, issuing this statement from President Jeff Rogers:
"The outreach from the baseball community, honestly from all over the country, has been moving beyond words. The Blazers are family and losing Jackson has been devastating.  Out of this terrible and unimaginable time, we look for some good to shine through.  Jackson was an energetic and caring young boy who loved baseball and has captured the hearts of our nation.  As a club, we hope to build a lasting legacy to honor him and bring families together to help children to learn and grow through baseball. Jackson Sparks will always be a Blazer and will never be forgotten. Our hearts are broken, and we continue to hold the Sparks Family and all those affected by this tragedy in our prayers."