Jefferson County Sheriff's Office mourns passing of K9 Mink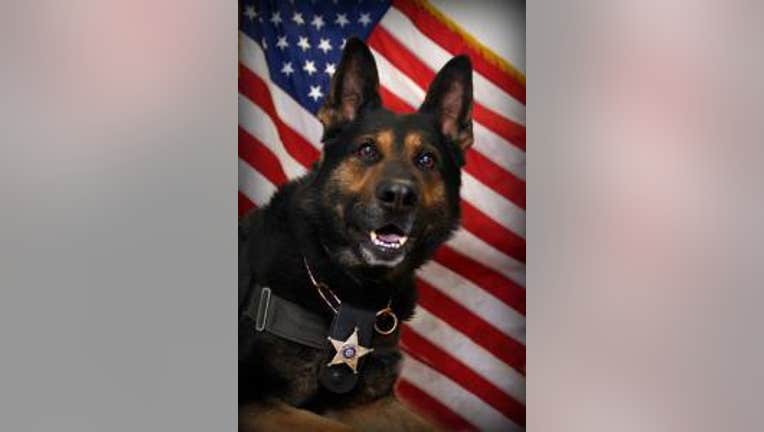 article


JEFFERSON COUNTY -- The Jefferson County Sheriff's Office noted on Facebook on Wednesday morning, January 20th that one of its K9 deputies had passed away.

Mink was diagnosed with a tumor and had surgery last Monday. However, officials say Mink's quality of life did not improve and he was laid to rest on Tuesday, January 19th.

A Facebook post on Mink's passing said the following:

"Mink and his handler, Deputy Gukich made an excellent team and we will all miss him as part of our family."