Jayme Closs search: Volunteers post flyers outside of town in hopes travelers and truckers see them
BARRON, Wis. -- The search for missing Wisconsin teenager Jayme Closs continues as people hope the holiday season could bring her home.

Volunteers are posting flyers at rest stop and gas stations in Wisconsin, planning to catch the eyes of travelers and truck drivers passing through the area.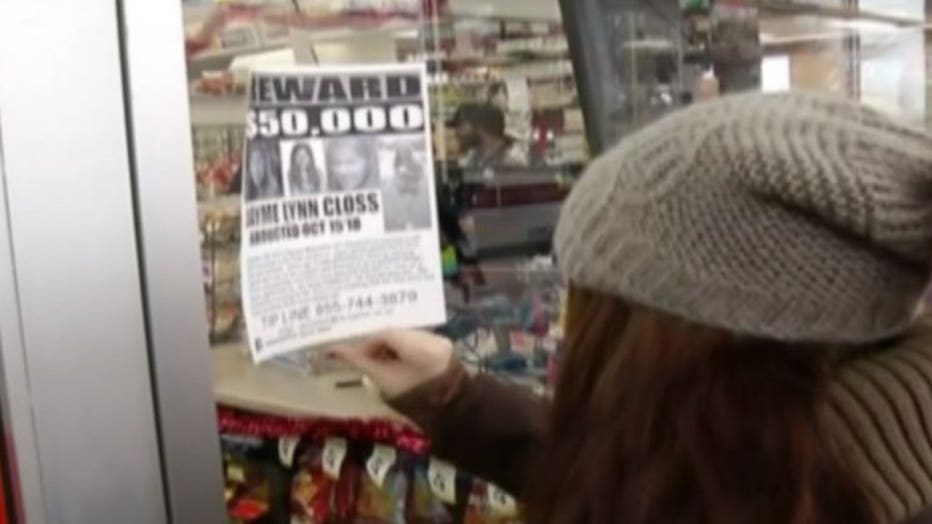 "It's horrifying to think somebody could just disappear without a trace, and she could be out there anywhere," said Maria Palm, volunteer.

Jayme Closs has been missing since October 15, the same day police found her parents shot to death in the family's home.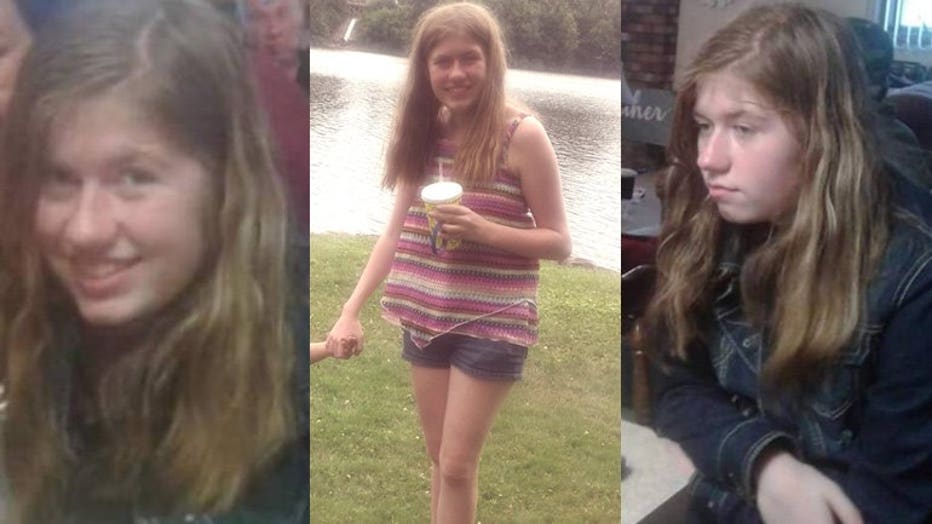 If you have information that could help authorities in this investigation, you are urged to call the Tip Line at 1-855-744-3879.