Jaume Plensa sculpture temporarily being removed from Shorewood's Atwater Park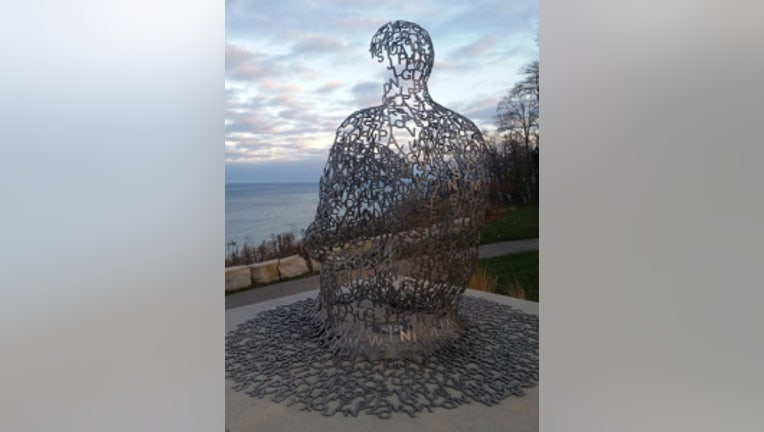 SHOREWOOD -- The Jaume Plensa sculpture in Shorewood's Atwater Park will be temporarily removed from its spot.

The sculpture is made up of letters. According to the artist, those letters are utilized to create a skin of an anonymous figure with each letter's placement being entirely at random. But some say the letters in one spot on the sculpture are anti-Semitic.

In a statement released by the Village of Shorewood, officials say Plensa is "deeply saddened that his sculpture has been so egregiously misinterpreted." Shorewood officials say Plensa's works and beliefs are the antithesis of anti-Semitism.

Once restoration is complete, Shorewood officials say they will put the sculpture back in its place to share with the community.

Monitor FOX6 News and FOX6Now.com for updates on this developing story.