Jaren Kuester in court Monday in Lafayette Co. triple homicide case
LAFAYETTE COUNTY (WITI) -- 31-year-old Jaren Kuester, the man accused of killing three strangers in Lafayette County is expected in court on Monday, May 13th for his preliminary hearing -- and the insanity defense is being considered in this case.

Kuester faces the following charges: three counts of first degree intentional homicide, burglary of a building or dwelling and operating a motor vehicle without the owner's consent.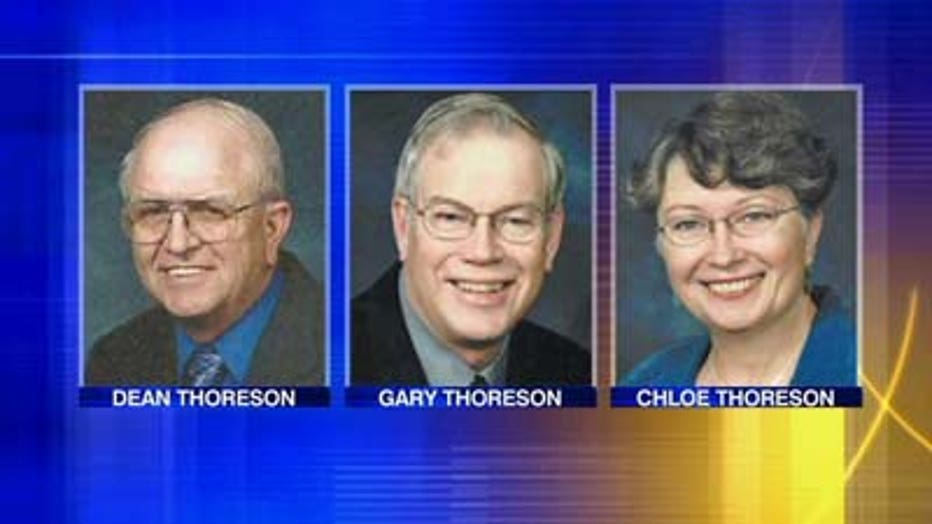 Kuester has been charged in the death of 70-year-old Gary Thoreson, his wife, 66-year-old Chloe Thoreson and his brother, 76-year-old Dean Thoreson. The three were found dead inside a home in the 9000 block of Phillipine Road in Wiota Township in rural South Wayne, Wisconsin.

During Kuester's initial court appearance Friday, the judge set a preliminary hearing for Monday afternoon.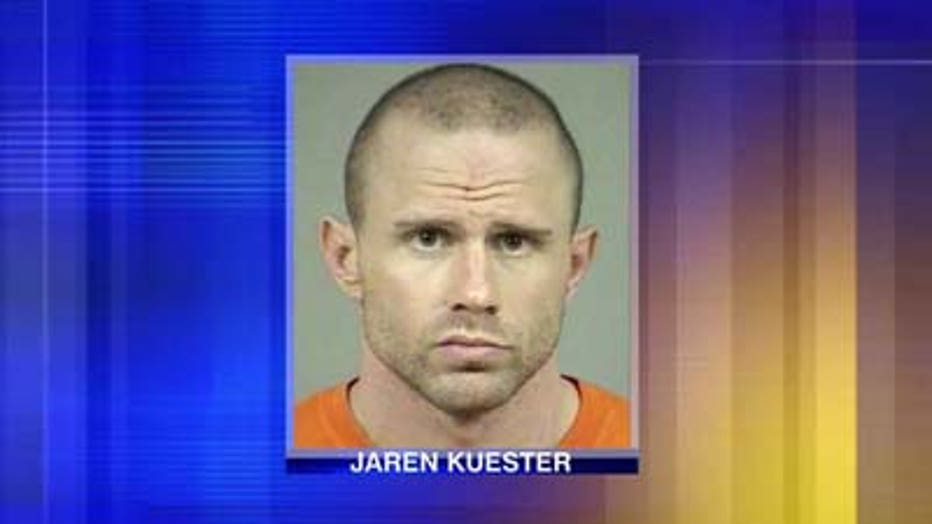 FOX6 News spoke with Kuester's defense attorney, Guy Taylor. He tells FOX6 News Kuester is being kept in isolation and is being treated well. Taylor would not say if Kuester is on psychiatric medications.

Taylor says Kuester is competent to discuss the case before him, but he's confused. Taylor indicated Kuester's recollection of the events that led to the murders overlapped from reality into delusion. The defense attorney says the insanity defense is being considered for Kuester right now.

Kuester's family was present in court. The defense attorney says they are horrified at what happened and their hearts go out to the victim in this case.



Related stories: