Japanese cycling team prepares to compete in Wisconsin's Tour of America's Dairyland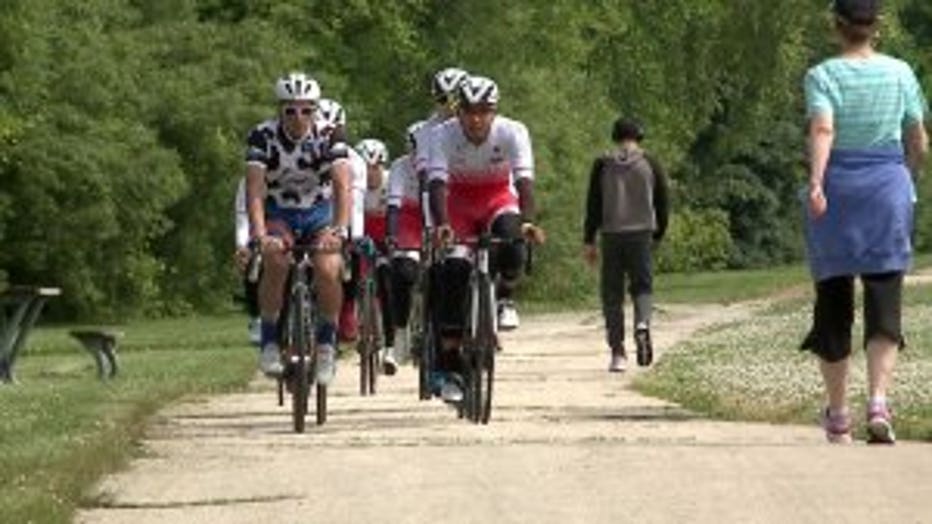 MILWAUKEE -- An unusual sight greeted Wisconsinites along the lakefront on Wednesday, June 20: A pack of riders from half-a-world away -- members of the Japan Cycling Federation, in town for the 10th annual Tour of America's Dairyland.

"It's very beautiful," said Kie Furuyama.

The series attracts talented riders from around the globe -- Australia, New Zealand, Mexico, Germany and more -- for 11 races in 11 days.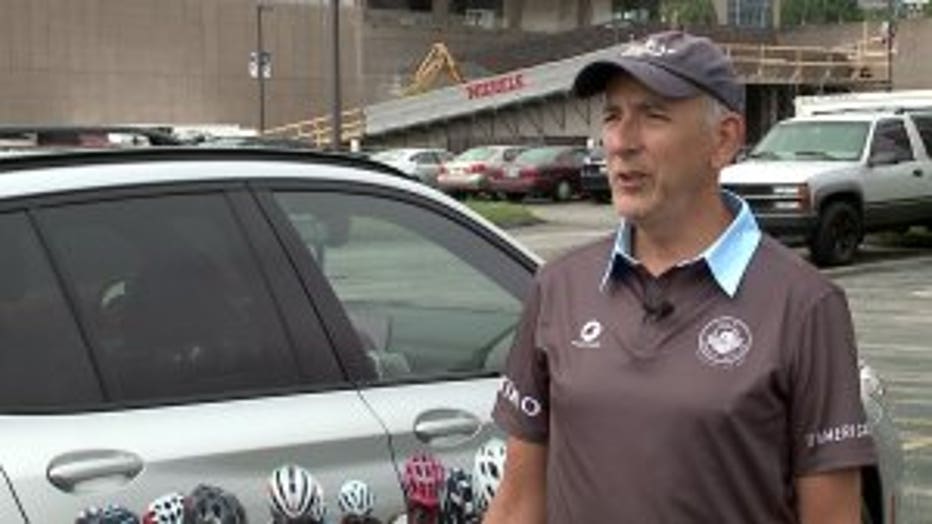 "We have anywhere from 10-15 different countries that are here," said Bill Koch, ToAD executive director.

Each race takes place on a closed-loop course in a different town or neighborhood in southeast Wisconsin.

"We like to call it NASCAR on two wheels. For spectators, it's really the best way to watch a bike race, because you see the racers coming around and around and around," said Koch.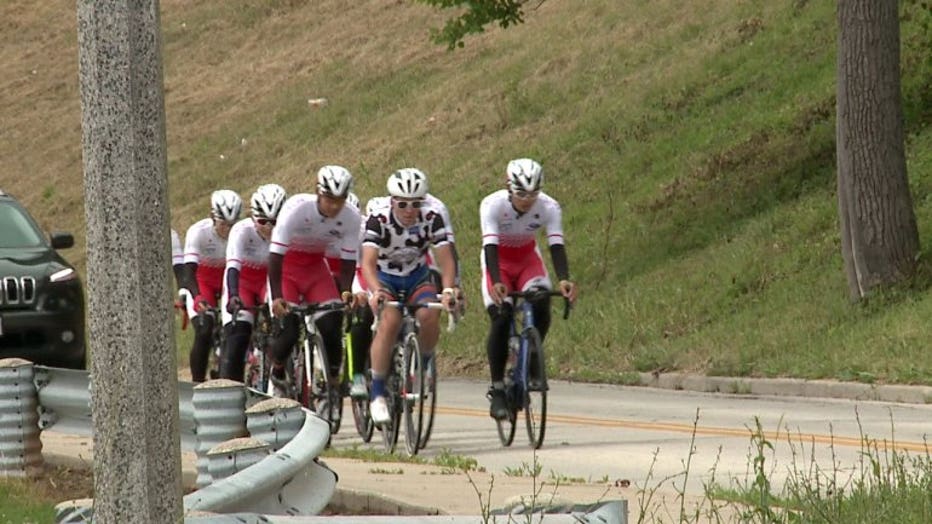 It would be good training for the Japanese team as well. The riders said they hope to compete in the indoor velodrome events when the 2020 Olympic Games come to Tokyo.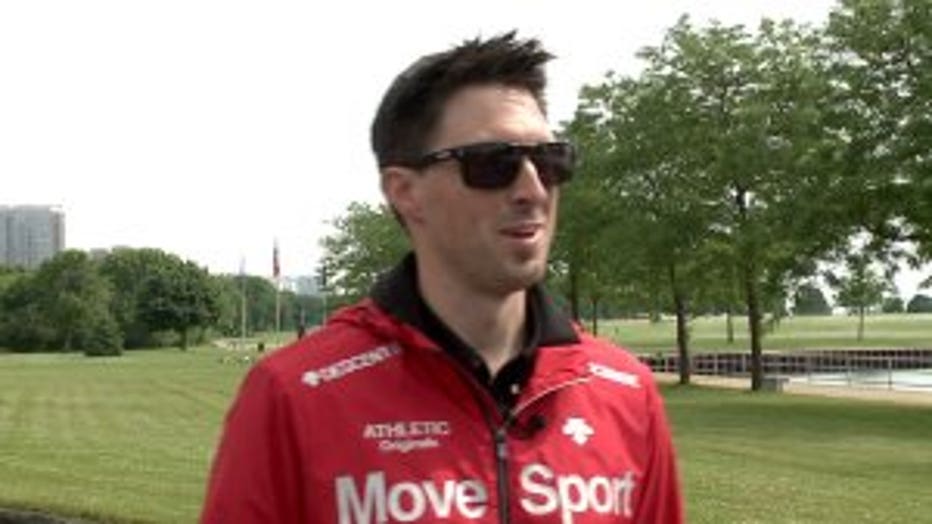 "We begin our qualification process in September, October this year, so it is a big couple of months, couple years, ahead of us," said Ian Melvin, track endurance head coach.

"I want to become stronger for the Tokyo 2020 Olympic Games," said Minori Shimmura.

Amid all the racing, there was time for riders and coaches alike to soak in their first visit to Wisconsin.

" excited to go to site-seeing after training," said Furuyama , through a translator.

Shimmura said he loves American cars, so he was looking forward to seeing the different makes and models. Melvin, the head coach, said he prefers something with two wheels.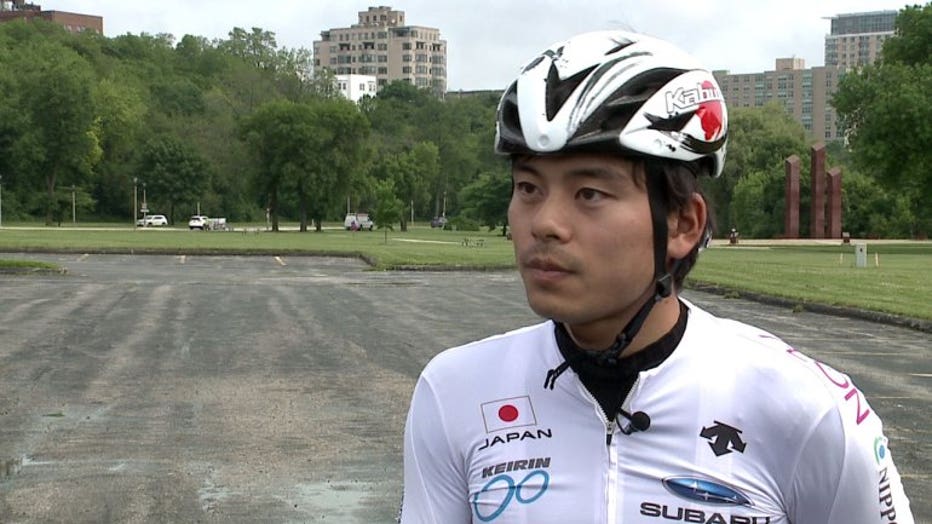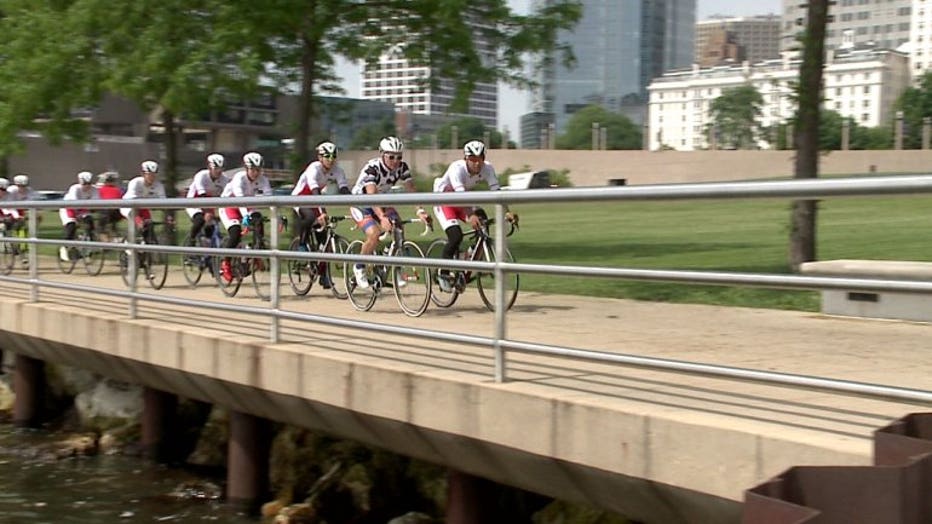 "I found out about the Harley Museum. One of my colleagues back in Japan, he's got three or four Harleys, so I'm going to go there and take some photos and just gloat and say, 'hey, look where I am,'" said Melvin.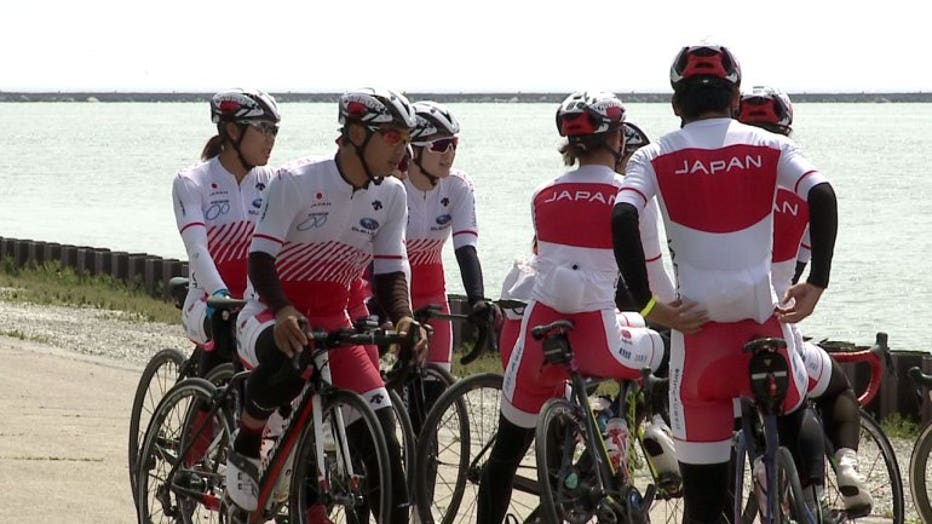 The Tour of America's Dairyland begins Thursday, June 21 in Kenosha. CLICK HERE for details.