Janesville priest calls Joseph Jakubowski's capture "an early Easter present from God"


JANESVILLE -- Many in Janesville spent their Easter Sunday, April 16th in church, two days after the apprehension of Joseph Jakubowski, a wanted fugitive on the run for 10 days, accused of burglarizing a gun store, taking 18 firearms, ammunition and accessories, before torching his own vehicle, mailing a manifesto to President Donald Trump and vanishing. Jakubowski was captured in western Wisconsin Friday morning, April 14th after a tip from a landowner in Vernon County.

There was an increased police presence near churches in the Janesville area on Easter Sunday after authorities said a letter, written by a person claiming to be Jakubowski threatened church attacks on Easter.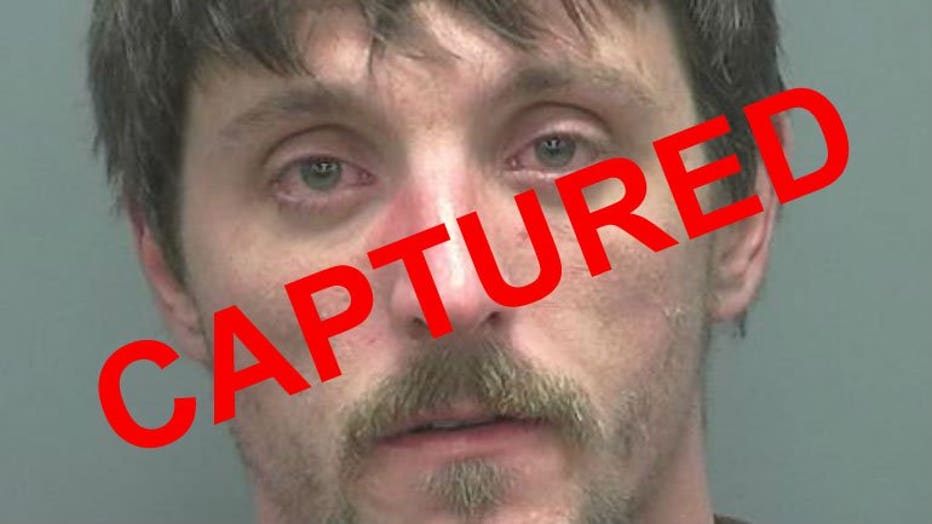 Joseph Jakubowski captured


As Father Paul Arinze greeted his congregation between Easter Masses at St. John Vianney Catholic Church in Janesville, he said for the community's faithful, Jakubowski's capture brought more than a sigh of relief.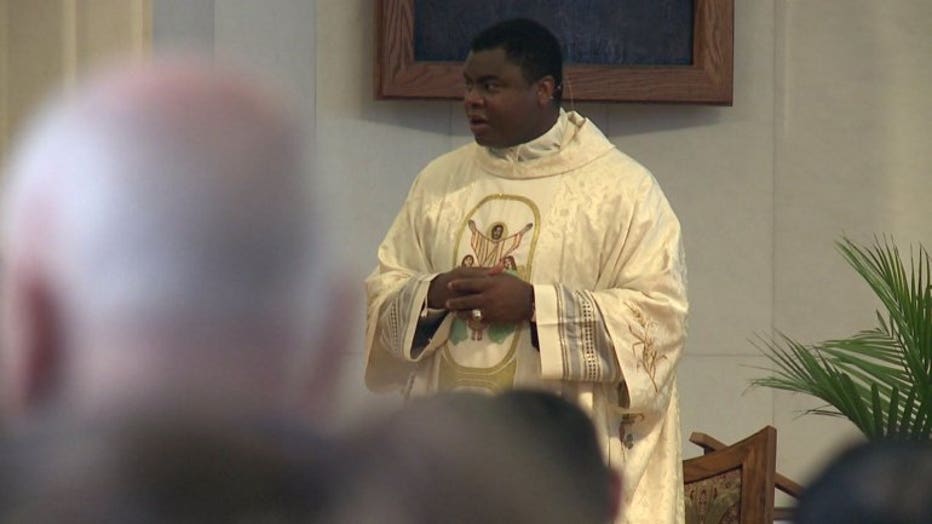 "You know, we were praying for everybody's safety and on Good Friday, to go from worrying to being very hopeful and joyful -- I said to my people that was an early Easter present from God," Arinze said.

For Janesville's 60,000 residents, it was hard to ignore the national attention as authorities searched for 32-year-old Jakubowski.


St. John Vianney Catholic Church


Pastor Arinze made two points on Easter Sunday, saying when the church is singled out and threatened, his parishioners are resilient.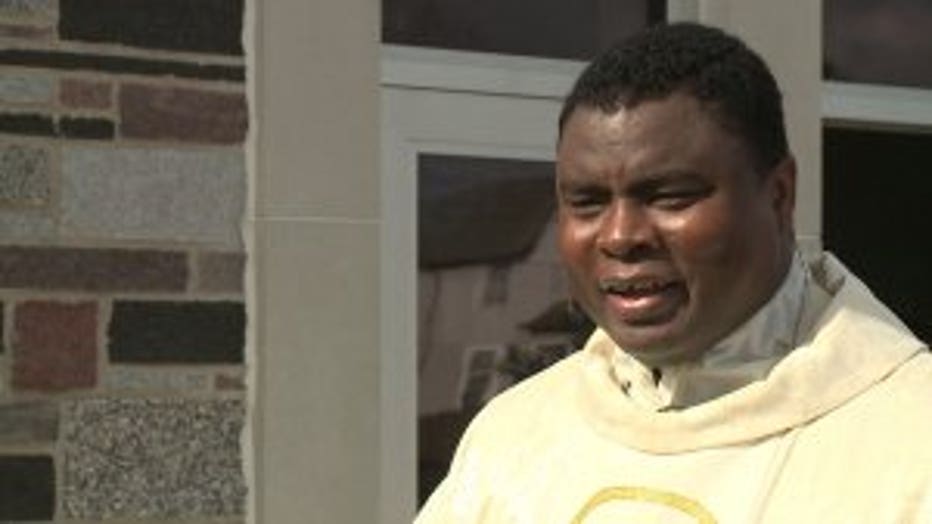 "We are people of hope, so even in very dark and fearful moments, we have hope. We trust that the law enforcement was doing their job and it gives us comfort," Arinze said.

Secondly, Arinze said he's certain that he and the members of St. John Vianney Catholic Church recognize Jakubowski is also a person in need.

"Christ came not for the just, but for the sinners and to redeem us so we can all become children of God," Arinze said.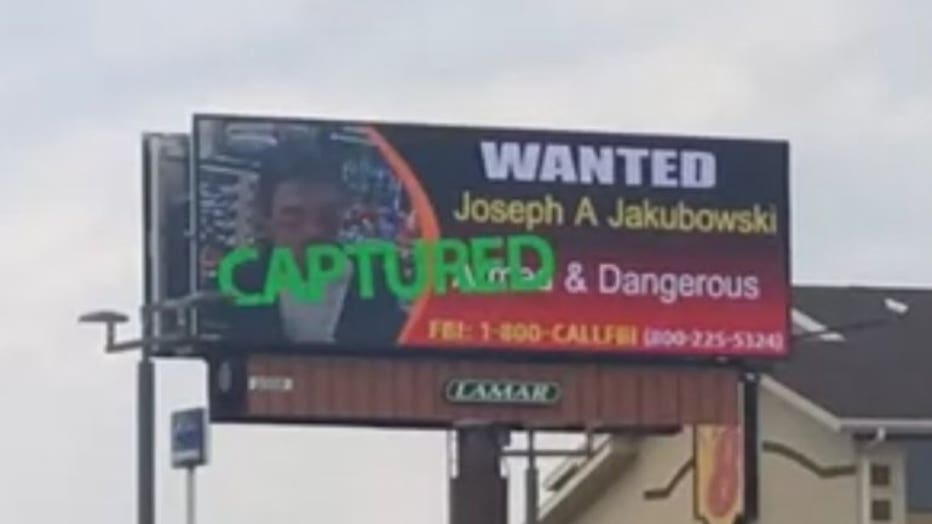 Father Arinze presided over two morning Masses for a congregation feeling fortunate that this manhunt ended peacefully, and they could focus solely on the Easter holiday.