"It's wonderful!" Hundreds turn out for grand opening of The Corners of Brookfield


BROOKFIELD -- If you build it, they will come. And they sure did as more than 1,000 people strolled through The Corners of Brookfield during the grand opening for the public on Saturday, April 8th. The new development is bringing a whole new era of shopping to town.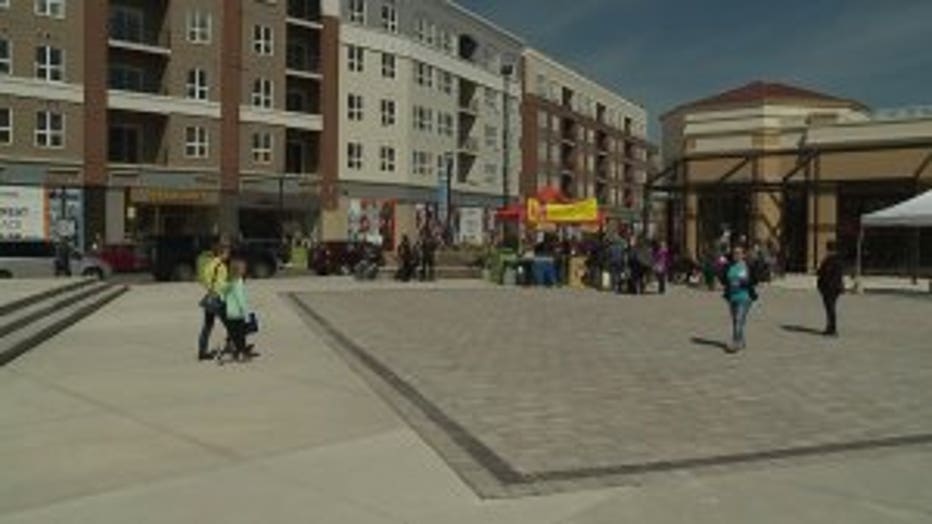 The Corners of Brookfield


"We are on cloud nine. The turnout was phenomenal," said Jim Von Maur, President of Von Maur.

It was a grand opening as the anchor tenant of The Corners of Brookfield, Von Maur turned shopping trip into an experience.

"It's exciting merchandise, great service and a beautiful environment," said Von Maur.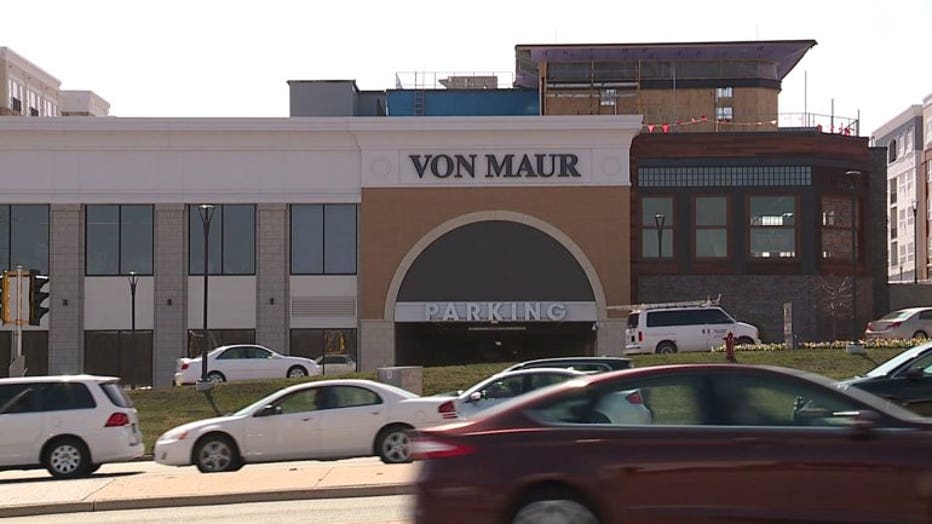 The Corners of Brookfield


President Jim Von Maur says they're going above and beyond to showcase their love for the family owned business and customers of all ages.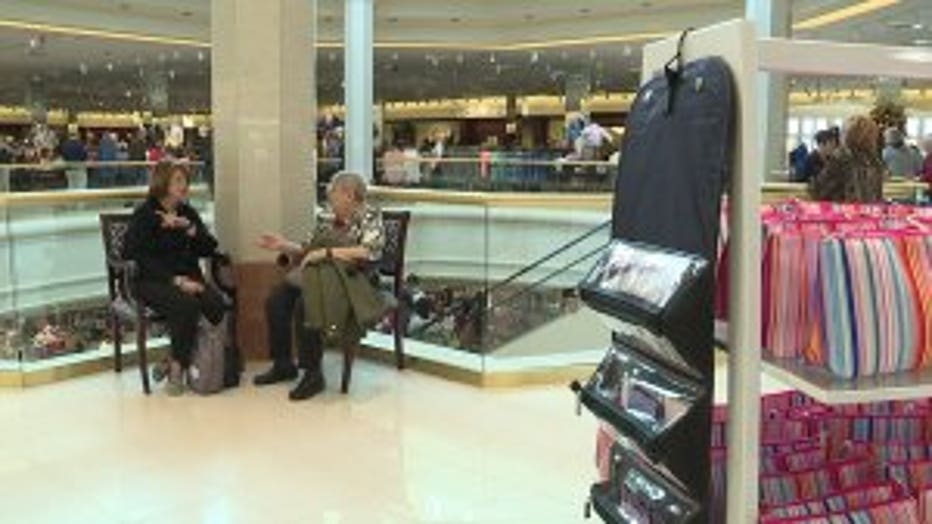 The Corners of Brookfield


"I like it here, they made balloon animals, you can get your face painted, there's a big talking tree downstairs," said Charlie Mecklenburg, excited shopper.

Located near the corner of I-94 and Barker Road, the finds bring quality and style to your fingertips.

"It's wonderful. It's wonderful," said Sally Grybush, shopper.

"It's a different store you've got great prices and products," said Melissa Mecklenberg, shopper.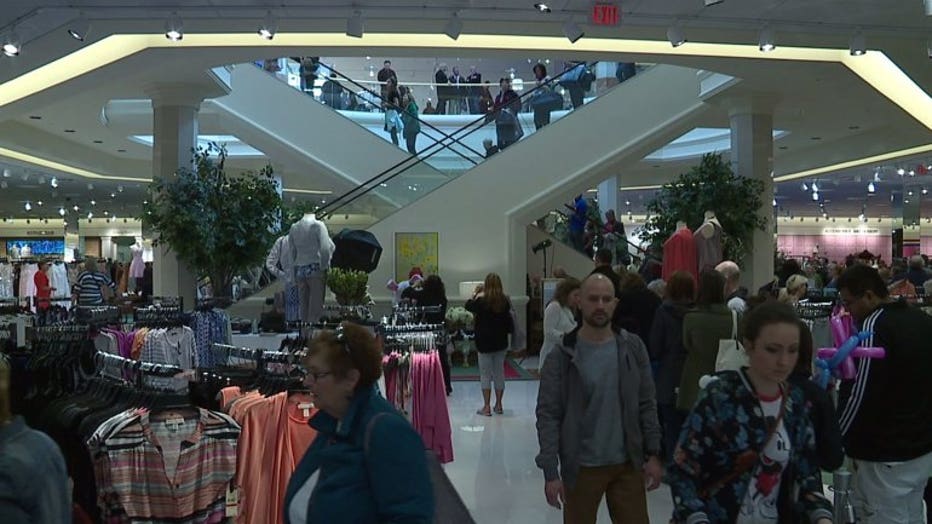 The Corners of Brookfield


That was the goal for the many stores on the property.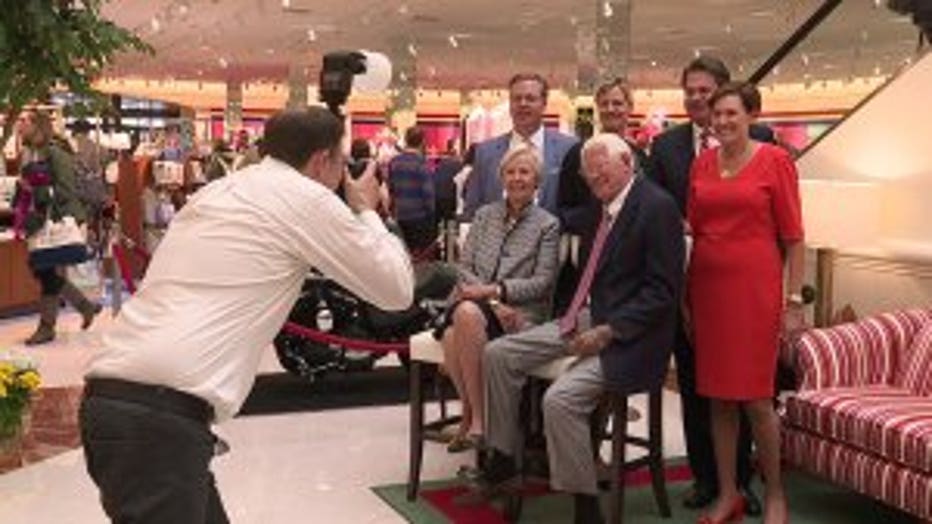 The Corners of Brookfield


"We are being pretty selective with what we are putting in there; selective with our tenants," said IM Properties Vice President of U.S. Operations, Robert Gould.

Robert Gould with IM Properties hopes this will become the heart of the town in Brookfield.

"We will have shopping restaurants, bars, entertainment offerings as well," said Gould.

After five years in the making, residents are glad to see it come to fruition.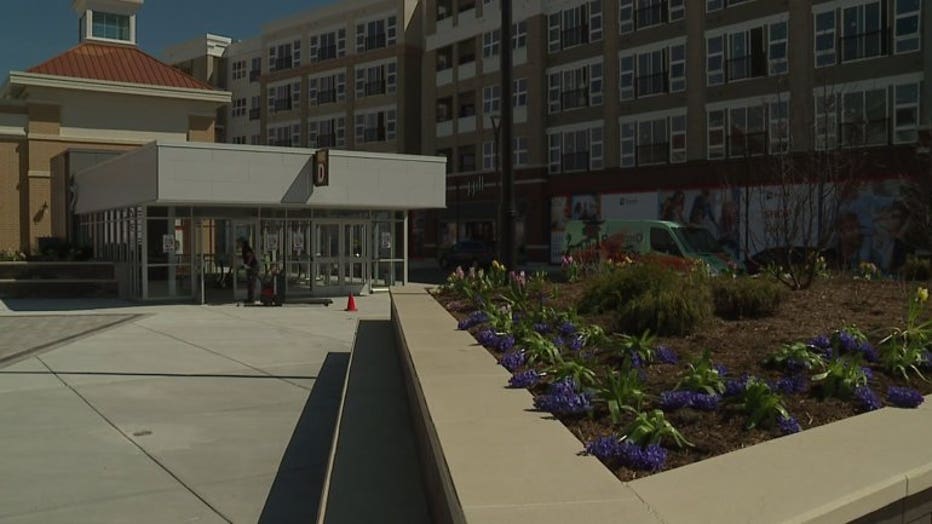 The Corners of Brookfield


"It's another added feature to make Milwaukee and surrounding suburbs better," said Grybush.

Over the next few months, the rest of the stores will be opening one after another. The hope is to have all of the stores and restaurants up and running within the next 12-18 months.