"It's very hot:" Fans are doing everything they can to stay cool at Erin Hills


ERIN HILLS -- Fans of sport of golf handled the heat out at Erin Hills Golf Course pretty well -- if they were prepared (and not everybody was). Some even say a little bit of rain would be welcomed -- to help break the heat.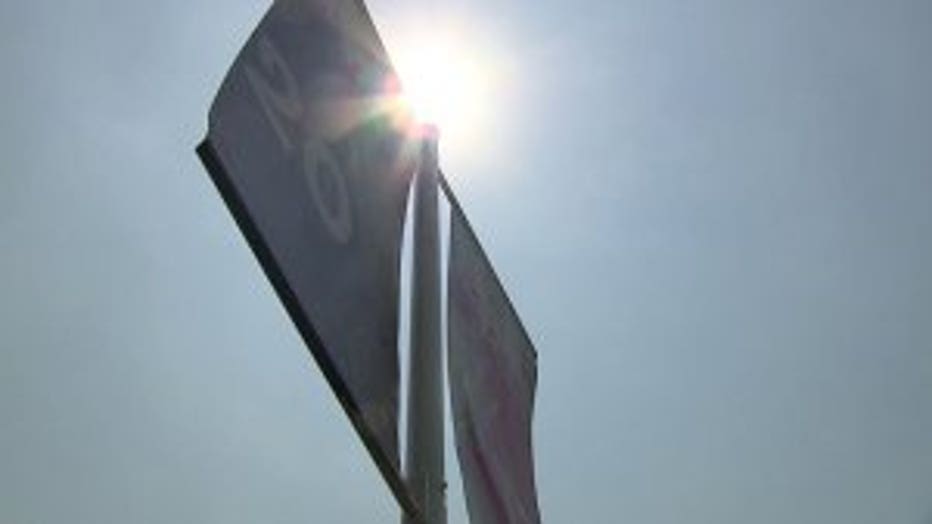 On a day when the average temperature should be in the mid-70s, Erin Hill was way over par on Monday, June 12th -- sweltering in the mid-90s; the hottest day of the year so far.

Fans had to work hard to find any kind of shade on the course.

"I have shade and a breeze," said Roy Burlingame, a spectator. "It's very hot."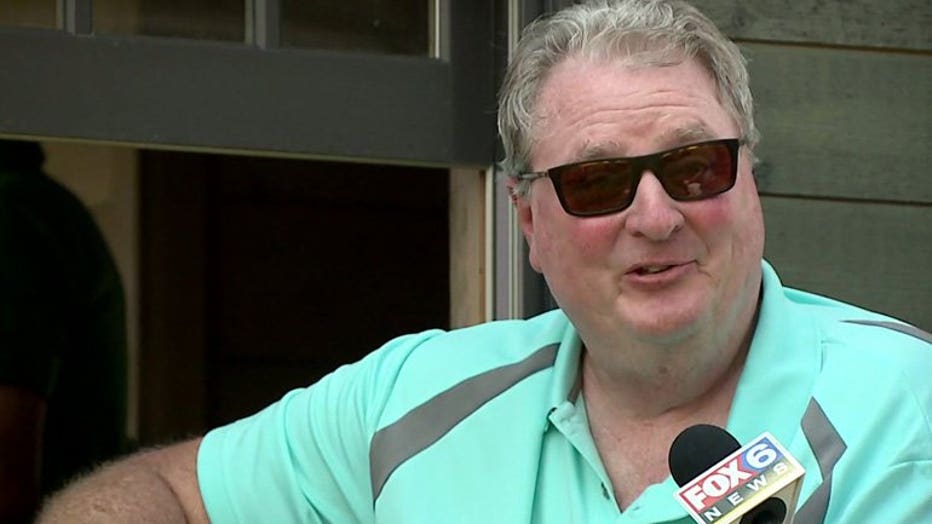 Roy Burlingame, golf spectator


One way or another, weather will play a role in deciding the next U.S. Open Champion. Course architects recently told the media, the perfect conditions for play would be cool, windy and dry.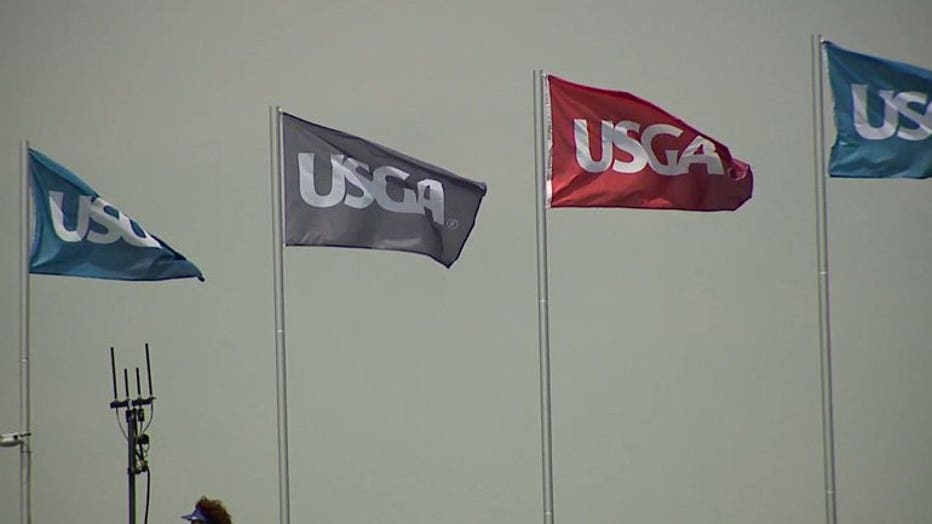 "You get these east, west and north winds -- and then it's four to six miles an hour in the mornings and in the afternoons, which were getting it early today, the average is about 14 to 16 miles an hour and up to 26 miles an hour. You play this course in 20-mile-an-hour winds, good luck," said Dana Fry, course architect.

The bottom line -- drink plenty of water, lather up on the sunscreen, and a hat should definitely be in your arsenal to beat the heat.