"It's very exciting:" City celebrates Milwaukee Day on 4/14


MILWAUKEE -- April 14th may be just another day for the rest of the country, but around here it's something worth celebrating.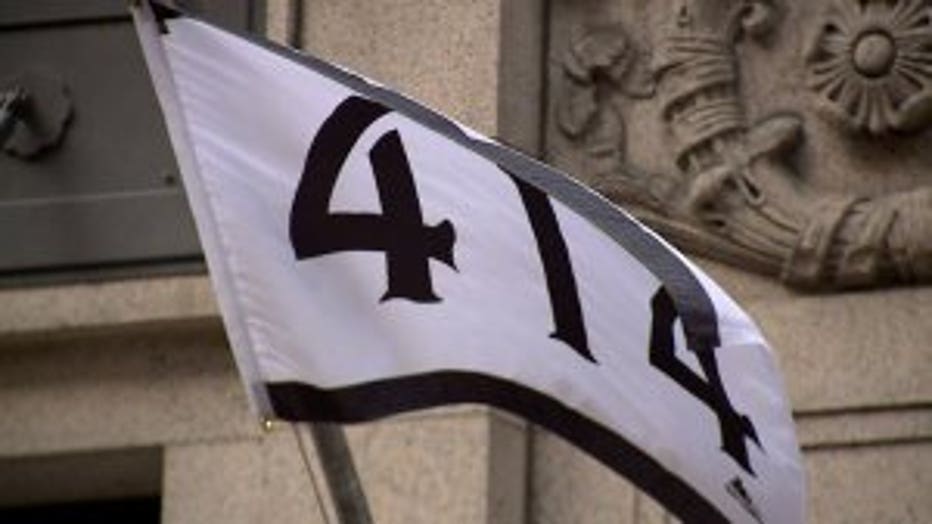 Drew Westphal is a Milwaukee-based fashion blogger, with more than 50,000 followers on Instagram.

"It's like a big city," Westphal says, explaining the appeal of his town. "With a lot of opportunities for art, music, sports."

On this day, April 14, he knew the perfect place for the perfect photo -- right in front of the "Milwaukee" portion of the sign at the Milwaukee Public Market.

"Whenever I'm in other cities," says Westphal of his work trips. "People are talking about Milwaukee. And they definitely say it's on the come-up."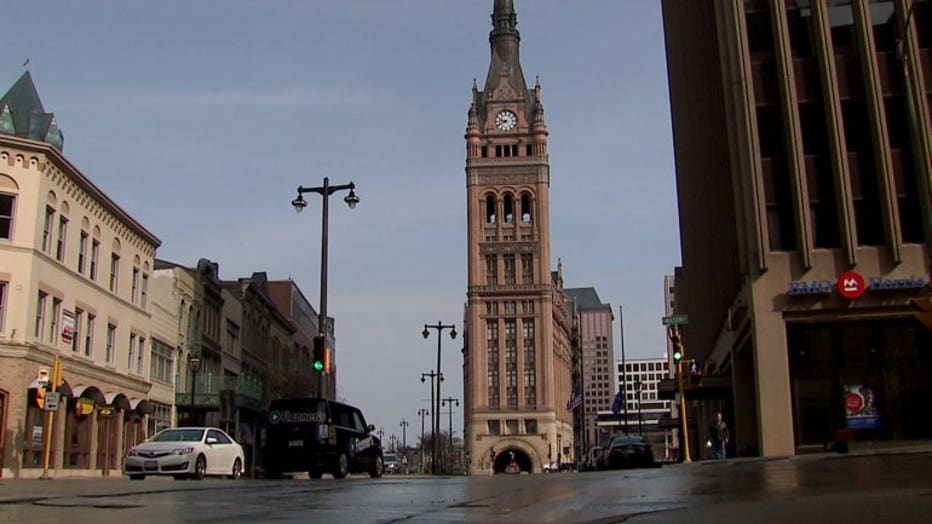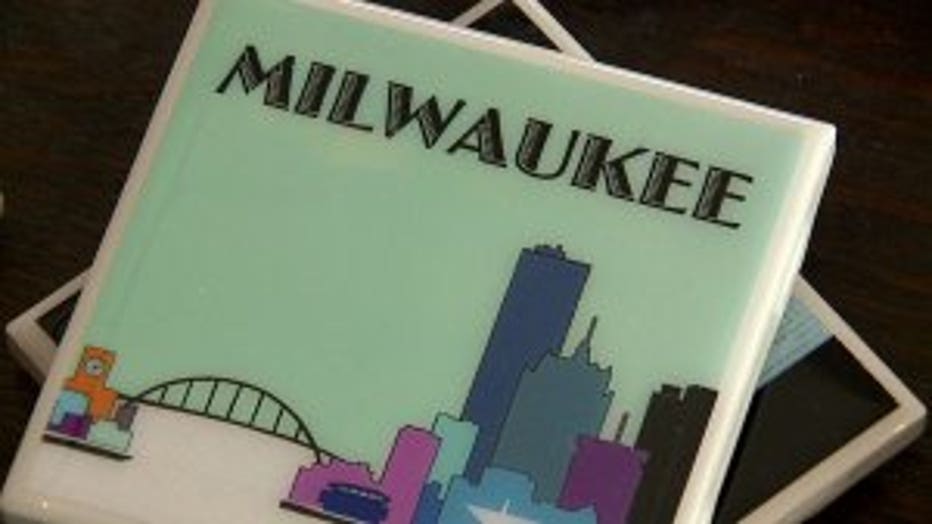 Civic pride was palpable at many of the hot spots around town, including a solid two-thumbs up from the Bronze Fonz for 4/14, also known as Milwaukee Day in reference to the 414 area code.

"People love Milwaukee," says Josh Ballew of Historic Milwaukee, Inc. "They have Milwaukee pride and they want to celebrate that and show it off."

And what better way to toast the "Good Land" than by raising a cold brew to what's old and new.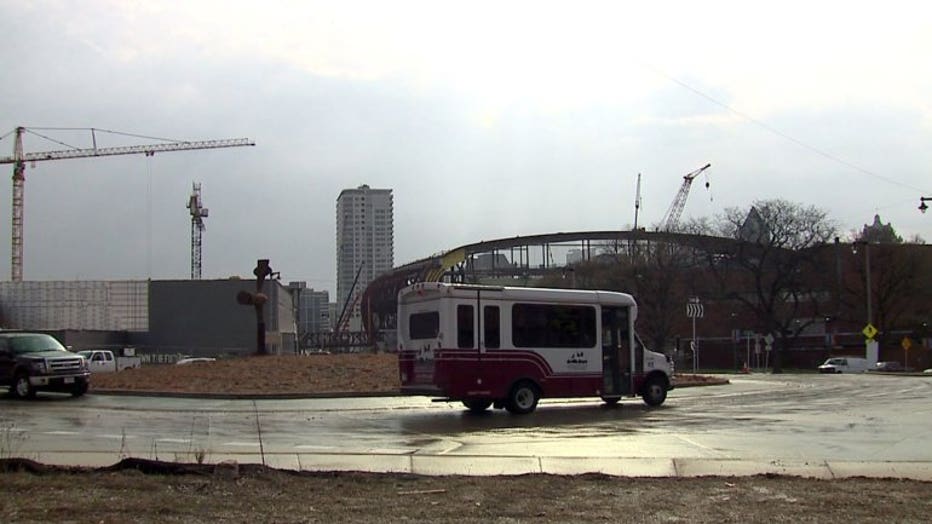 Friday morning brought the opening of the highly anticipated Pabst Milwaukee Brewery, where they're making beer on the historic campus for the first time in a generation.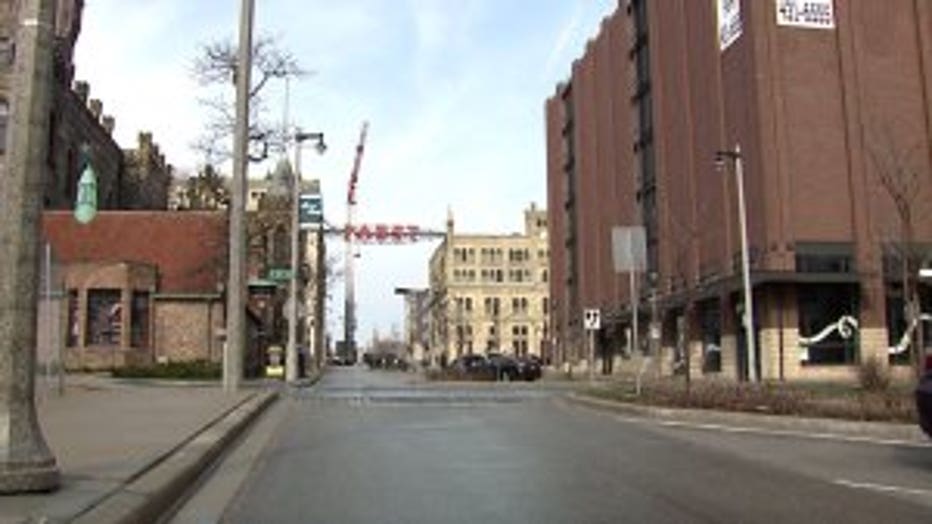 "I think a lot of Milwaukeeans remember when Pabst closed in October of '96," says Pabst Mansion Executive Director John Eastberg. "And are now here to enjoy the rebirth of Pabst."

The building, originally a German Methodist church, dates back to the 1870's. It will now be used as a laboratory of sorts for experimentation with old Pabst recipes and new styles of beer.

"We're taking some of those recipes," Greg Deuhs, Master Brewer for Pabst Brewing Co., says. "And modernizing them and bringing them back. It's very exciting."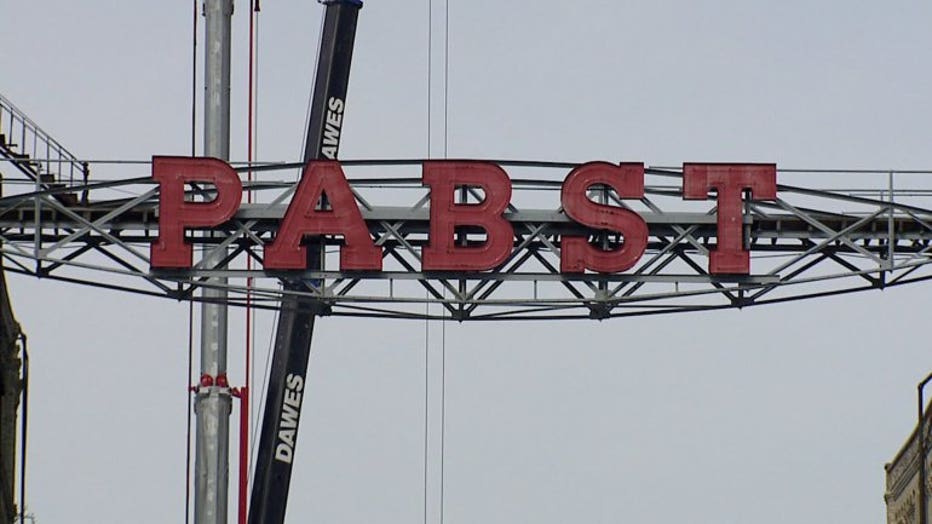 A bright future for the brewery, and the city it calls home.