"It's very dry," and because of that, DNR officials warning of risk for out-of-control brush fires


GERMANTOWN — Officials with the Wisconsin Department of Natural Resources are warning that the risk for a brush fire spreading out of control is high in every county in the state. In Germantown, there were four grass fires within a week's time -- and two on Monday morning, April 18th.

The DNR's Aaron Young said his crews are responding to an average of five fires a day. Young said most have spread from a property owner's brush fire.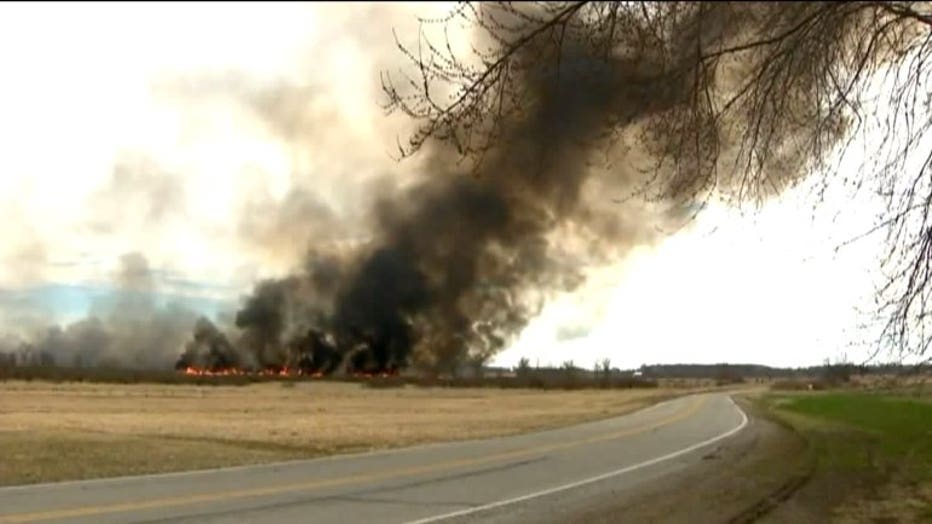 Brush fire in spring 2015 in Winnebago County


 

Germantown's fire chief said looks can be deceiving. Even when the landscape looks bright and green, it can still be very dry. He suggested picking up a stick and seeing how easily it snaps to get an idea of the dryness.

"It's something we need to think about all the time," Germantown Fire Chief Gary Weiss said.

Last spring, there were serious grass fires in parts of Wisconsin due to the dryness. The issue is back this year.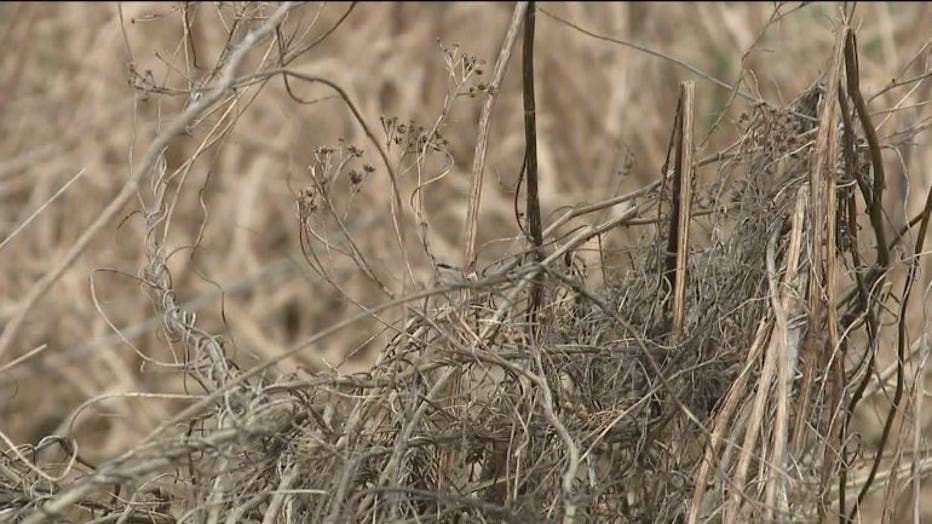 "I've noticed it's very dry," Kathleen Melstrand said.

On Monday morning, the Germantown Fire Department was called out to the area near Highway 41 and Freistadt. Officials believe someone threw a cigarette out the window of a vehicle and a fire started.

It was one of two brush fires handled by the Germantown Fire Department Monday morning, and one of four to occur in less than a week.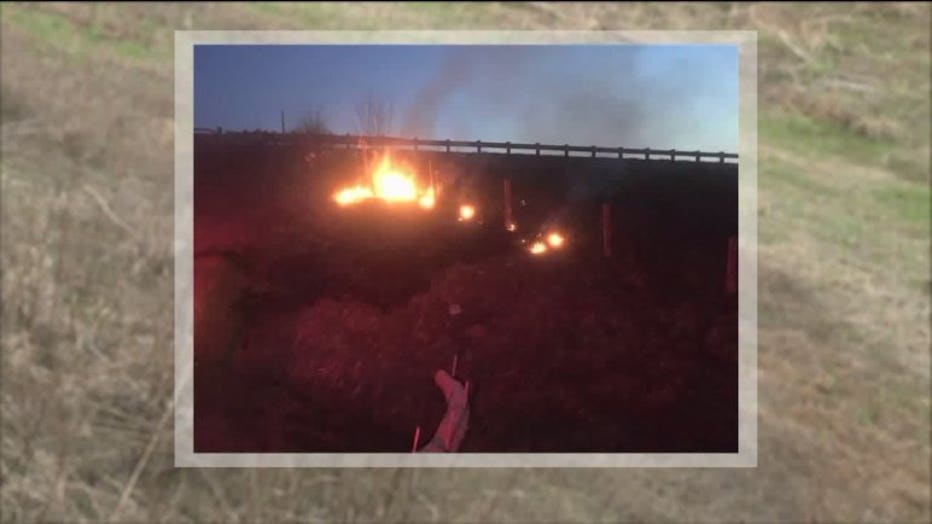 Brush fire in Germantown on April 18th
Germantown Fire Chief Gary Weiss


"Now that the weather is so great, everyone wants to barbecue and grill outside. Well, we had a fire the other day where someone was getting rid of hot embers. He thought they were out, but they actually started a small grass fire," Chief Weiss said.

Melstrand said she, too couldn't hep but to fire up the grill this weekend -- with sunny skies and temperatures in the 60s.

"Twice over the weekend, but we`re very careful though," Melstrand said.

Melstrand said her biggest concern is train tracks near her home that are surrounded by dry brush.

"It just takes a spark with the train," Melstrand said.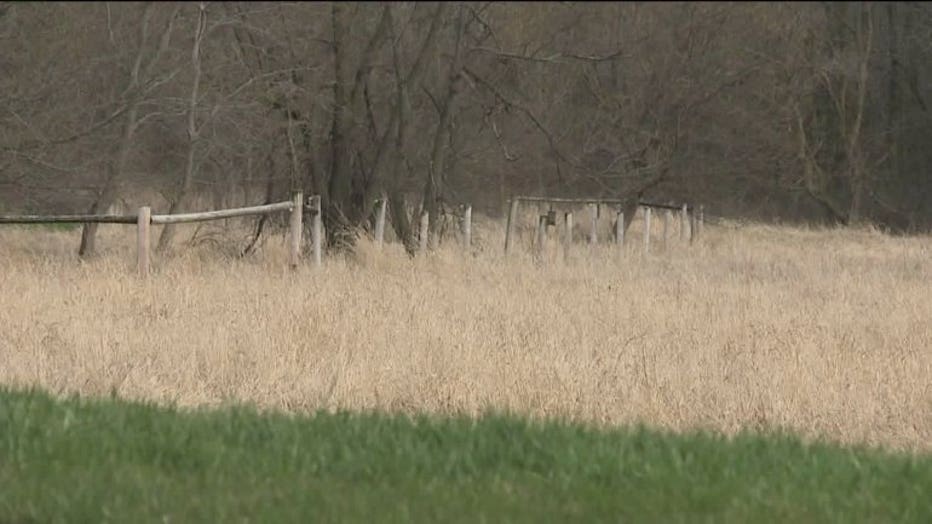 Dry conditions in Wisconsin in April 2016


For those looking to burn leaves or branches, Chief Weiss said you should stand next to the fire with a hose to ensure you're prepared if a spark does fly.

Meanwhile, DNR officials haven't so far issued any restrictions on camp fires, but there is concern about fires at campgrounds and state parks.

Burning brush and leaves is banned in many counties while the fire risk is high.