'It's unreal:' Postal worker sexually assaulted on the job near 77th and Hampton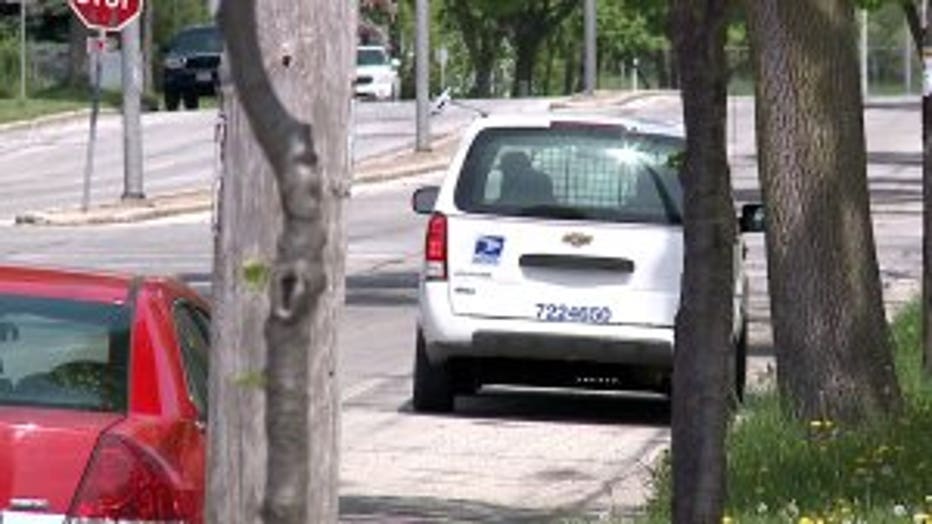 MILWAUKEE -- A United States Postal Service worker was attacked while delivering mail in a Milwaukee neighborhood. It happened earlier this month, May 5 near 77th and Hampton.

During a Saturday afternoon of grilling out in the backyard, Dave Wetzel witnessed what appeared to be a harmless interaction between a man and the female postal worker who was delivering mail in the neighborhood.

"Looked as though he was handing her some mail that went to the wrong address or something and then she ran around and got into her van and took off. We didn't think nothing of it," Wetzel said.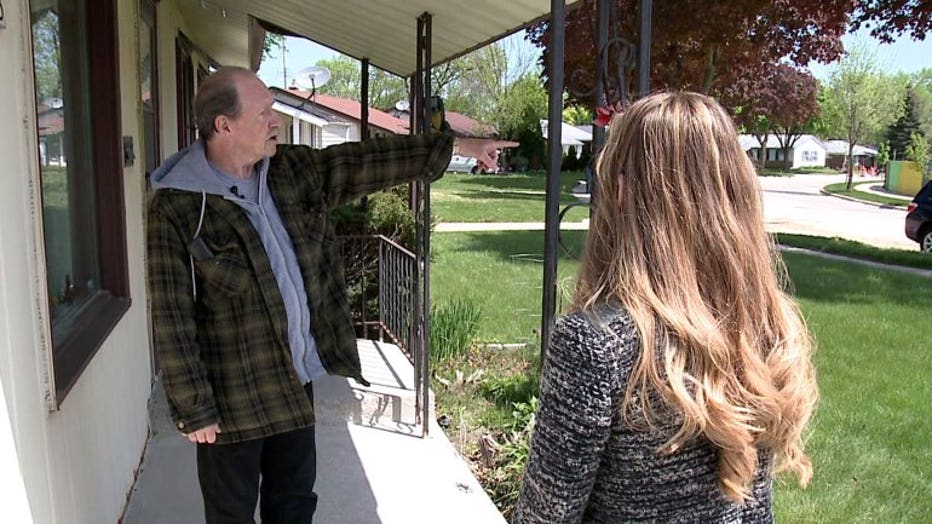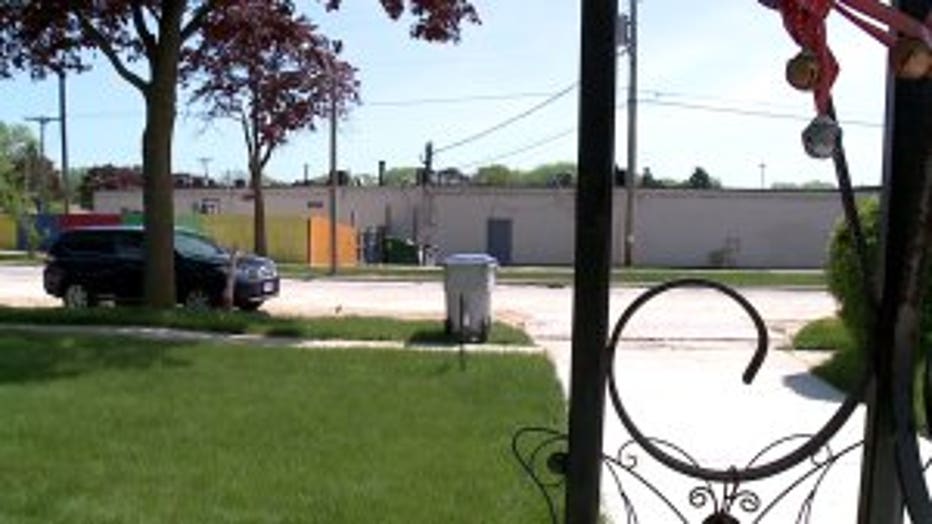 Looks can be deceiving. Wetzel says, an hour later, detectives knocked on his door informing him the woman had been sexually assaulted.

"I says, 'what?!' I said, 'that's ridiculous,'" Wetzel said.

Prosecutors say 48-year-old Anthony Little approached the victim and offered her $500 "to have sex." When she refused, Little pushed her up against the door of her vehicle and pressed his body onto hers. As she broke free and ran away, Little chased her twice around the vehicle until she was able to get inside and locked the door.

Little took off, but police quickly tracked him down because he showed the victim his ID while flashing money in her face.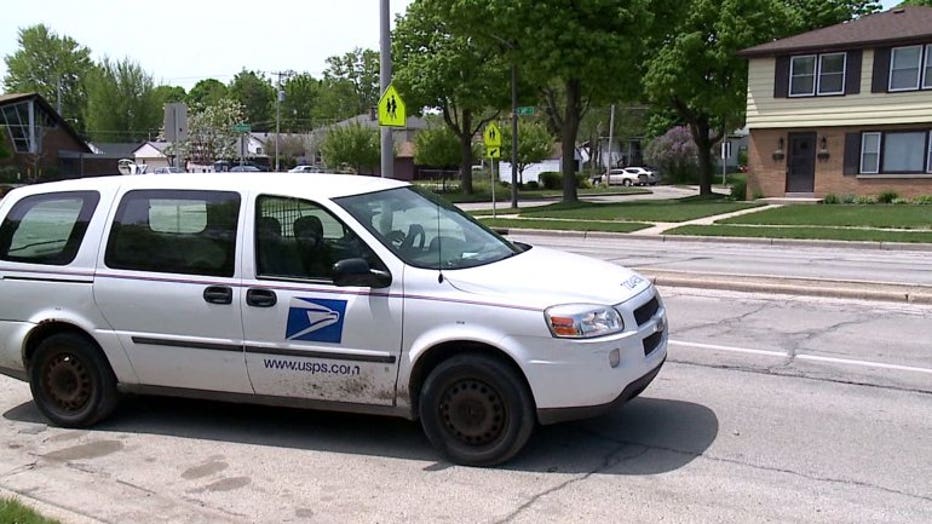 During an interview with investigators, Little said he was "being playful" and had consumed alcohol and cocaine that day.

Wetzel says it's no excuse.

"It's unreal," Wetzel said. "I mean, who wants to attack a mail carrier?"

A spokesperson for the law enforcement branch of the post office released the following statement to FOX6:

"The safety and well-being of Postal Service employees is a top priority for the U.S. Postal Inspection Service, the federal law enforcement branch of the U.S. Postal Service. Postal Inspectors are aware of the incident occurring on May 5th involving a Postal Service employee.  In incidents such as this, we work closely with the Milwaukee Police Department, the Milwaukee County District Attorney's Office and the United States Attorney's Office to solve these crimes and determine the best course of action for prosecution."

Little has been charged with attempted second degree sexual assault and possession of cocaine.