'It's tragic:' People of faith gather in Kenosha, show support for Pittsburgh synagogue victims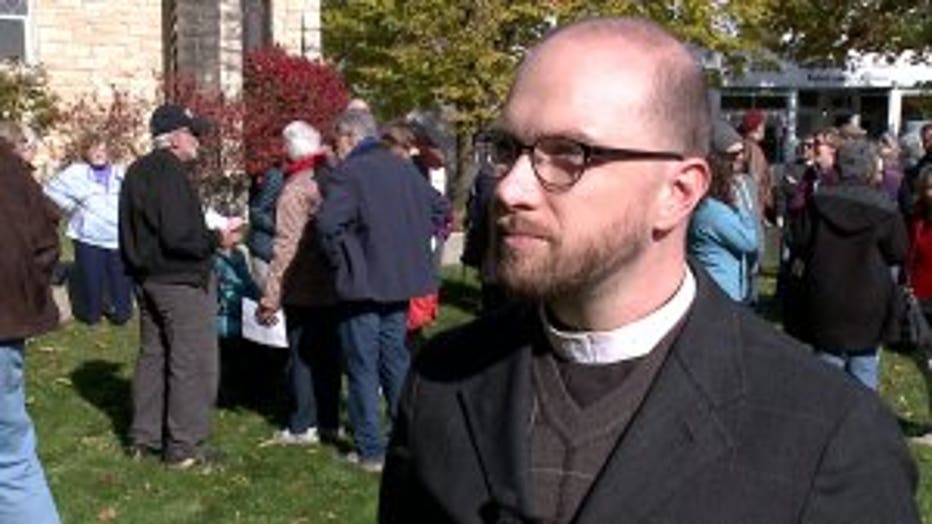 KENOSHA -- The shooting at a Pittsburgh synagogue has prompted an outpouring of support from people around the world. In Kenosha, an interfaith gathering was held at St. Matthew's Episcopal Church in Kenosha on Wednesday, Oct. 31 to honor the shooting victims and their families.

"It brings a tear to your eyes. It's tragic. It's tragic that people are hateful and resort to violence," said Matthew Buterbaugh of St. Matthew's Episcopal Church.

Eleven lives were taken after authorities say a gunman opened fire at the Tree of Life Synagogue on Saturday, Oct. 27. The group in Kenosha paid tribute to each life lost.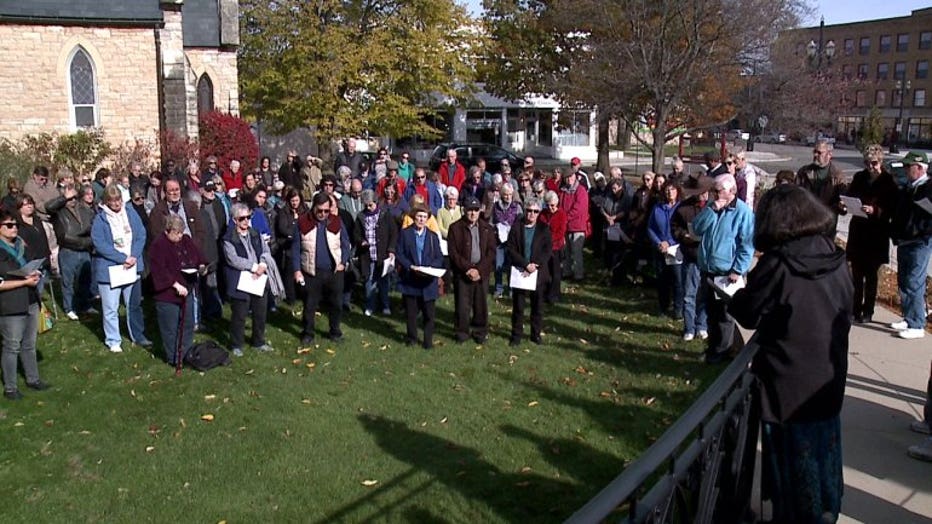 "This is part of who we are as people of faith -- to stand with one another," Buterbaugh said.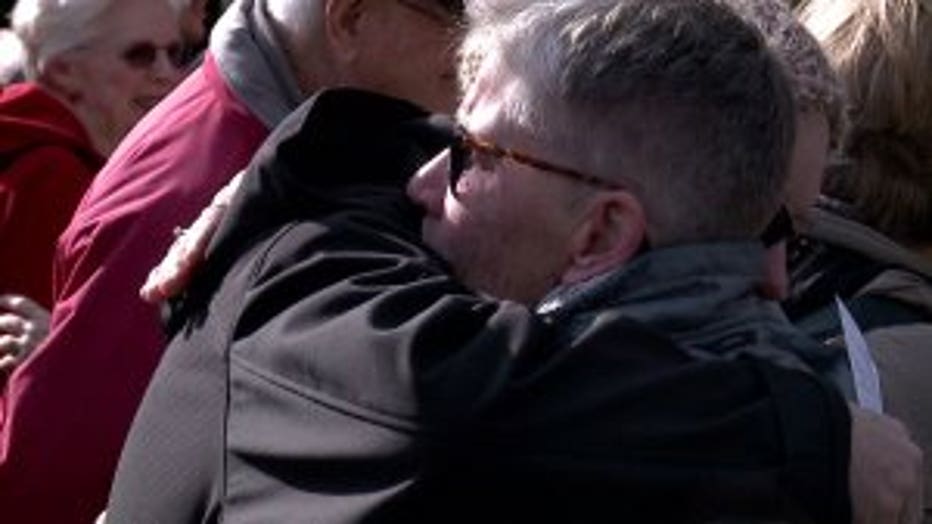 Buterbaugh said he sees the massacre as a painful moment in American history.

"I think it's an assault on all of us who are people of faith," Buterbaugh said.

Many entered the event with a heavy heart -- but left with a feeling of hope.

"It was important for us to come together as a group to support our Jewish neighbors and siblings in this time of grief," said Rev. Erik Carlson.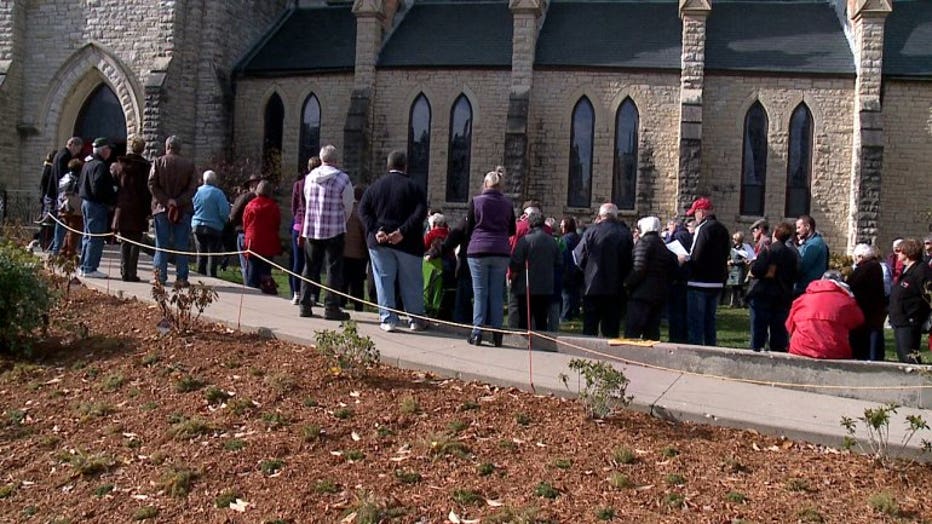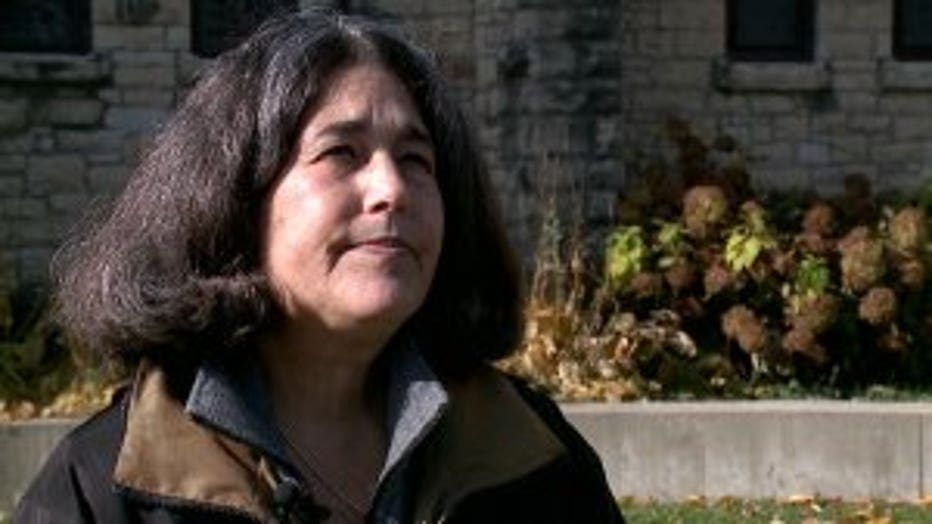 "We have members who have lived in Pittsburgh. We have members who have children who live in Pittsburgh," said Dena Feingold, the rabbi of Beth Hillel Temple in Kenosha.

Feingold said the synagogue shooting was unsettling.

"It feels like it could have been us. It could have happened to us just as easily," Rabbi Feingold said.

Those who attended Wednesday's event say they are not willing to tolerate this type of violence. They said they stand united against hate, to help strengthen a city of steel.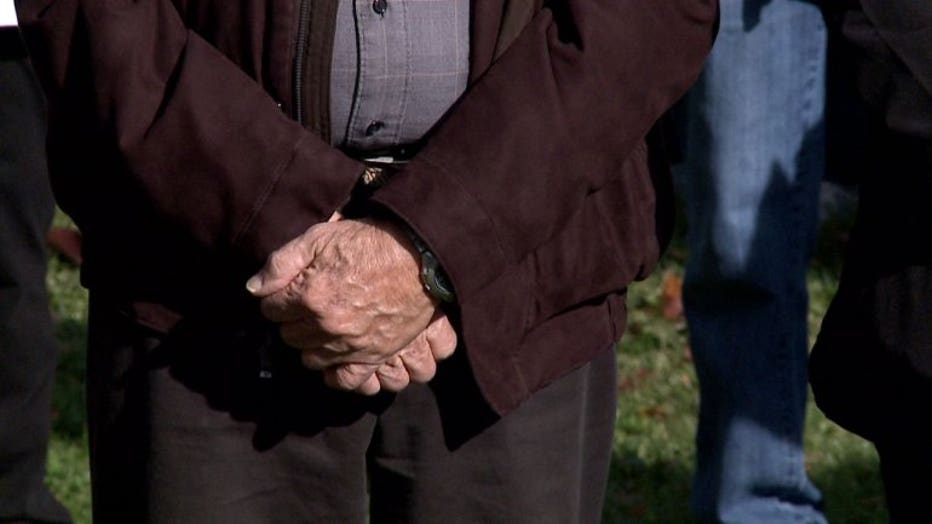 "We love you. We're with you. We support you -- and anything you need, we will try to provide," Carlson said.

Wednesday's event was organized by Congregations United to Serve Humanity (CUSH).