"It's so unfair:" Relatives, neighbors hold vigil for Racine delivery driver killed on the job


RACINE -- A community comes together to support a family who's lost a husband and a father. Friday night, March 25th a Racine delivery driver was shot and killed while on the job. Thursday, March 31st relatives, loved ones, and even neighbors near the shooting scene gather to pay their respects.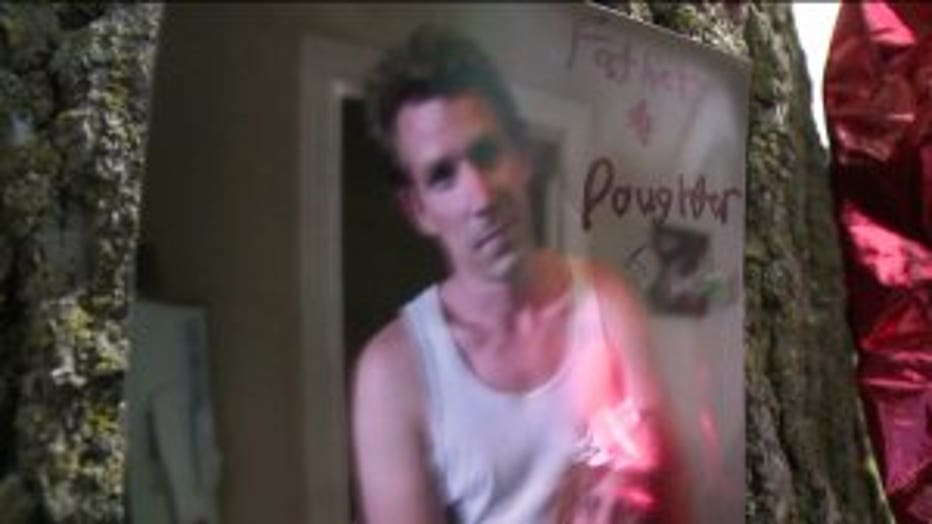 While the songs are hopeful, the moods is still somber. A family and a neighborhood tries to understand why someone shot and killed James Norris.

"He loved going to work every day. He came home in a great mood. It's so unfair," said Stacy Blevins, victim's wife.

Stacy Blevins says, for the last year, her husband delivered for Super Steaks & Lemonade. Friday night, police responded to the neighborhood near Green Street and Saxony Drive around 11:30 p.m. -- regarding multiple calls of shots fired.

They found Norris wounded. He died a short time later.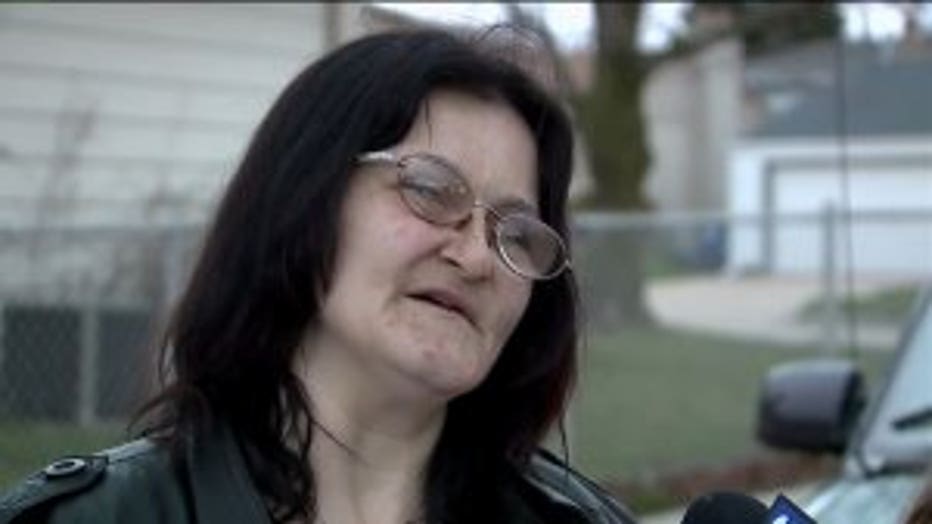 Norris' sister says the cause of death is especially painful.

"He was so against guns. He never fired a gun in his life. He hated guns," said Leanna Wiertel, victim's sister.

The apartment manager spoke to the gathered crowd. She insists the shooter does not live in her building.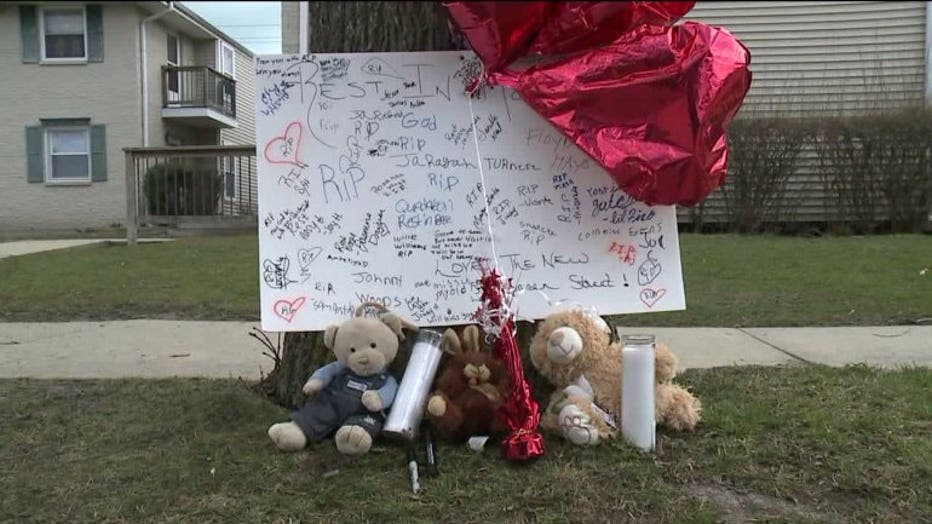 Reverend Tony Larsen says it's a gathering he wishes he never had to organize.

"Generally there are several every year and this is the second one for this particular year, 2016," said Reverend Tony Larsen, Racine Interface Coalition.

Blevins says this is just the latest show of support for her and the six kids left without a father.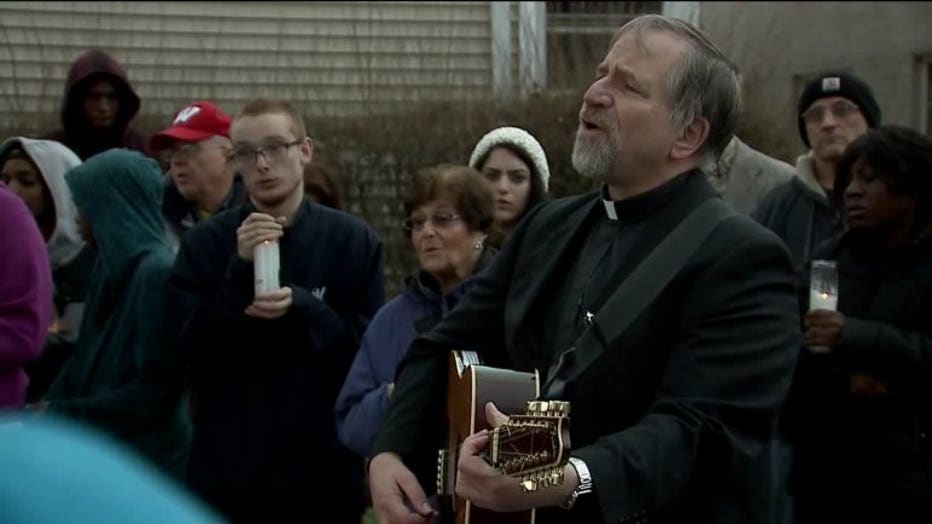 "I can't even think of the words to express -- the thanks I feel for all your help," said Blevins.

The family moved to Racine two years ago, and relatives say Jimmy loved it there.

"The one thing he always loved was to look at the stars. In Chicago, you maybe see one or two. Here, you see a sky full of them. I know I'll always look at the stars and think of him," said Wiertel.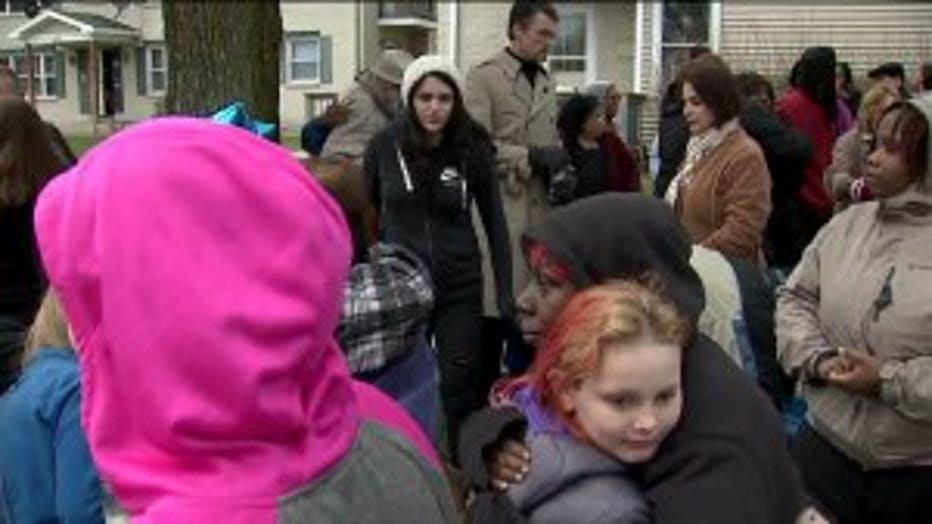 Racine police are still looking for the shooter.

Family members say they don't think this was a robbery as it doesn't appear anything was taken from Norris.

If you have any information about this case, you are asked to call the Racine Police Department Investigations Unit at 262-635-7756. Callers who wish to remain anonymous may contact Crime Stoppers of Racine County, Inc. at 262-636-9330, or by texting RACS plus the message to CRIMES (274637).