'It's sad, it's really sad:' Bon-Ton's 'going out of business' sales underway


MILWAUKEE -- Boston Store's going out of business sale began Friday, April 20. Their parent company, Bon -Ton Stores, Inc., is closing all of its stores nationwide. Watching the downtown store close is especially hard for one Milwaukee woman.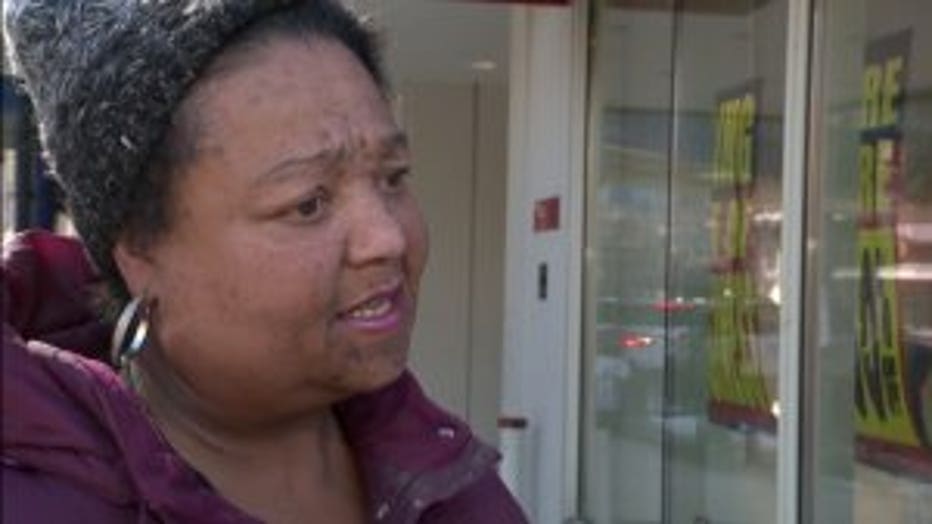 "It's sad, it's really sad," said Melanie Williams.

Melanie Williams came for the memories.

A going out of business sign now hangs in the downtown window -- where she once did.

"I actually was a model as a baby in the window of Boston Store, long ago," said Williams.

The anchor store of the Grand Avenue Mall, Boston Store, is one of 260 Bon-Ton stores nation-wide set to close for good. Some call it a sign of the times.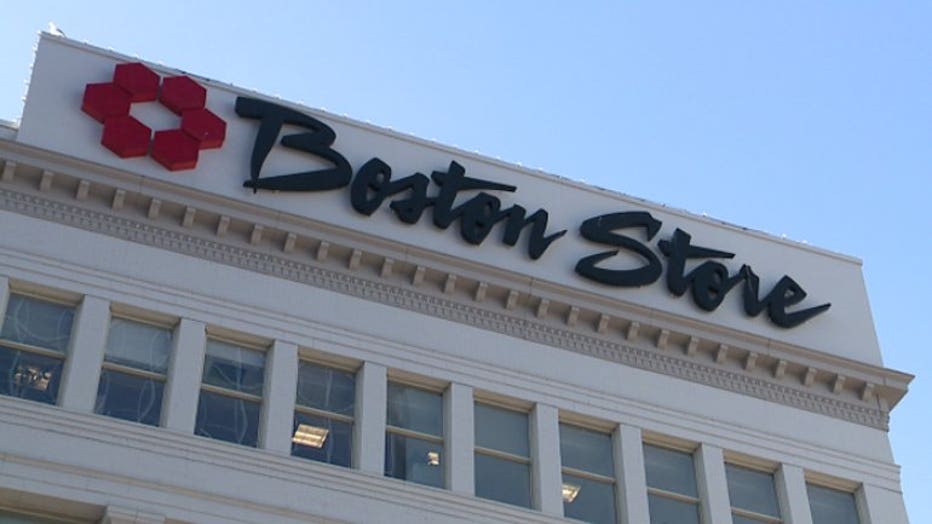 "It is unfortunate. Brick and motor stores are struggling, people don't want to deal with traffic and stuff," said Dan Arfsten.

Over the next weeks and months -- many shoppers plan to take advantage of  Bon-Ton's close-out prices.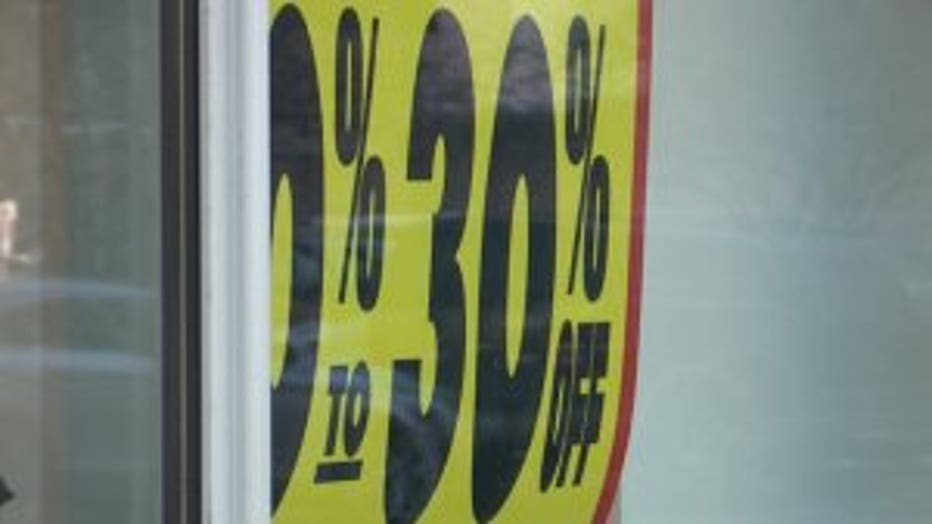 Melanie left empty handed...

"It's so disappointing. I hate to see it go," said Williams.

The going out of business sale is expected to last 10-12 weeks. All of the stores should be closed by Aug. 31.

Before people take advantage of the deals, they may want to keep some things in mind.

"Make sure it's something you want, you need, it's going to fit right, because you aren't going to be able to take it back," said President and CEO of the Better Business Bureau (BBB), Jim Temmer.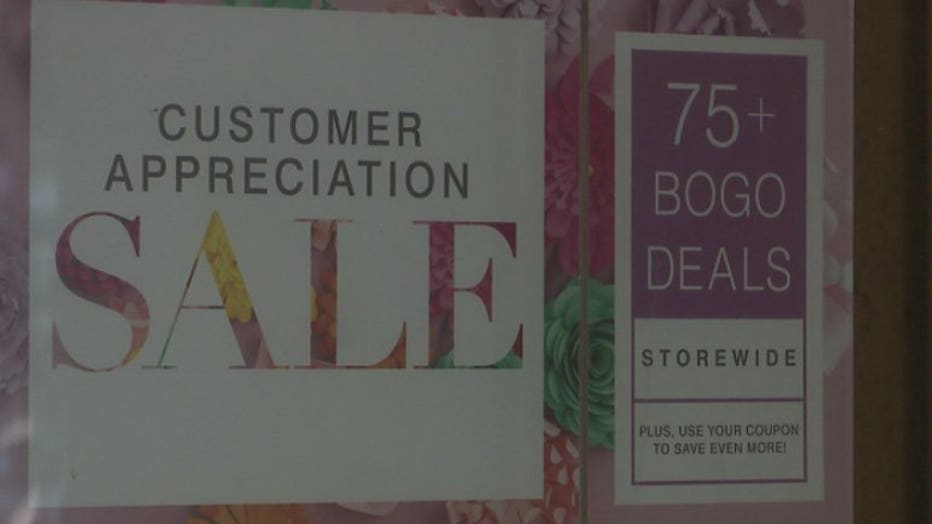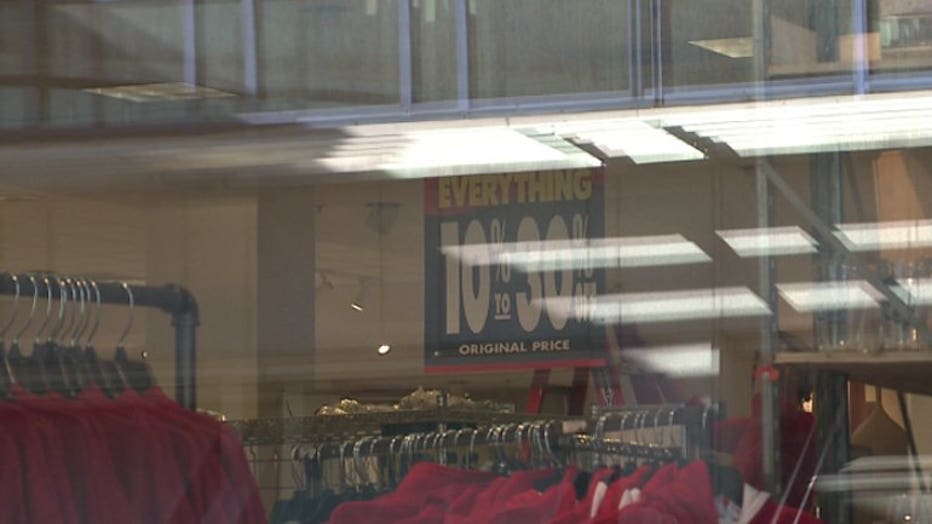 President and CEO of the BBB Jim Temmer says, as stores close their doors, don't forget your gift cards.

As for credit cards, many customers got notices, they can no longer use them -- but that doesn't mean the bills go away.

Additional customer information regarding the going out of business sales is available on the company's restructuring website at bontonrestructuring.com.