'It's rewarding:' Volunteers from Chicago church help with storm cleanup in Cascade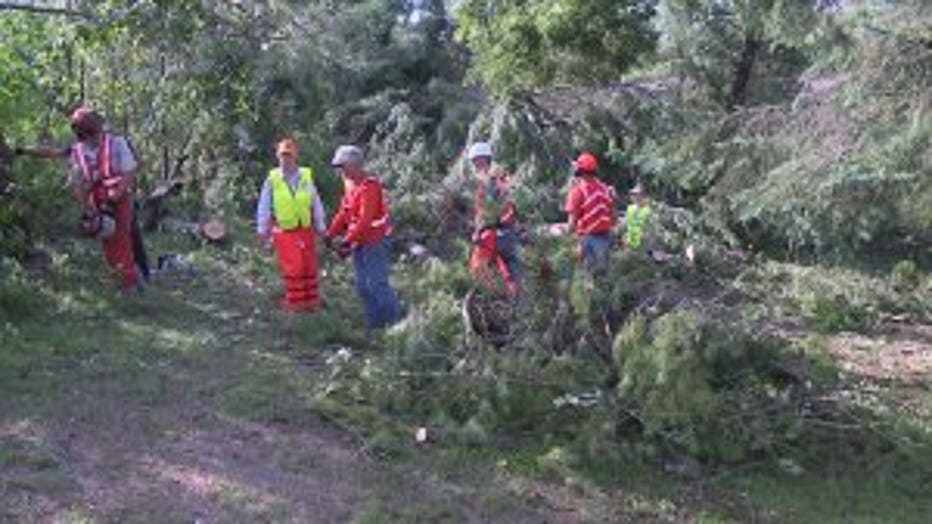 CASCADE -- The end is in site as disaster cleanup crews in Cascade are nearly done clearing debris from properties, damaged in the path of the tornado on Aug. 28.

After FOX6 News shared a story about a church group out of Chicago in Cascade helping residents with storm cleanup, the calls began flooding in from other families in need of the same services.

Decades-old while pines were no match for 100 mile-per-hour winds.

"We've been here since '94, so we've watched a lot of these trees get big," said Jeff Brown, family's property suffered storm damage.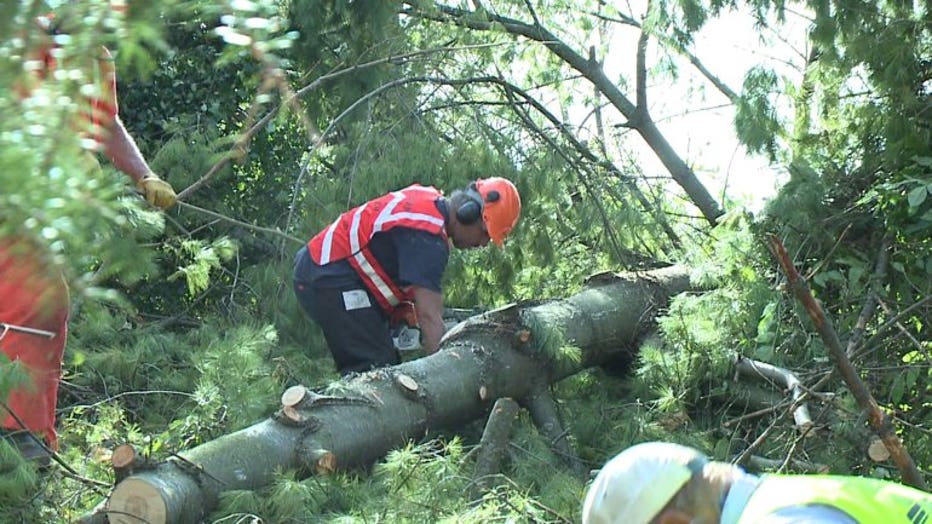 Last week's tornado blew down 60 trees on the Brown family's property.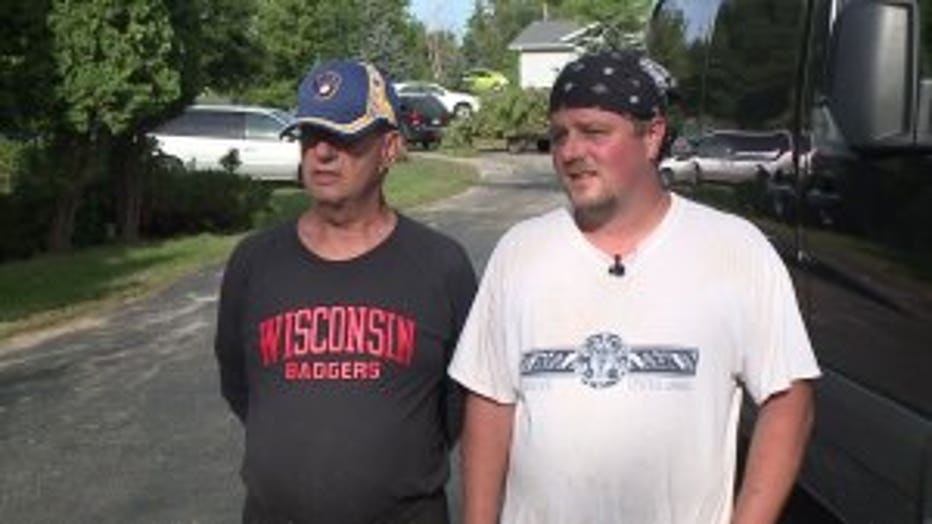 "We just couldn't believe when we came outside after it calmed down that the damage was all around us," said Dennis Brown, property damaged in tornado.

Damage that would have cost the father and son thousands of dollars in professional removal costs.

"After those first few days, people start to realize this is bigger than what I can handle," said Pastor Richard Bidinger, St. Paul's Lutheran Church.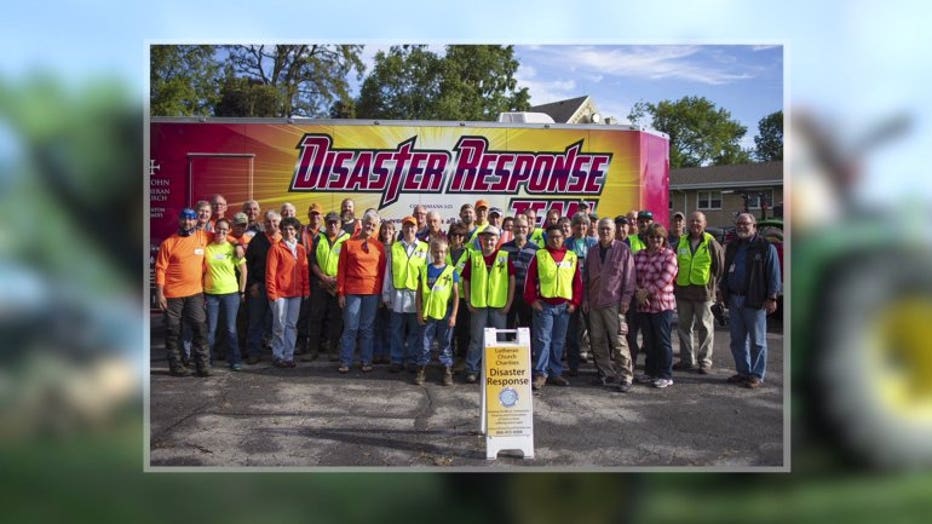 That's where Richard Bidinger comes in. The pastor for the local congregation St. Paul's Lutheran Church connected the Browns with the national organization "Lutheran Church Charities." Volunteers spent all day Saturday cutting and carrying away massive branches while faith leaders provided emotional support.

"It's rewarding to know that we've helped someone, it's rewarding for the family to know that I can breath again, there's hope, there's light at the end of the tunnel," said Kathy O'Day, director for disaster response.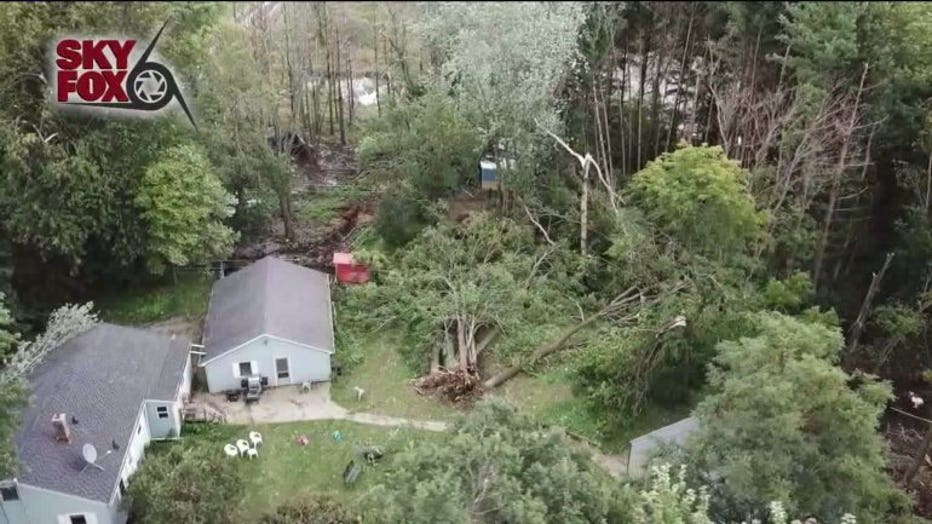 In total, Lutheran Church Charities has assisted 20 different homeowners around town. Their work comes at no expense but the gratitude felt is priceless.

"It's surreal, really. Just to have all this help today," Jeff said.

Crews will be back on the property on Sunday, Sept. 9 to finish with cleanup, then it's on to the next community struck by disaster.