"It's really fun:" Dogs let loose in Henry Maier Festival Park to celebrate Petfest


MILWAUKEE -- There are dozens of festivals every year at Henry Maier Festival Park, but this weekend the Summerfest grounds went to the dogs. The 2016 Petfest was something to bark about!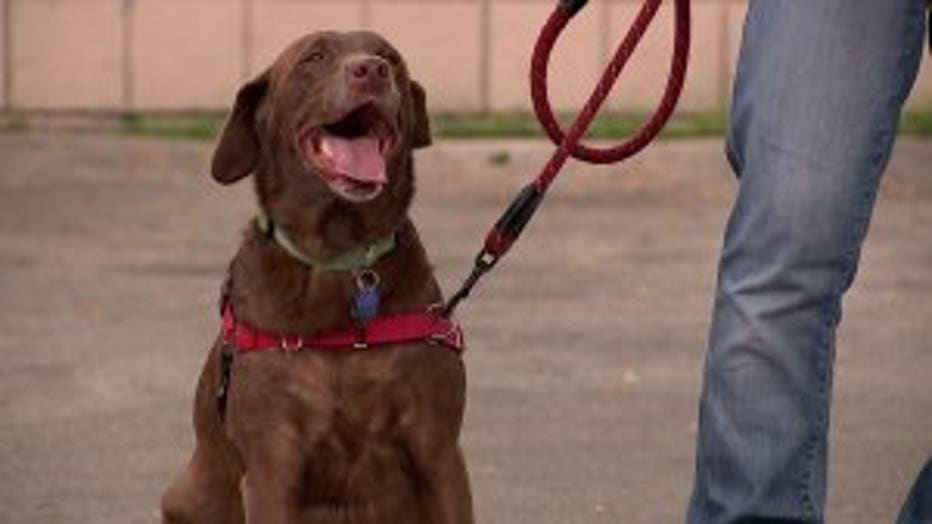 Who let the dogs out? The folks at Promm Petfest said let 'em all loose Saturday, September 24th -- this day is for the dogs.

"Every year it gets a little bit bigger, a little bit better and today we've got perfect weather so we're really excited," said Bryan Nieman, Fromm Family Foods.

This is the third annual Fromm Petfest where dozens lined up waiting for the doors to open.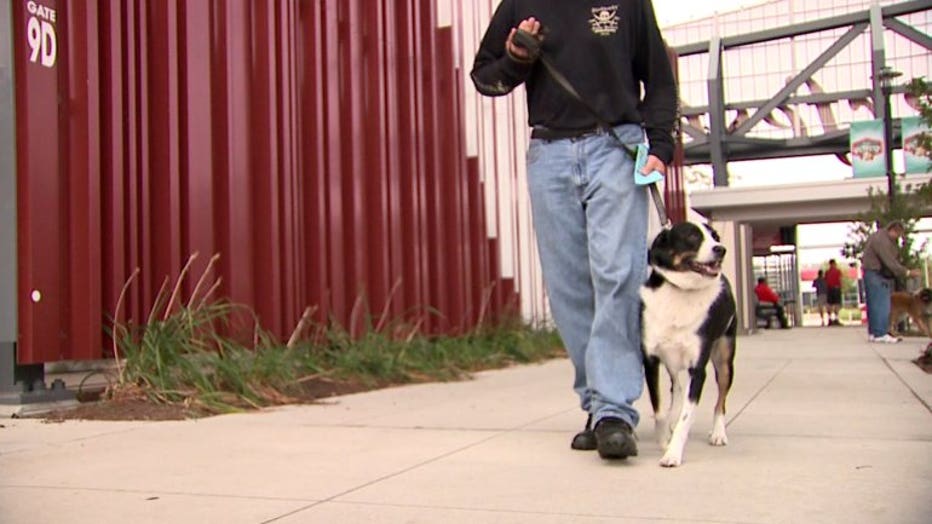 Carole and Greg Smyczek bring their dog, Prince, every year.

"It's really fun for him, he just loves it as you can tell," said Carole Smyczek.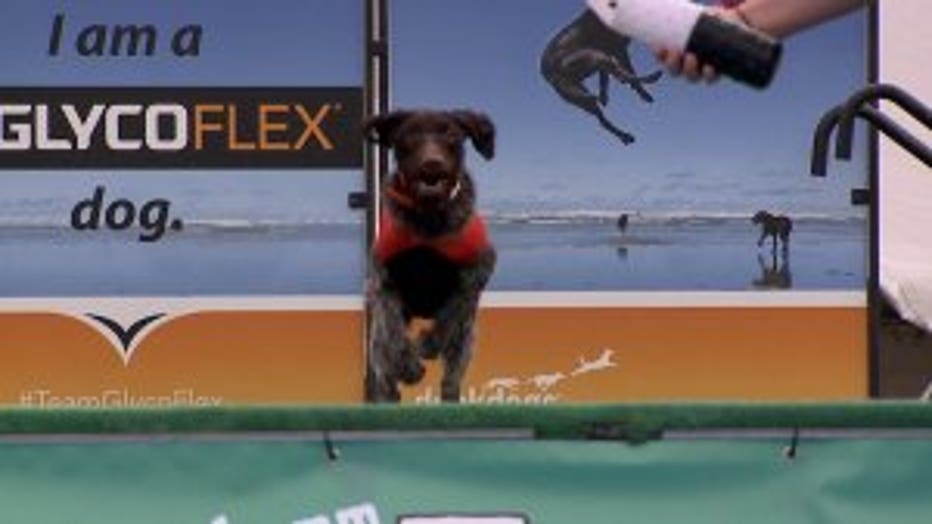 "He loves the lure course and loves being with other dogs," said Greg Smyczek.

Petfest is a free event with each activity costing a small fee. The newest attraction is the Beir Garden & Dog Park.

"We noticed dogs get tangled up because they wanted to meet each other the past two years so we thought, let them get off the lease, get away from mom and dad and meet and greet themselves together," said Nieman.

To keep everyone safe, all attendees were required to sign a waiver confirming that their pets are up-to-date on all vaccinations and are prepared to behave respectfully.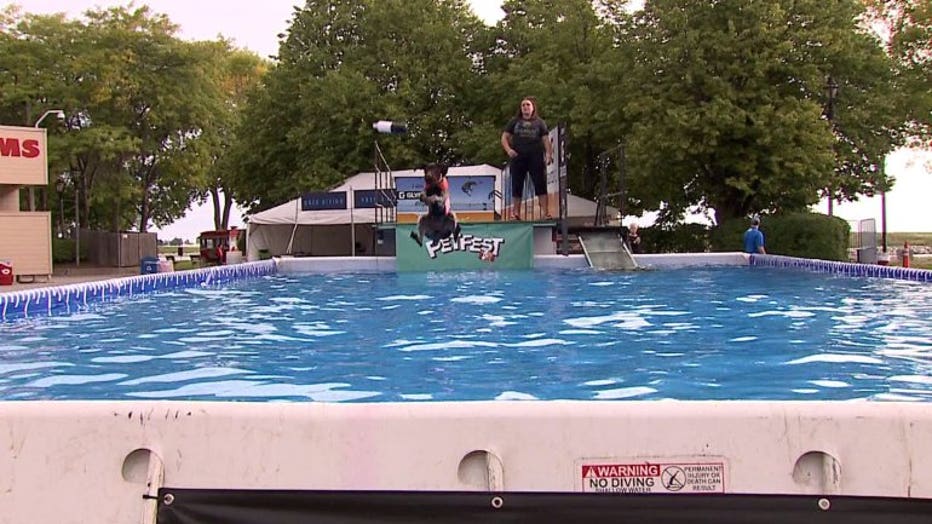 Joanie Crivello is a first-time fest goer, she brought along her other dog-loving friends.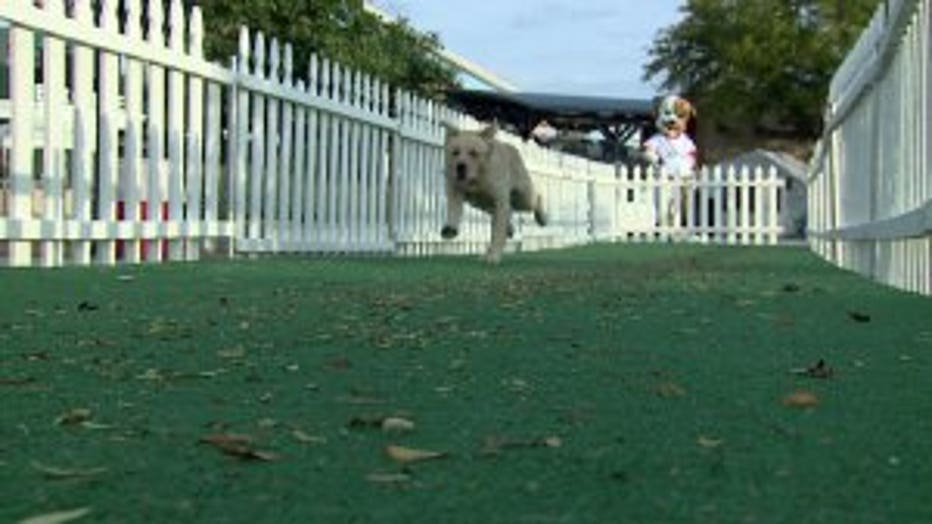 "That's really what we have in common is the dogs so we're hoping to meet a lot of nice people and a lot of nice dogs," said Crivello.

They watched as many professional competitive dogs showed off their skills at the dock diving pool.

"I think it's pretty awesome, I wish my dog could do that," said Crivello.

Others tested their speed at the Doggie Dash.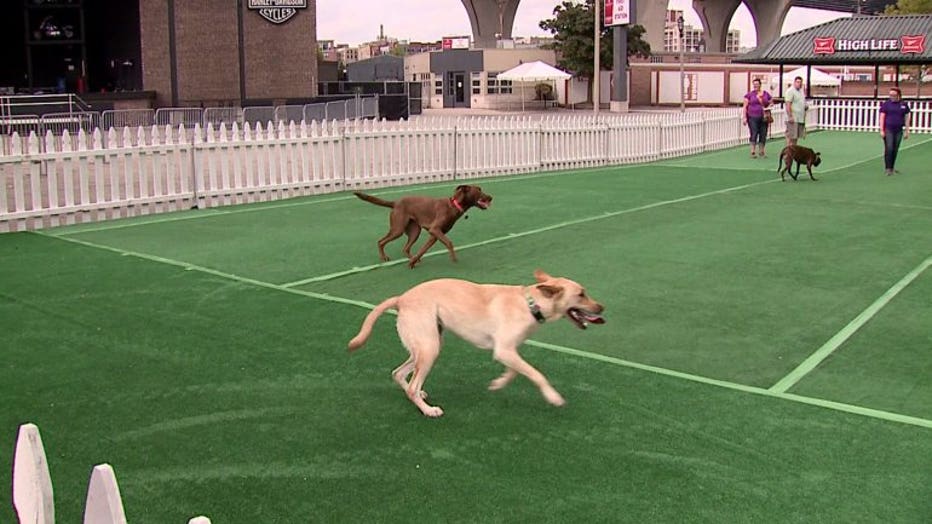 The event also featured Adoption Avenue where pet owners and potential pet owners could visit with adoptable pets and learn more about the process.