"It's picked up significantly:" Day 3 of election recount puts Waukesha County back on track


WAUKESHA -- It's day three of the Wisconsin recount. Menominee is so far the only county to finish before the December 12th deadline. Waukesha County on the other hand, is back on track after a slow start to their recount on Thursday.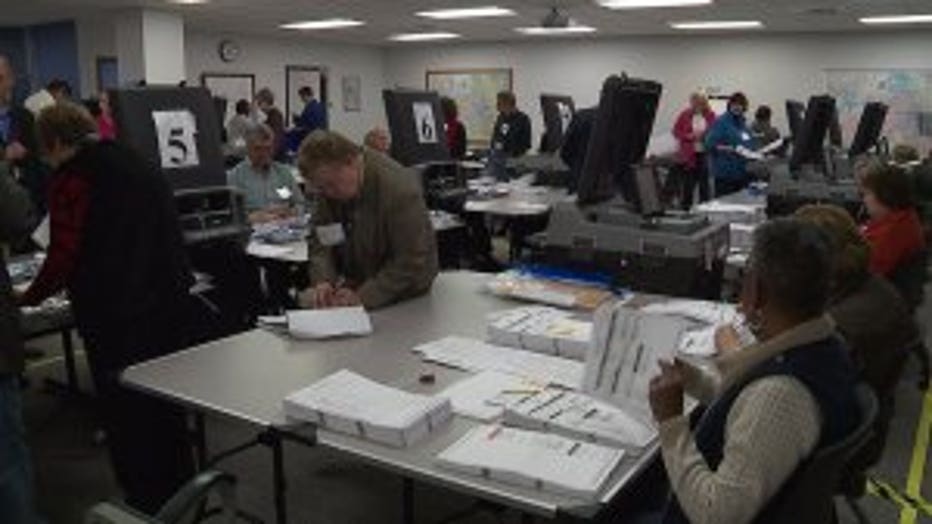 Picking up speed again, Waukesha County Clerk Kathleen Novack feels the recount is now on track.

"I believe everybody had a slower day on Thursday but it's picked up significantly yesterday and it's faster today," said Novack.

Novack says Saturday's goal is to get through the townships and then move on to the cities. The recount will go until midnight, only to start up the next morning at 9 a.m.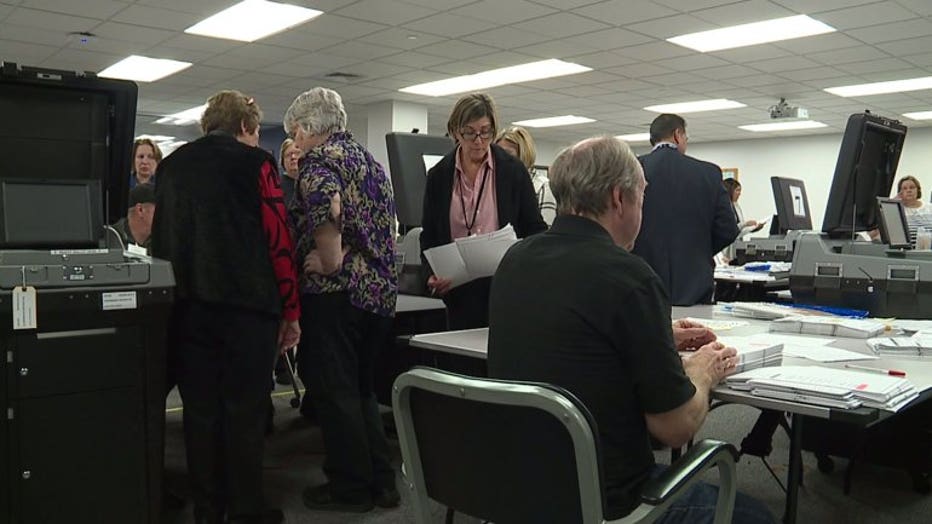 To keep things moving, the county is now using 16 machines, which is four more than they started with. They are also hand counting write-in ballots.

However, Green Party observer, Tiffany Anderson, tells FOX6 they're calling on the party's lawyer to come before midnight.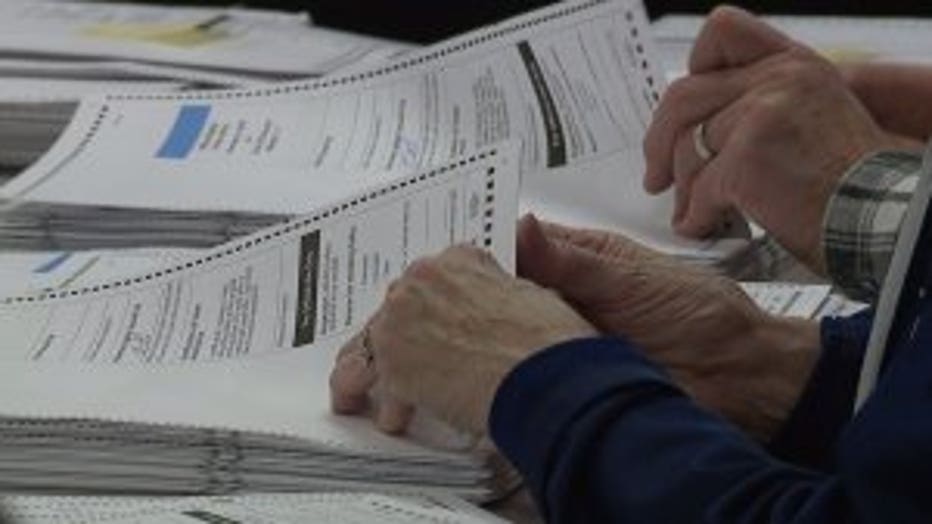 "There's been a few discrepancies that we are looking into so there should be a lawyer here from the Green Party to look into some of the issues we found here," said Anderson.

Waukesha officials say this is not unusual during a recount. All observers and even municipalities have some sort of legal representation if there are questions into the process.

Novack says a handful of abnormalities from election night were seen by Saturday, but so far not enough to change Waukesha's majority vote to the President-elect.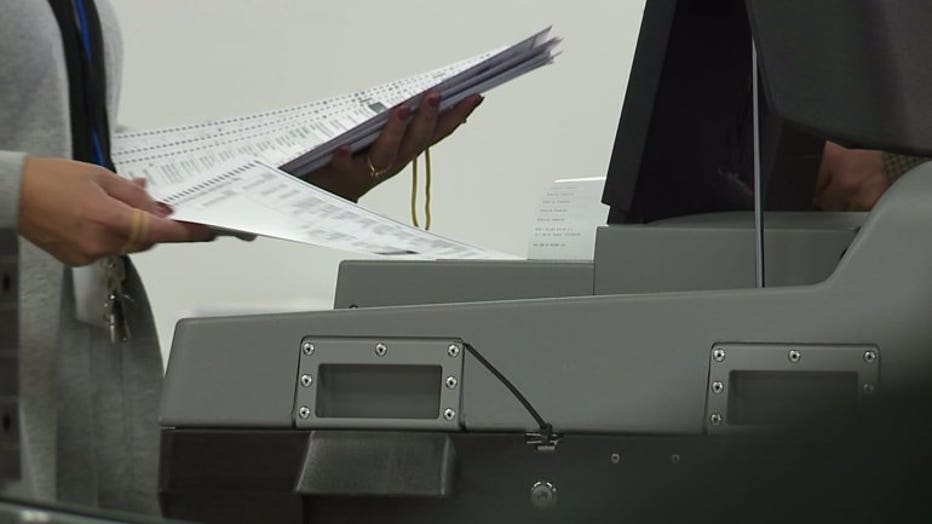 "It's pretty overwhelming. It's hard to get all of our ducks in a row but we've got them in a row. So we're feeling good. I'll say last night I slept well. It's a daily process and we're making great headway," said Novack.

On Saturday, December 3rd, Green Party Nominee Dr. Jill stein dropped a request for a recount in the state of Pennsylvania.

Novack tells us a day-by-day determination will look into how long the recount day will be until the December 12th deadline.