"It's our responsibility:" In WI, you can break into a vehicle to rescue a pet, child in distress after calling police


MILWAUKEE -- The National Weather Service has downgraded the excessive heat WARNING to a heat ADVISORY -- which is now in effect until 7 :00 p.m. on Friday, June 22nd. The counties affected include Milwaukee, Waukesha, Jefferson, Racine, Kenosha and Walworth. Now is a good time to remind folks of the dangers that come with leaving pets (and children, for that matter) alone in locked cars.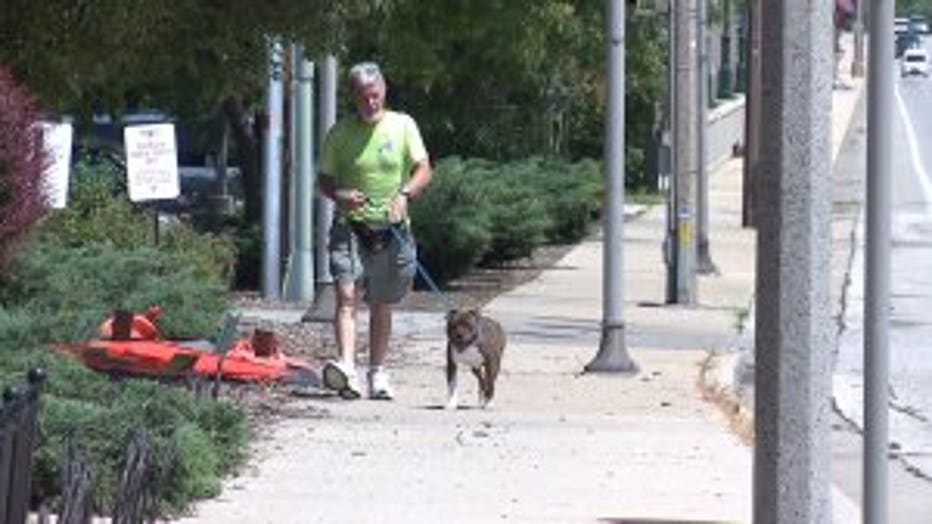 A car sitting in the sun can heat up 19° every 10 minutes -- so it doesn't take long for tragedy to strike.

Body camera video shows a police officer finding a puppy barking and crying for help inside a locked car.

"It appears to be in distress," said the Florida police officer.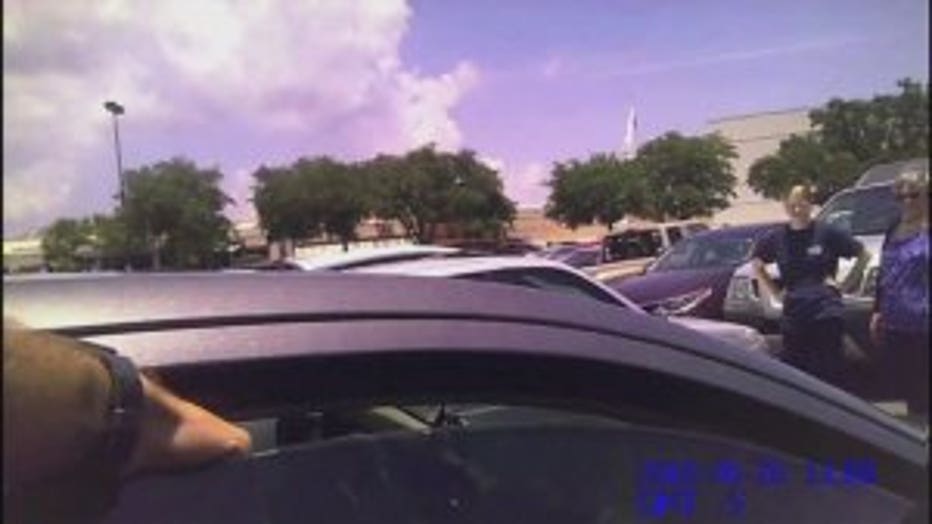 It was 94° that day in Florida. Inside the car it was more like 150°. With his baton, the police officer was able to smash the window and safely remove the puppy.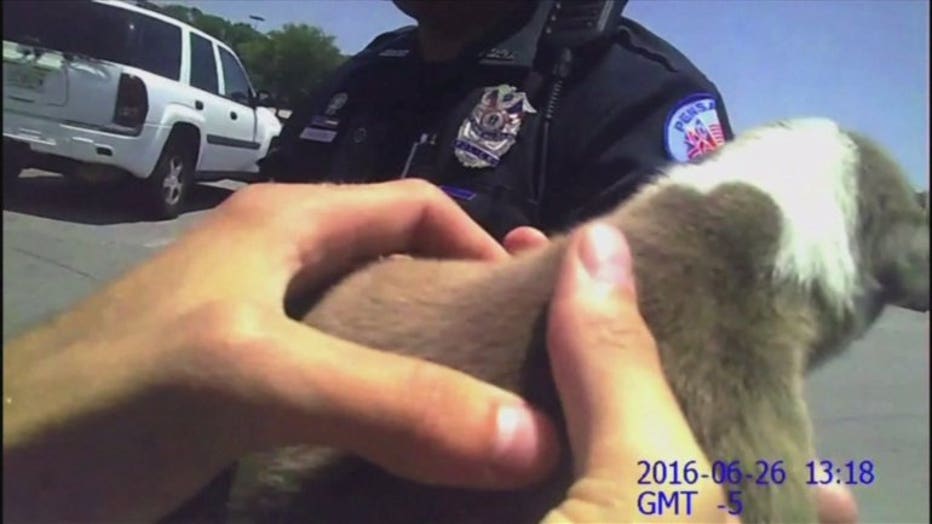 "Every summer, unfortunately, you hear horrible stories about dogs and children being left in hot cars," said Angela Speed with the Wisconsin Humane Society.

That's why the Wisconsin Humane Society posted reminders on all of its doors.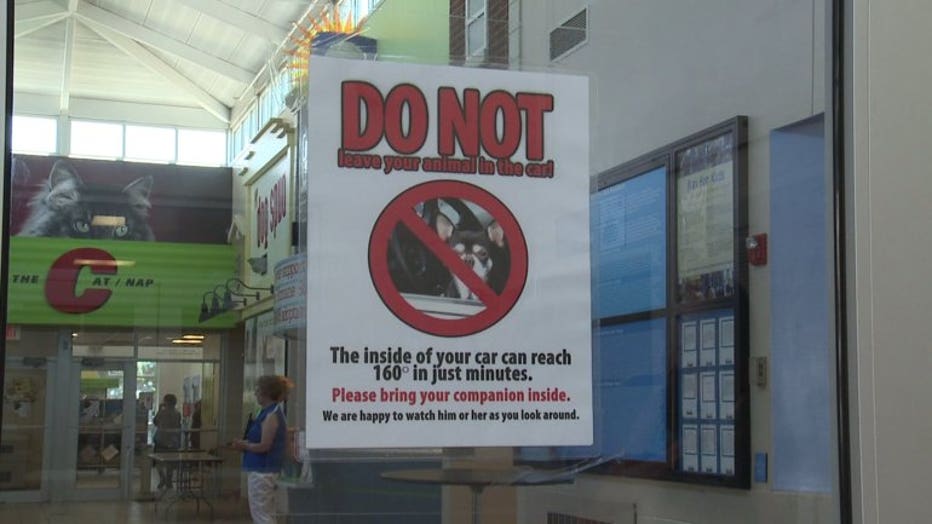 "Our pets are quite vulnerable and it's our responsibility and job to look out for their safety," said Speed.

This summer, you can step in and help.

A law passed in Wisconsin in November of 2015 prevents Good Samaritans from being sued for breaking into a hot vehicle to rescue a pet or child in distress.

Wisconsin Act 103 states that a person is immune from civil liability if the following are true:


To eliminate heat-related injuries at the Humane Society, caretakers limit the amount of time a dog goes on a walk.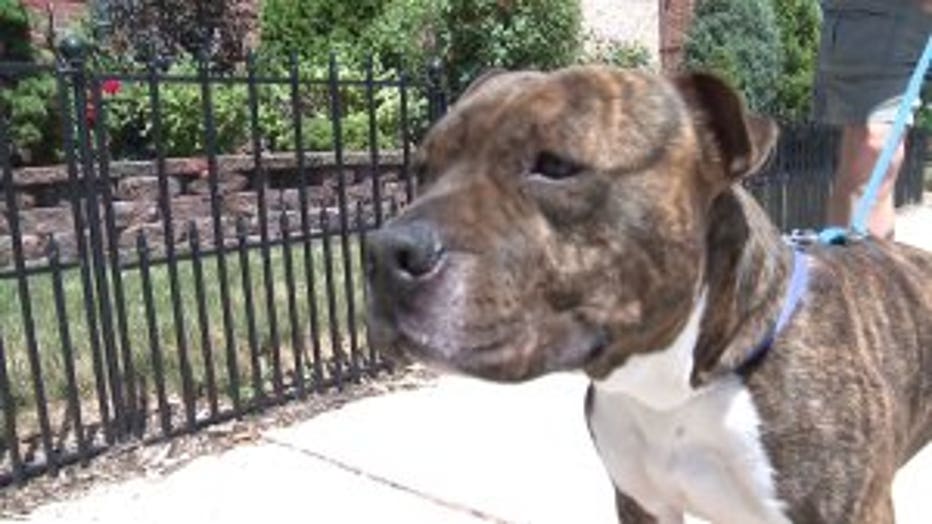 "They're stilling getting out and they're getting more indoor playtime," Speed said.

These small changes make a big impact for our furry friends as they cannot regular their own body temperature -- making them more susceptible to heatstroke.