"It's not uncommon:" Signs to watch for that someone is unstable in the workplace


MILWAUKEE -- Reports say Virginia news crew shooter Vester Flanagan was unstable, but how was anyone else supposed to know? FOX6 News sat down with a local psychiatrist to learn some tell tale signs when things are not right.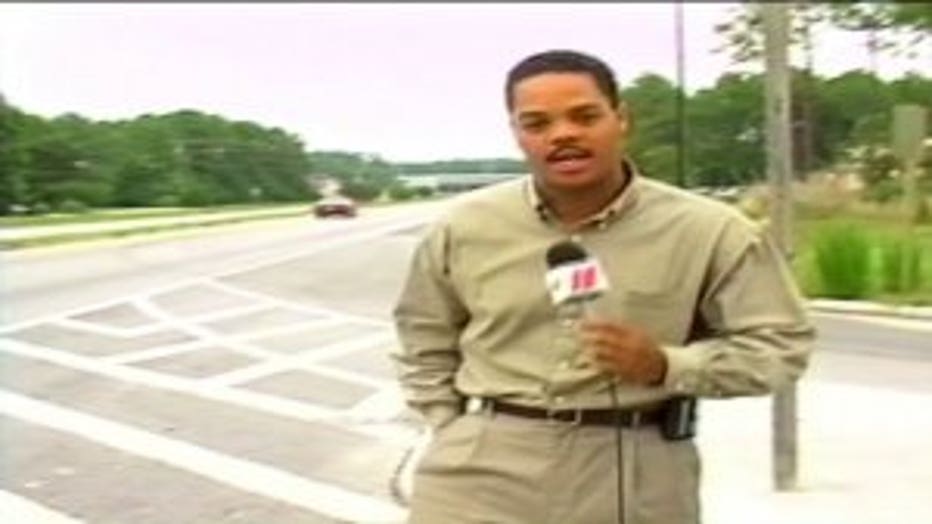 Vester Flanagan, also known as Bryce Williams


Vester Flanagan was no stranger to local TV screens. On air, known as Bryce Williams, he worked at a number of different stations -- and not without controversy.

WDBJ News Director Don Schafer hired and fired Flanagan in Tallahassee for "bizarre behavior and fighting with other employees."

Fifteen years ago, the reporter sued his employer for racial discrimination -- a claim they deny.

After two years at WDBJ in Roanoke in 2013, he was fired again.

"How does one expect two years later for someone to go get a gun and do what he did? It's not only unfathomable, it's unpredictable," said WDBJ General Manager, Jeff Marks.

Experts agree.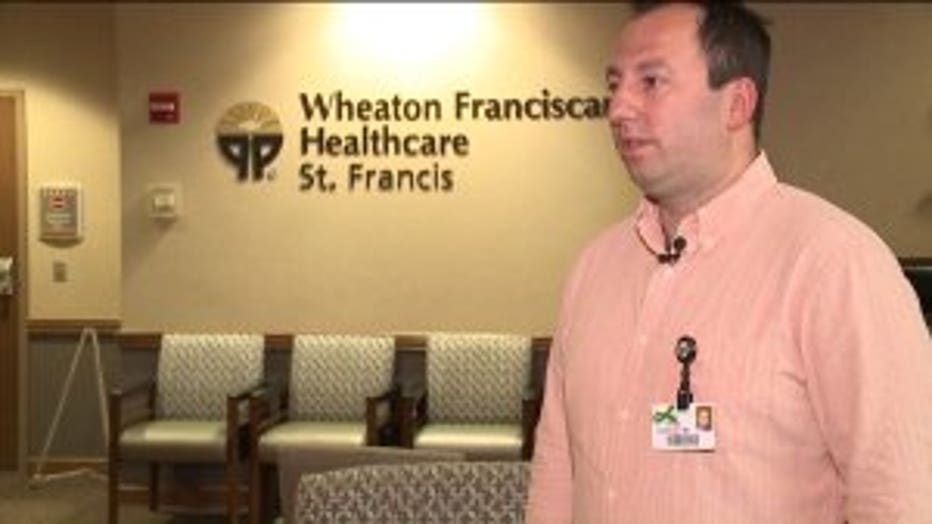 "Workplace violence is very hard to predict," said Dr. Vahag Vartarian, staff psychiatrist with Wheaten Franciscan.

Dr. Vahag Vartarian is a staff psychiatrist with Wheaten Franciscan, he says mental health issues are more common than you may realize.

"Mental health effects about one in four people in the general population. So it's not uncommon," said Dr. Vartarian.

It can come with deadly consequences at work. The bureau of labor statistics says on average more than 500 people are killed every year from work-related homicides.

Dr. Vartarian says most at risk for violence are loners without support systems.

But if you're suffering, you don't have to do it alone.

"Depression is something that is treatable," said Dr. Vartarian.

The doctor says if you, or someone you know is having bad thoughts, don't be afraid to ask for help.

"It's swallowing your pride at times, and coming in to seek help," said Dr. Vartarian.

The doctor says the first place you can go for help is friends and family or your primary care physician.

If you would like more resources to find mental health help, CLICK HERE.