'It's hurtful:' Cemetery mix-up causes Milwaukee family grief once again


MILWAUKEE -- A cemetery plot mishap has members of a Milwaukee family grieving their late mother once again.

After 15 years of rest at Union Park Cemetery in Milwaukee, the Smith family has decided their best option is moving their mother's remains.




"No family should have to go through what we are going through," said Russell Smith. "There was a body in my father's grave."

The decision was made after cemetery staff mistakenly buried a man in the adjacent burial plot.

"He was informed that it was indeed my father who was buried in that grave. Subsequently, it wasn't my father," said Smith.

It turns out, the man laid to rest has the same first and last name and same middle initial as Smith's living father.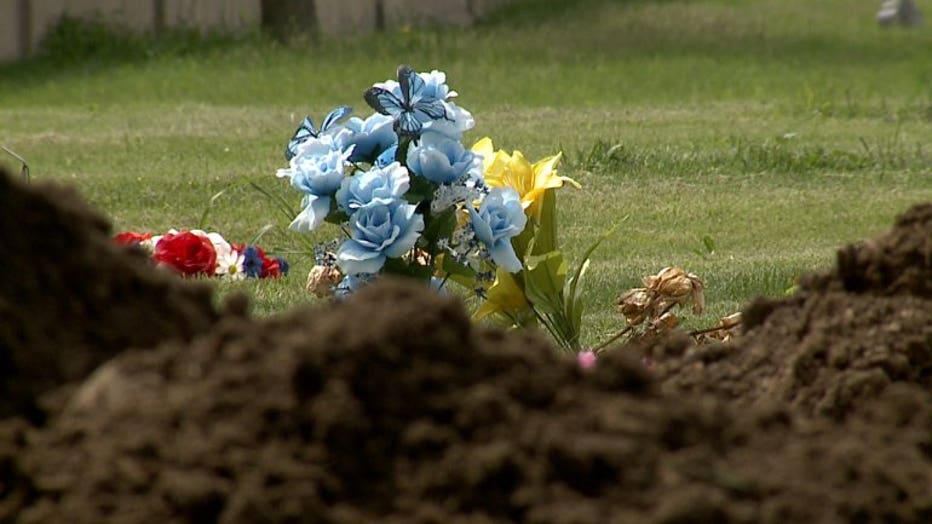 "At the present, I just don't have too many words to express how hurt -- to have to move Mom from a place that we thought would be rest," said R.C. Smith.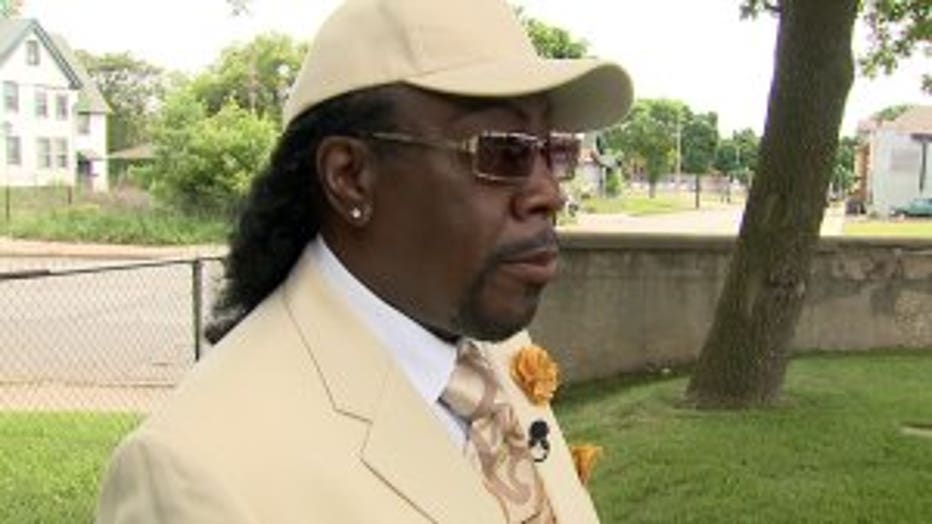 R.C. Smith is one of three adult sons. On Wednesday, June 6, they watched as their mother's remains were exhumed.

"We're surrounded by relatives, friends, her grandson and other extended family," R.C. Smith said.

By the afternoon, relatives reached Wisconsin Memorial Cemetery in Brookfield, where they buried their mother for a second time in 15 years.

"It's hurtful that we have to see her come out of the ground and back into the ground," Russell Smith said.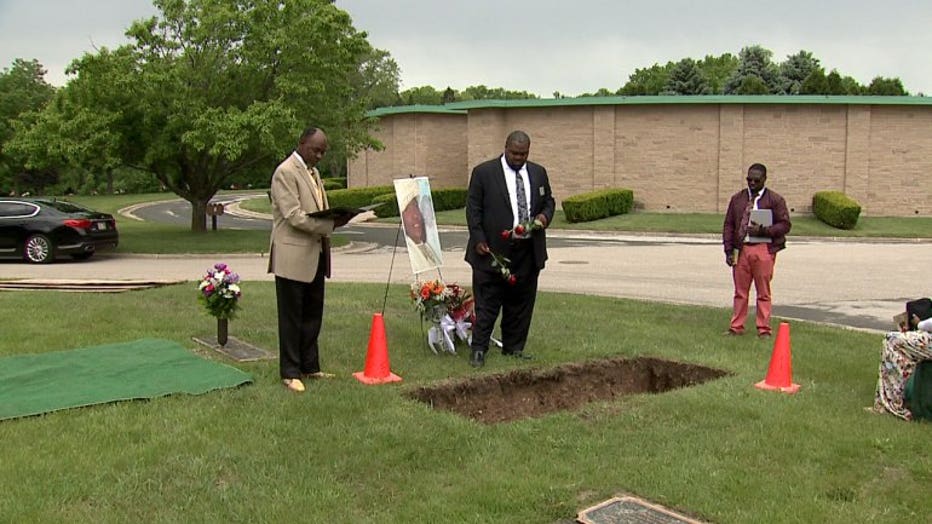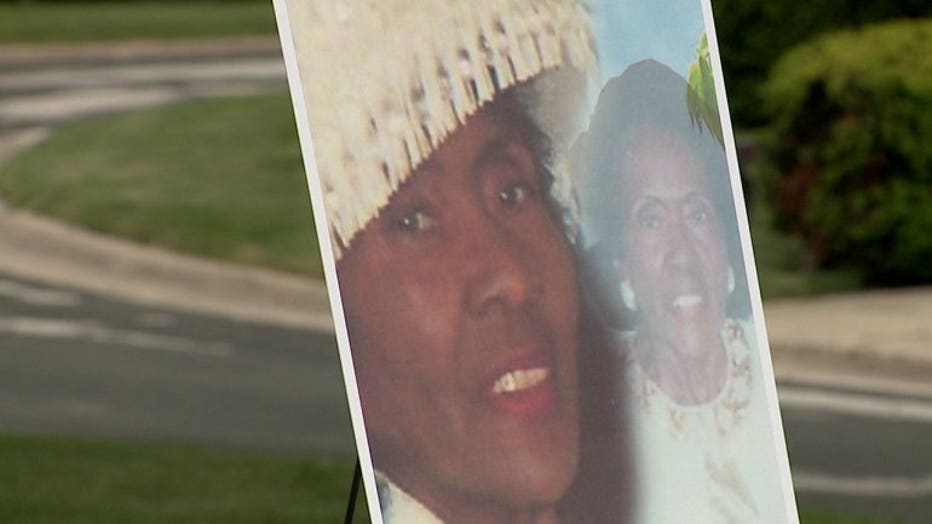 For now, Smith said the family is paying for the cost of moving their mother, but family members hope Union Cemetery reimburses them for the admitted error.

"No family should have to deal with this," R.C. Smith said.