"It's hell every day:" Mothers who lost sons in motorcycle crash frustrated striking driver released


MILWAUKEE -- Two Milwaukee mothers say they're waiting for justice. Their sons were hit and killed while they rode their motorcycles on August 6th. The driver who struck them was initially taken into custody, but he hasn't yet been charged, nearly a month after the crash.

The mothers told FOX6 News they're frustrated. They said they thought the driver would be charged after authorities found alcohol and drug paraphernalia in his truck. It hasn't happened yet, and they're worried it never will.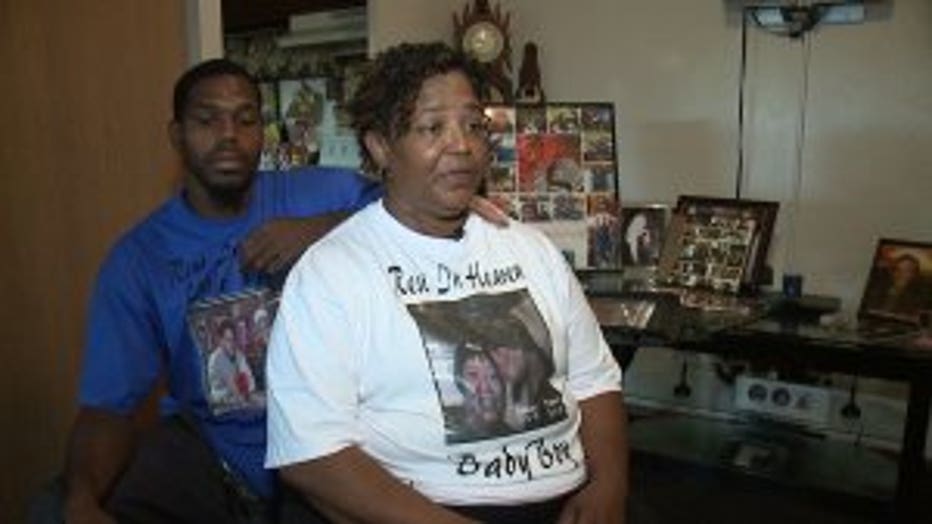 "It`s hell every day," Barbara Murphy said.

"It's been rough," Doris Ingram said.

Murphy and Ingram's sons, 25-year-old DeAngelo Maxwell and 36-year-old James Morris were friends, riding their motorcycles together during the early morning hours of August 6th when they were struck and killed at 6th and McKinley.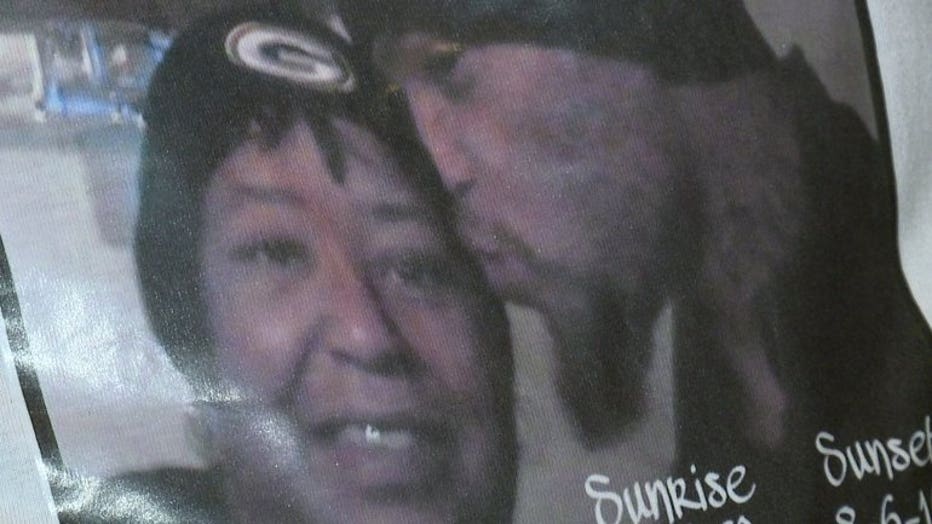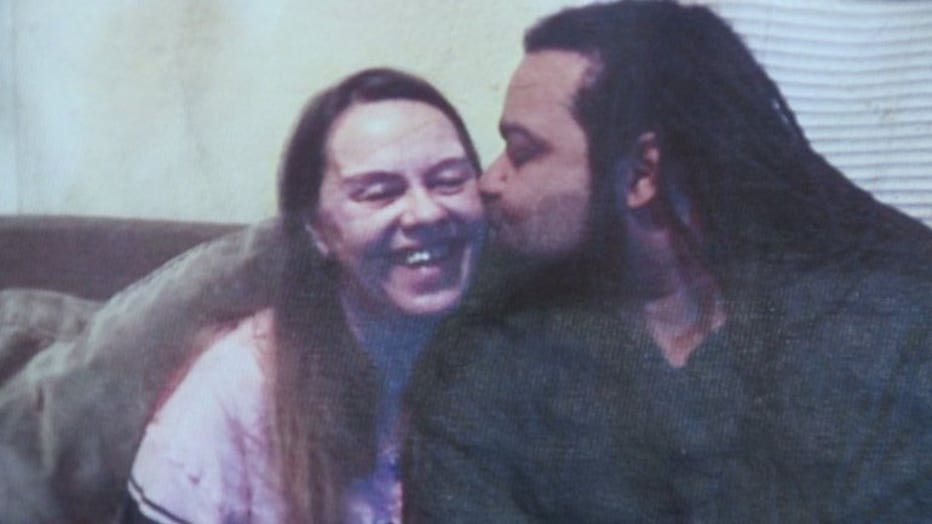 "It`s just a whole lot of unanswered questions and it`s very frustrating," Murphy, mother of James Morris said.

The driver of the truck that hit them was initially arrested.

A report from the Milwaukee County Medical Examiner's Office indicates "two open bottles of alcohol were noted in the back seat of the truck," and "a marijuana pipe could be seen laying on the ground."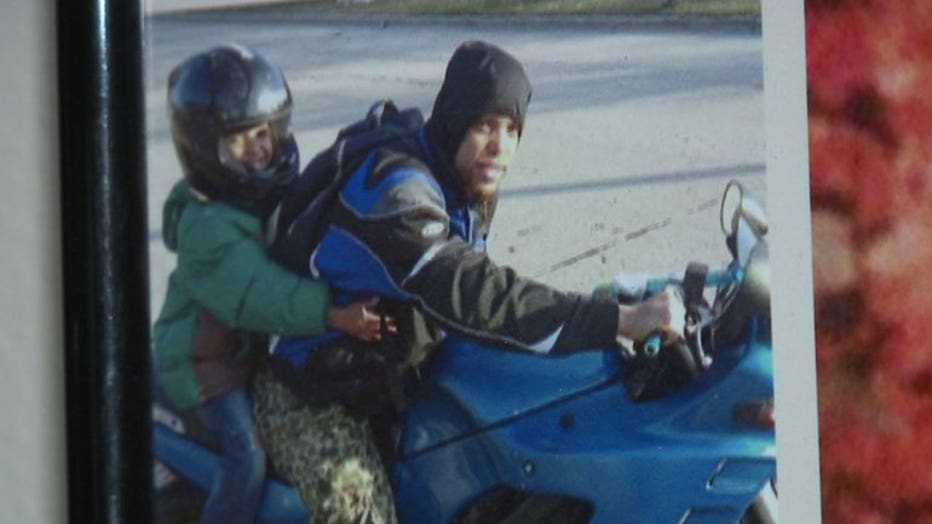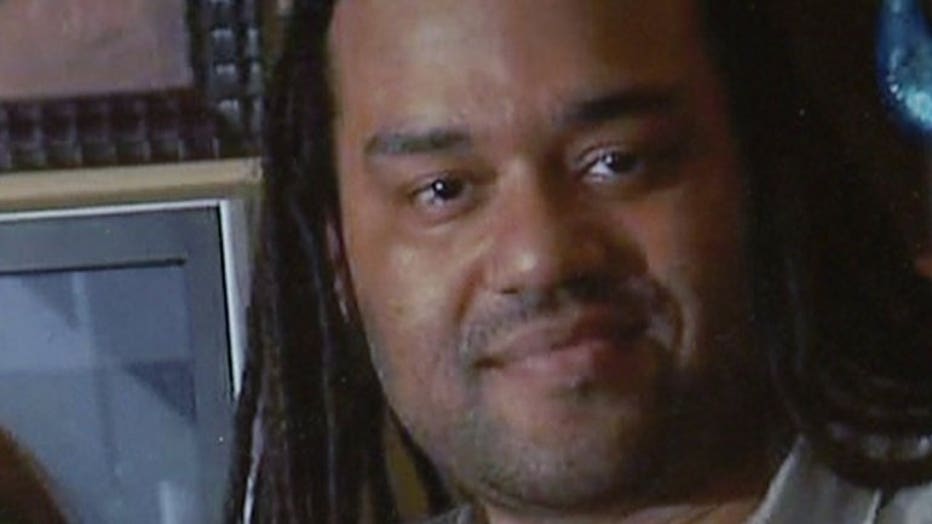 Charges for homicide were pending -- but just two days after the crash, the driver was released from custody.

"It looks like there is no justice, not when you let a person out," Ingram, mother of Deangelo Maxwell said.

Officials with the Milwaukee County District Attorney's Office told FOX6 News the case is still under review for additional evidence related to accident reconstruction.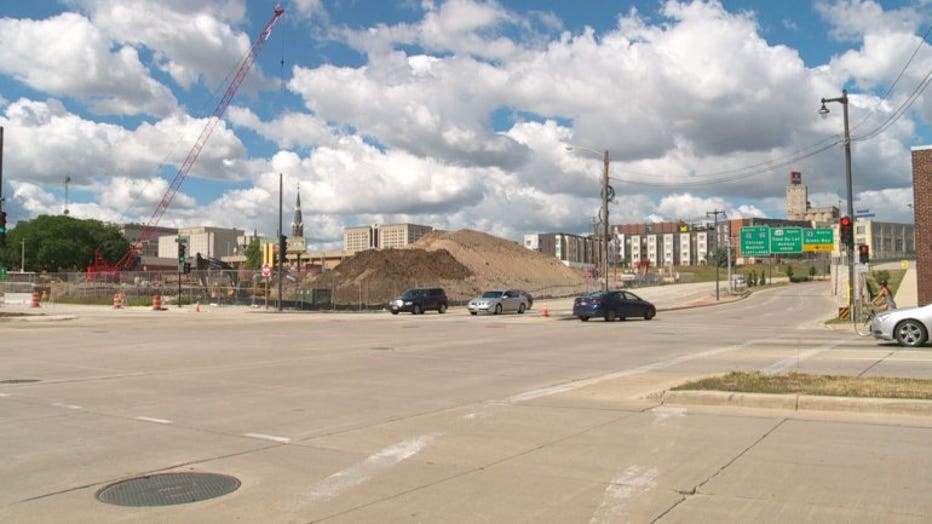 "It`s three weeks, going on four. What is going on?" Murphy said.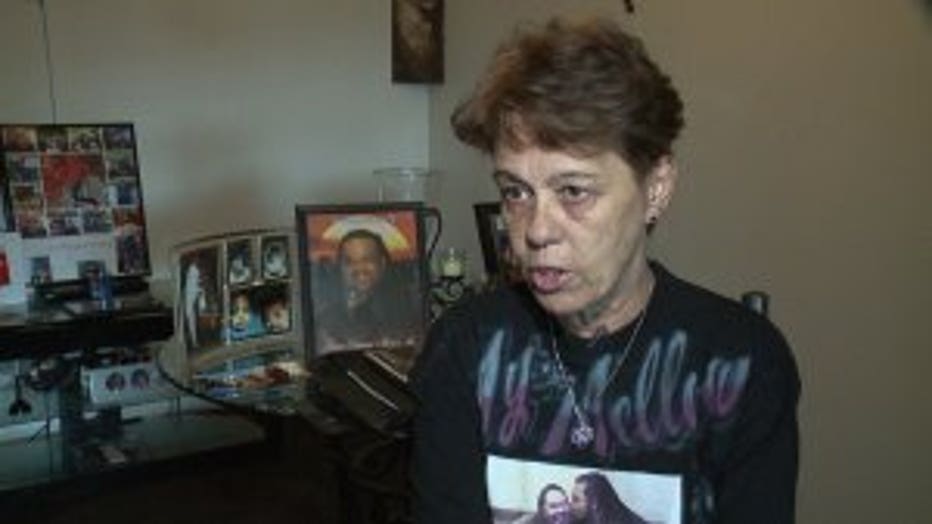 These two mothers who are grieving now say they're fighting for their sons -- hoping for justice.

"He killed my baby. This is crushing me and killing me," Murphy said.

A vigil will be held in honor of Maxwell and Morris Thursday, September 1st.

There's no word on how long the investigation into this crash may take.