"It's going to be a vibrant area:" Construction underway on new Muskego middle school


MUSKEGO -- With bulldozers working in the background, the Muskego-Norway School District held a groundbreaking ceremony on Monday, June 5th for its new middle school.

"It's about 138,000 square feet, and will serve about 750 kids," said Superintendent Kelly Thompson.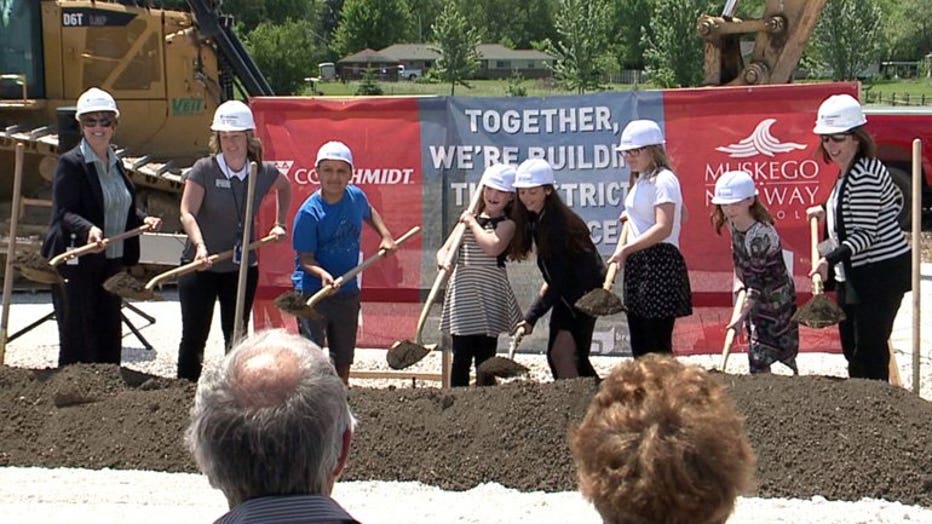 "Eighteen months from now, it's going to be a vibrant area with kids and families coming and going, and lots of activity going on," said Rick Petfalski, school board president.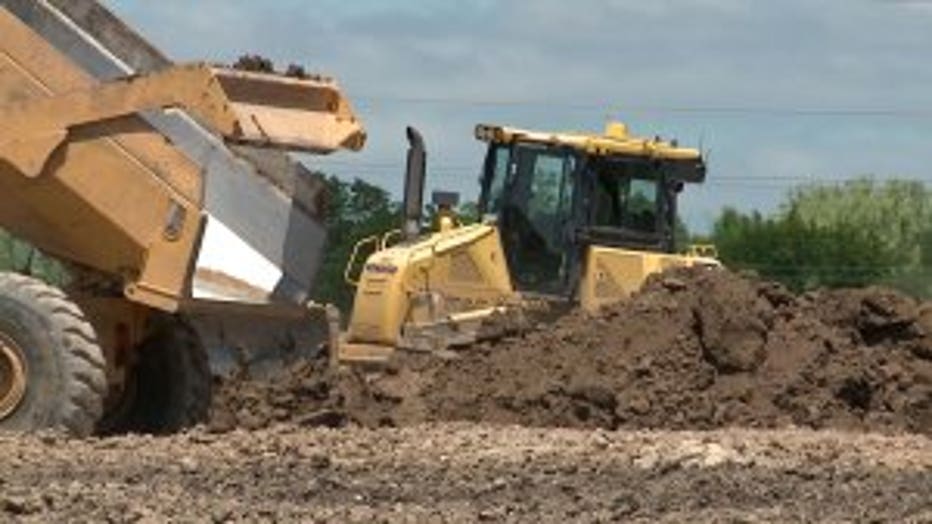 It's all part of a larger $43 million project that involves the new building, renovations to older schools and a restructuring of the district as a whole.

"Three elementary schools are 92 years old. As far as functionality, educating students, it's different in those settings," said Thompson.

The new building, meanwhile, is designed to be a modern learning environment for an ever-changing world.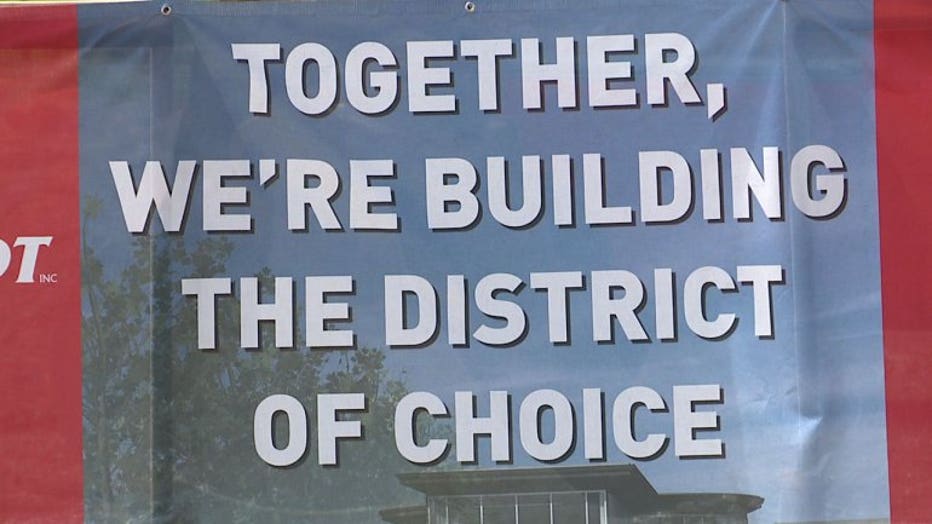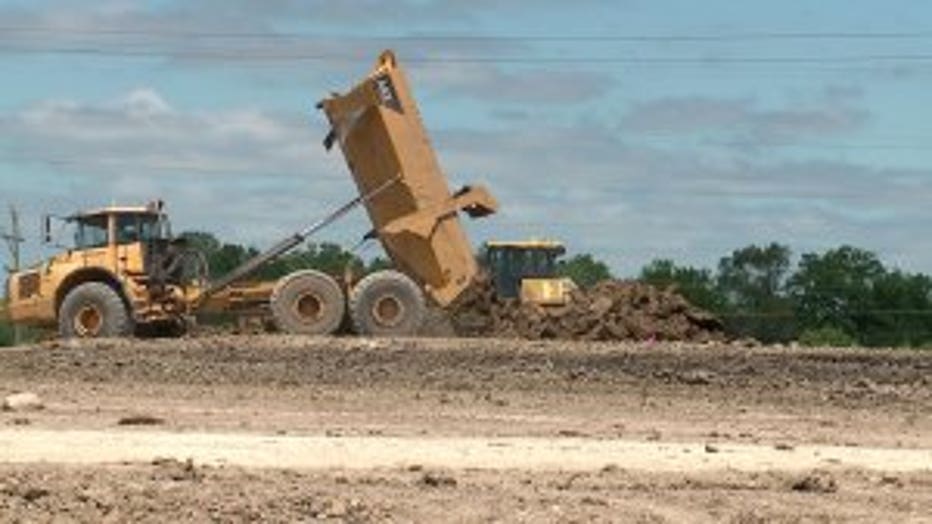 "We're trying to educate students for careers that don't even exist yet. Those spaces where you're trying to educate them are going to be changing throughout the future and this building offers a lot of flexibility to do that," said Petfalski.

"We really want to make sure that students have opportunities to collaborate with one another -- to work in flexible spacing that really lends themselves to technology use," said Thompson.

 

If everything goes smoothly, the new school will open up in August 2018, just in time for the 2018-19 school year.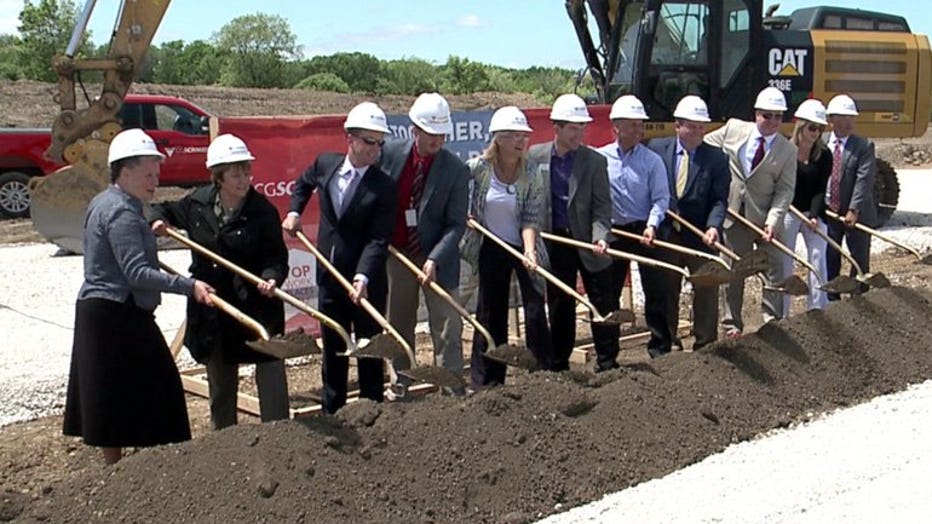 Groundbreaking of Muskego Middle School