"It's disturbing:" Investigation underway after 52-year-old House of Correction inmate dies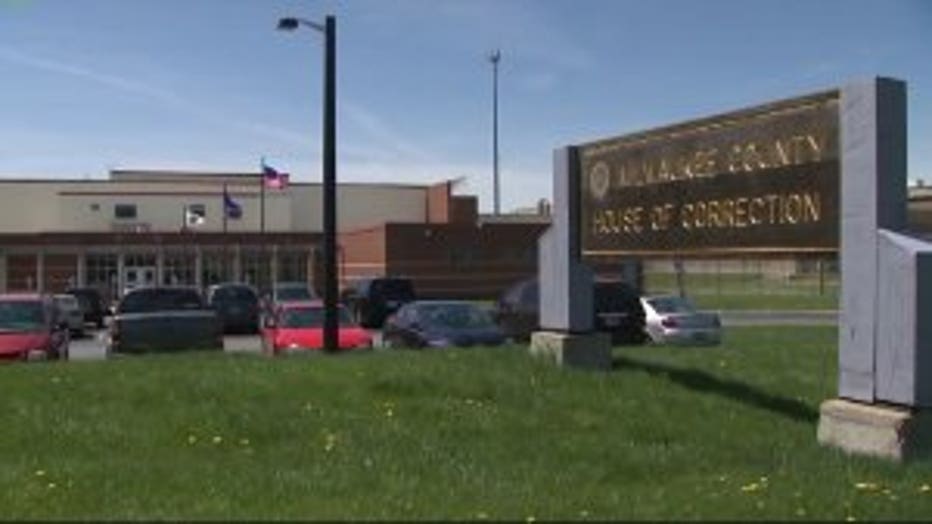 Milwaukee County House of Correction


MILWAUKEE -- Another Milwaukee County inmate's death is being investigated. The Milwaukee County Medical Examiner's Office is investigating the death of a 52-year-old inmate from the Milwaukee County House of Correction.

Authorities say the inmate died Sunday, April 30th at the hospital.

"Autopsy performed and no further info to be released," the Medical Examiner's Office said.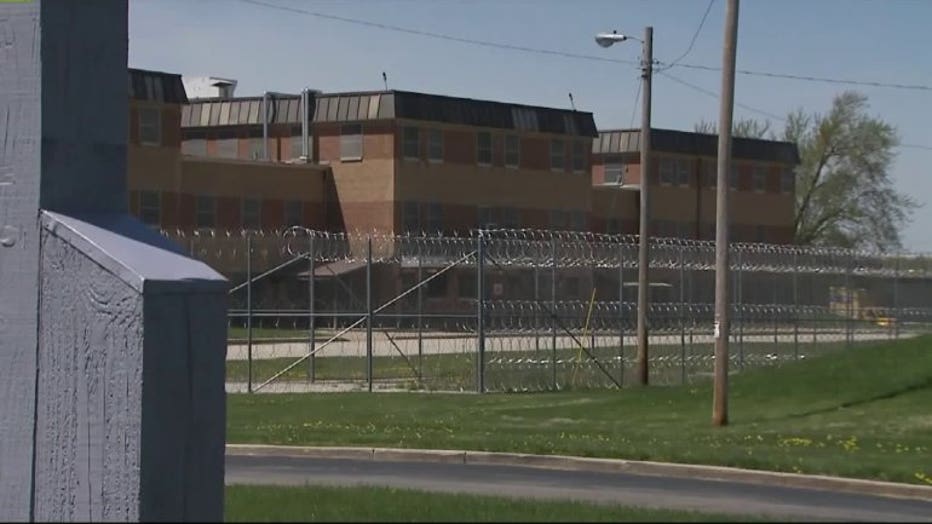 Milwaukee County House of Correction


We've heard so much over the past year regarding Milwaukee County in-custody deaths. This is the first once since the Milwaukee County Board passed a new policy, calling in an outside agency to investigate when something like this happens at the House of Correction.

In an email to Milwaukee County Supervisors, HOC Superintendent Michael Hafemann said the following:

Early yesterday evening staff were alerted that an inmate housed in an HOC general population dormitory was unconscious, unresponsive, but he had a faint pulse.  EMS procedures were initiated and on duty HOC medical staff immediately responded to the dormitory to provide care.  The inmate subsequently stopped breathing and ceased to have a pulse.  HOC and Franklin Fire Department EMS personnel were able to revive the inmate and he was transported to a local hospital.  Unfortunately, the inmate passed away at the hospital emergency room.

"Obviously we're saddened by any time we lose someone in custody, it's disturbing," said Milwaukee County Supervisor Peggy West.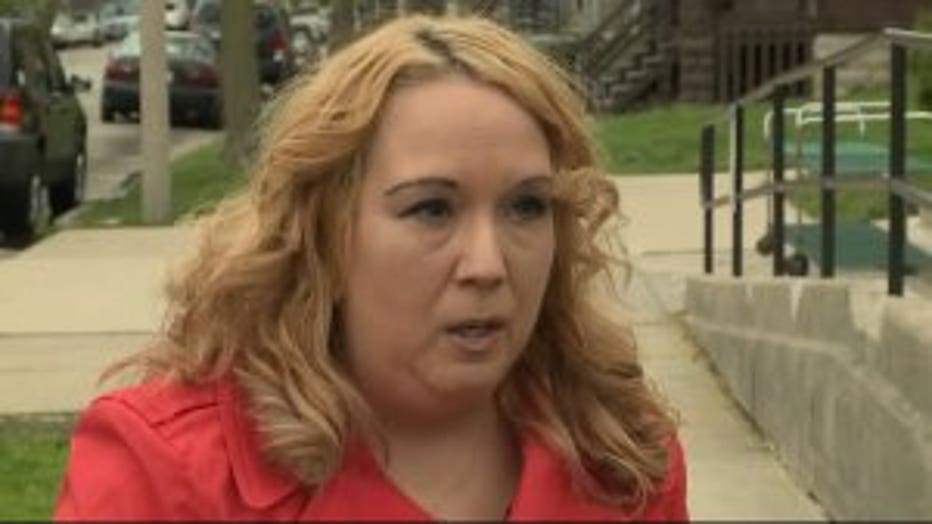 Supervisor Peggy West is one of the co-sponsors of an ordinance adopted by the County Board in December. It comes on the heels of several in-custody deaths in the Milwaukee County Jail. It requires an outside agency must investigate what happened. In this case, Franklin police will lead the investigation.

"If there is some type of foul play we are notified. I think that's really important for the public trust," said West.

The county's ordinance, however, only affects the House of Correction, not the county jail which is under different policies.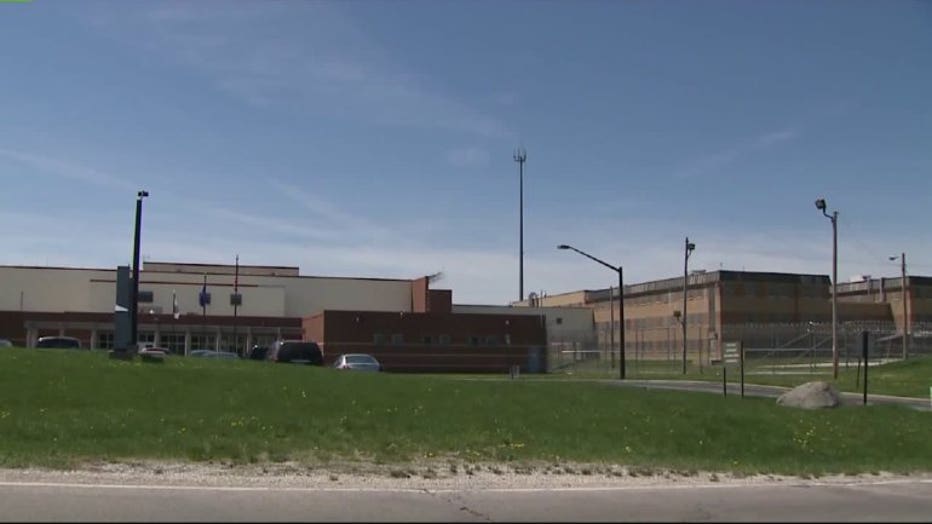 Milwaukee County House of Correction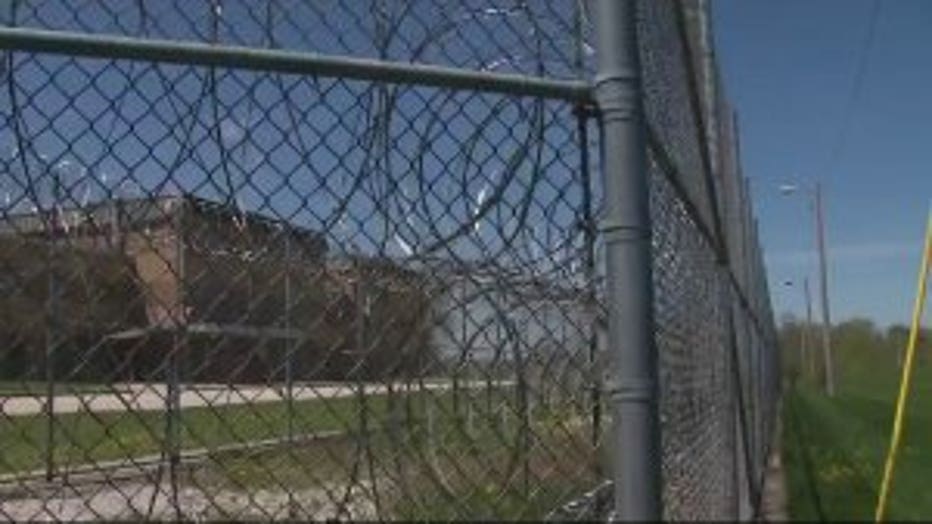 Milwaukee County House of Correction


"That if there is questions that we have all the right answers. And that those answers are found by an agency outside of ours," West said.

There's no word on when that investigation will be complete.

The 52-year-old man who died is from Milwaukee, and has been in custody since December 30th, 2016. Officials say his medical record did not indicate any red flags.




Below is a statement from Melissa Baldauff, Director of Communications, Office of the Milwaukee County Executive:

The Medical Examiner's office has confirmed the death, on April 30th at 8:31 pm, of a 52 year old male inmate from the House of Correction. The inmate died at the hospital and the family has been notified. At this time no additional details are available.

In keeping with national best practice, and at the direction of the county executive, we immediately brought in independent, external investigators from the City of Franklin Police Department to ensure that we get a clear and unbiased understanding of what happened. County staff will cooperate fully and transparently with investigators throughout this process.

We are committed to as full an understanding as possible of what lead to this death. Once we have a complete understanding, we will evaluate our systems and procedures to identify any changes that may be made to improve them. We are also committed to transparency about our process along the way. The public deserves no less.

We will share more information as it becomes available.

Monitor FOX6 News and FOX6Now.com for updates on this developing story.