'It's called edge play:' Ex testifies about struggling to breathe during sex with Kris Zocco


MILWAUKEE -- A graphic video was shown to the jury Wednesday, Oct. 3, the eighth day of Kris Zocco's trial -- charged in the October 2013 death of Kelly Dwyer. The video and still photos show Zocco and Dwyer engaged in a sex act, and  Dwyer appears to be seemingly unconscious.

The video was recorded a few weeks before she disappeared. Zocco is facing three charges in her death: first degree reckless homicide, hiding a corpse, strangulation and suffocation, filed in May of 2017. Additionally, he faces one count of felony intimidation of a witness, after Zocco's former cellmate told police Zocco tried to arrange a "hit" on an ex-girlfriend -- who testified Wednesday.

DNA evidence could be key in this case.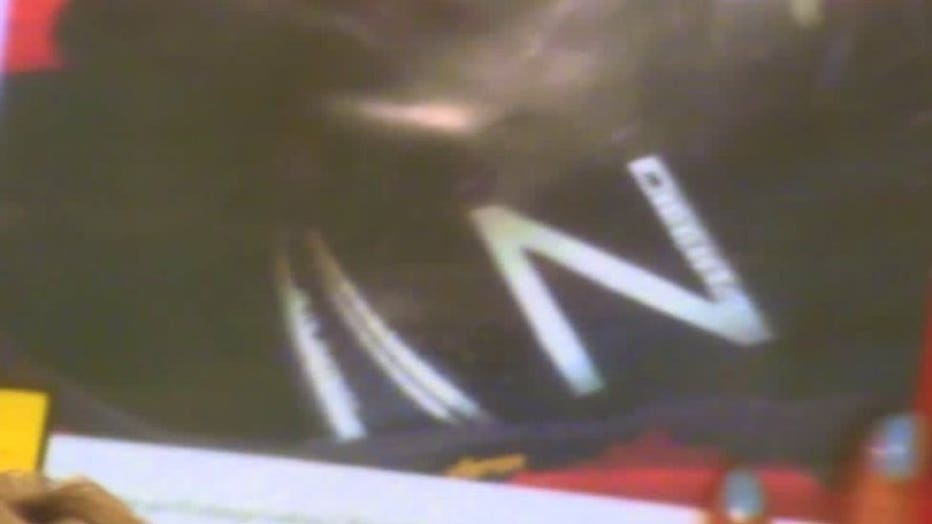 Shoes Kris Zocco bought in Delafield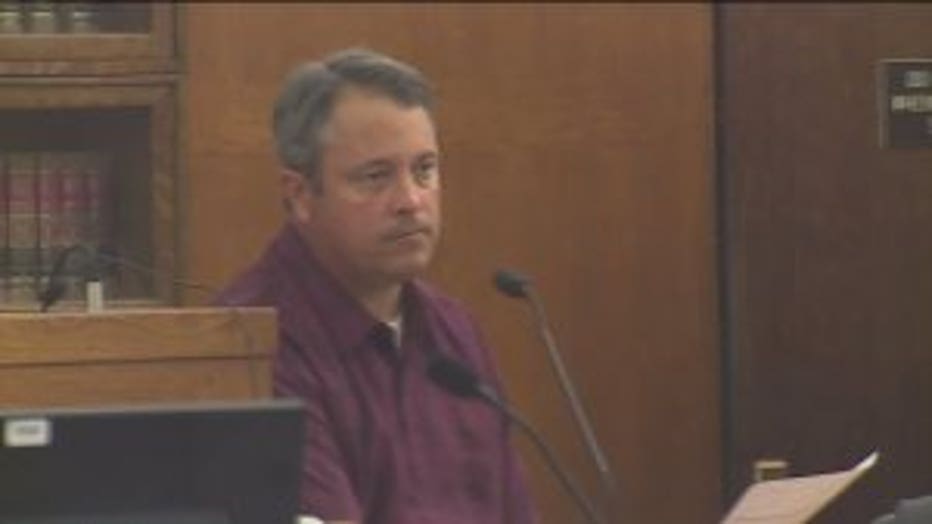 Charge card statements show the day after Dwyer disappeared, Zocco bought cheese at a Dane County store, and shoes in Delafield. A detective testified he had enough time to stop in Sullivan in Jefferson County, where Dwyer's remains were eventually discovered.

Questioning in court: "Do you think detective, there was time for the defendant to deposit the remains of Kelly Dwyer after leaving the Mousehouse (Cheesehaus in Windsor) but before purchasing the shoes?"

"Yes it would be possible," said Erik Villarreal, detective.

Villarreal said after Dwyer disappeared, investigators searched Zocco's computer and learned Zocco searched "does someone have to give a DNA sample to police?"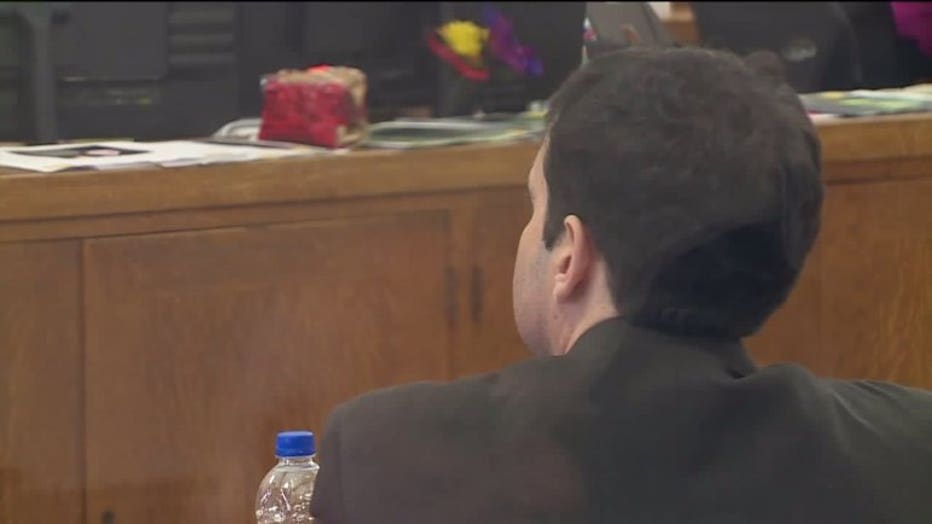 A Wisconsin State Crime Laboratory scientist testified she found Zocco and Dwyer's DNA on items in Zocco's apartment. Dwyer's DNA came back on several of them.

The defense asked if a couple had a sexual relationship, might their DNA be left behind. The answer was "yes."

One detective testified that Zocco's phone was off for 17 hours after Dwyer disappeared, and during that time, his whereabouts could not be electronically traced.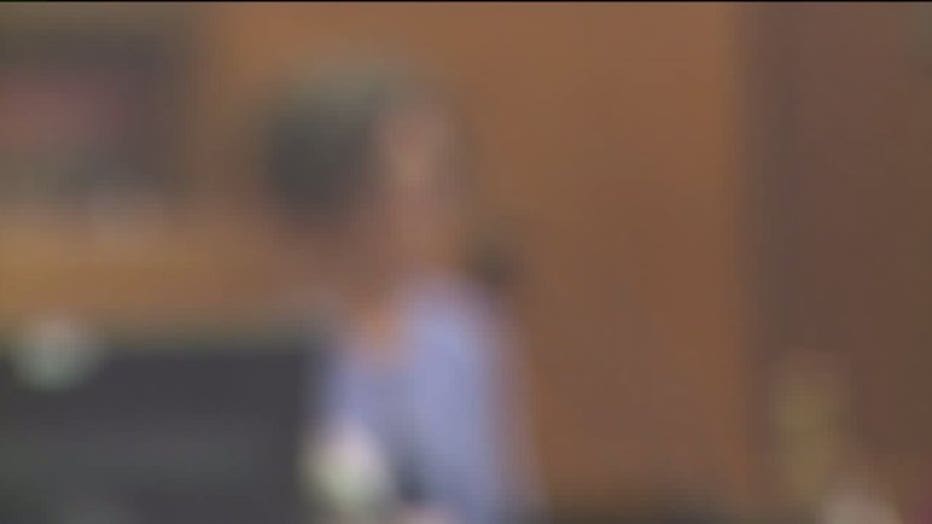 Meanwhile, jurors also heard from a woman the media was ordered not to identify other than as "Miss C." She testified Wednesday that she met Zocco in 2011 through Craigslist, for a bondage-type sexual relationship.

"When I got to a point where I needed to breathe, that it was at the edge, that's why it's called edge play. I would tap him and he was supposed to give me my breath back," she said.

Miss C. is the woman Zocco is accused of putting a hit out on so that she would not be able to testify. Zocco has denied this.

She testified that she eventually feared for her safety with Zocco. She said one day, Zocco raped her, and that's when the relationship broke off.

"It would get to the point where I was frantic and I was using every ounce of my own strength to get away so I could breathe," she said.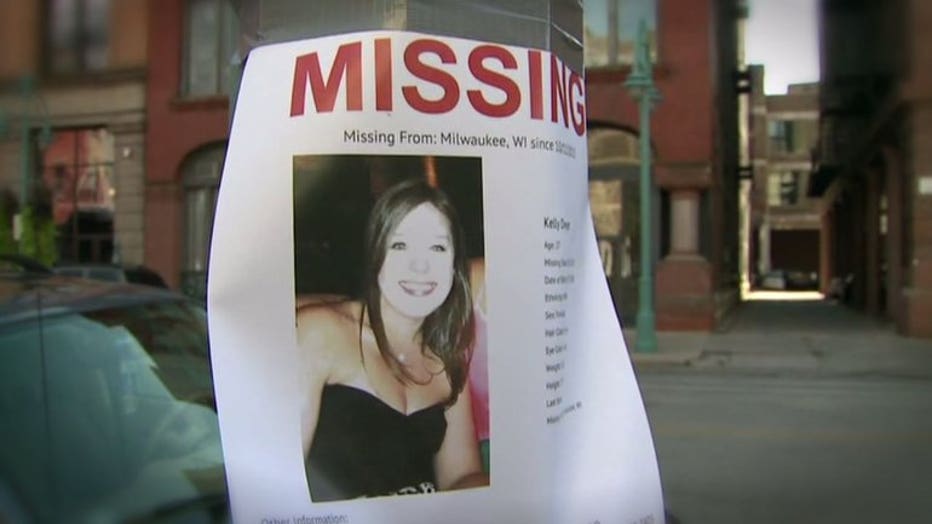 Testimony has indicated Zocco and Dwyer had a similar relationship.

Zocco is already serving 19 years in prison on unrelated child pornography and drug convictions.