'It's been crazy:' Demand exceeds available product at 1st 'Donut Tasting' event in Milwaukee



MILWAUKEE -- Foodies packed the Radisson Hotel near 13th and College in Milwaukee Sunday, Dec. 9 for the inaugural "Donut Tasting" festival -- an event that turned out to be more popular than expected.

"It's been crazy," said Yussef Morales, the event's director. "I didn't know people loved doughnuts this much."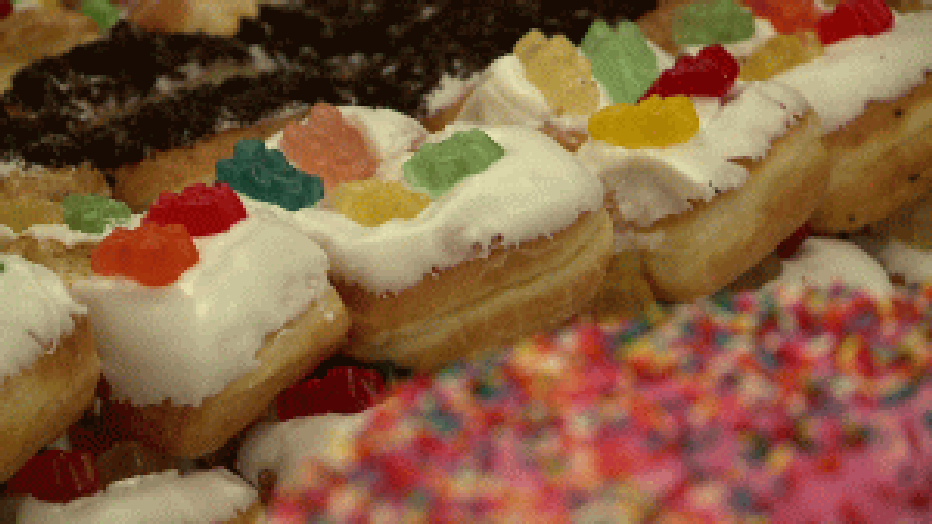 Tasty treats at the Donut Festival.


Morales said thousands of tickets were sold in just days. A hotel representative confirmed it was a sold-out event.

"I like getting all the free doughnuts," said Sam Bronner, attendee.

The idea for the festival started with a doughnut T-shirt -- and it's something bakers involved said they wanted to do for a long time.

"We get to sit and talk over doughnuts," said Colton Grebe of Grebe's Bakery. "We get to talk about different products we use."

The festival was a hit. The line to get in filled the entire hotel lobby.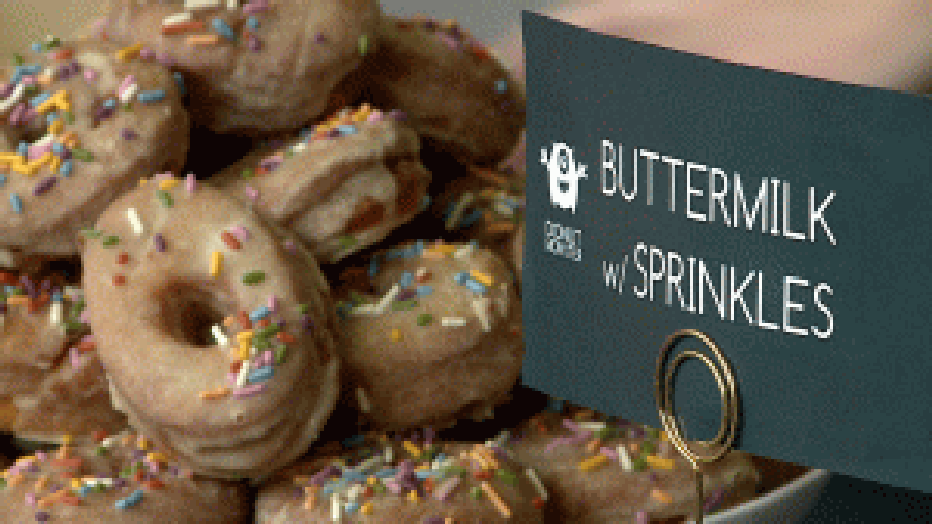 Delicious donuts at the Donut Tasting festival.


"Who doesn't love doughnuts when you wake up in the morning?" asked Morales. "The first thing you probably think about."

Twenty Milwaukee-area bakeries offered a variety of sweets. Doughnuts were topped with everything from gummy bears to M&Ms.

"In Wisconsin, we are known as being some of the best bakeries in the nation," said Grebe.

The director plans to make it an annual event.

Unfortunately, because the event was such a hit, vendors ran out of doughnuts around 2 pm. The event was scheduled to end at 3 p.m. Hotel officials said the demand was much greater than expected -- and we were told some were given refunds.

A "Pizza Tasting" event has been scheduled for Feb. 10 at the Radisson.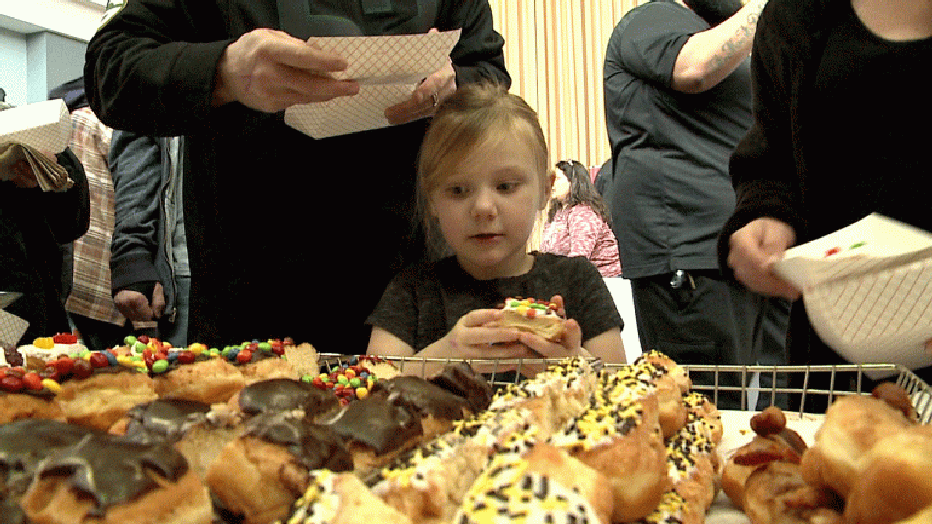 An eager eater makes her doughnut decision.