'It's awesome:' The Hop attracts more riders than anticipated during first month of operation


MILWAUKEE -- It's been about a month since the Milwaukee Street Car has made its downtown debut -- but have people been riding it?

The streetcar is a novelty that stretches about two miles in Milwaukee, but it's a novelty more riders are hopping onto than expected.

"We estimated that our starting average numbers would be right around 1800 daily," said Jeff Polenske, Commissioner of Public Works. "We`re averaging just under 2200 daily."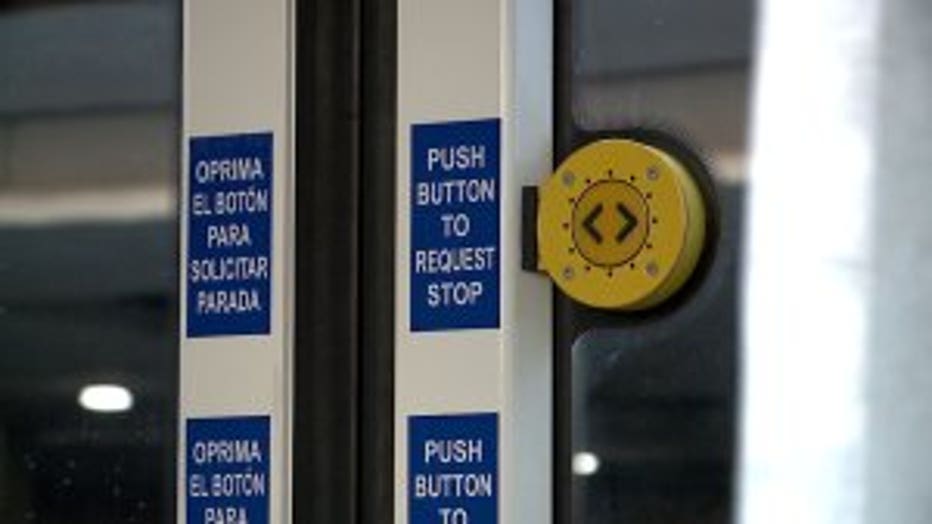 The Hop, Milwaukee's new streetcar system, has had a strong ridership since it started running.

"We thought we'd get a coffee and ride this, because we haven't done it yet," said Sue and Gary Stanczyk of Germantown.

The day with the highest number of riders was in November, when almost 4,000 people rode The Hop.

"I think it's awesome that we are able to ride it free, kind of experience it," said rider Leslie Dess.

Some think it's too early to tell.

"I take no real credit in the numbers right now," said Alderman Mark Borkowski. "It's a novelty, it's an excitement. Let's talk a year from now."

Others wonder if added stops and rider fees will change those numbers.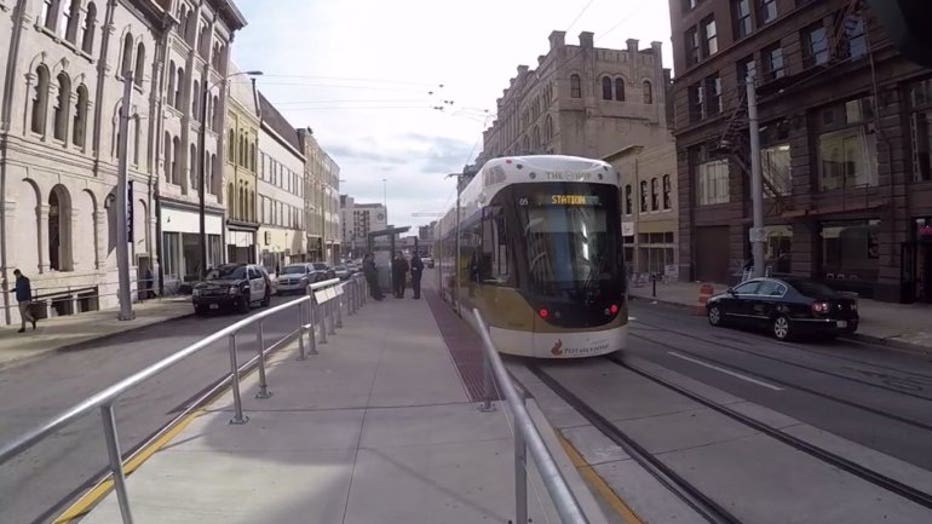 "I think the more locations that people can get to the greater ridership will be," said Sue and Gary Stanczyk.

Some riders hope The Hop will stick around because it's the first of it's kind in the city of Milwaukee.

"People that become familiar with it, the less novelty it will be," said the Stanczyks. "It will be necessary."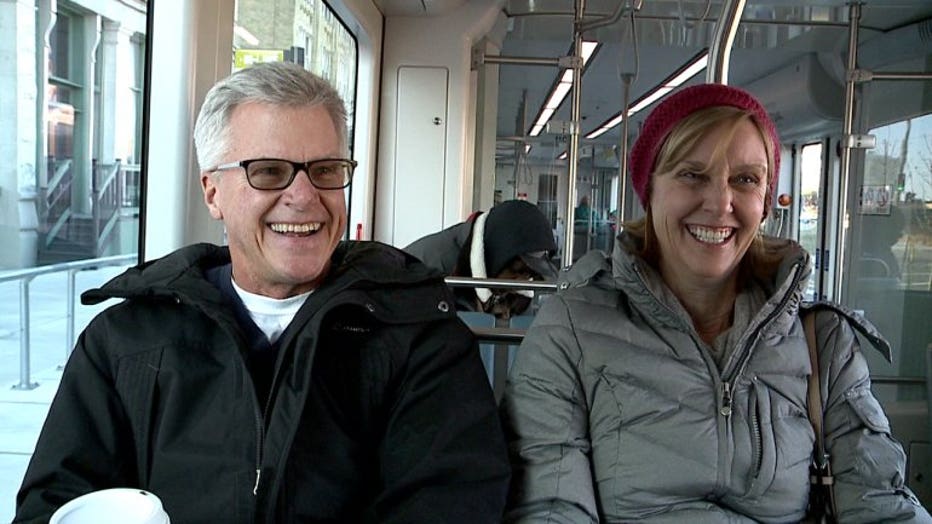 As far as fees go?

"We're really focused on the ridership at hand," said Polenske. "Obviously in this coming year, to see how it interacts with the different events and activities that take place downtown."

You can learn more about The Hop by clicking HERE.