"It's an amazing, visceral experience:" VR City Zone comes to Brookfield Square


BROOKFIELD -- There's a brand new, cutting edge form of virtual reality entertainment coming to Brookfield Square Mall. From soaring high, to taking a plunge or even firing a bazooka -- you can do it all at VR City Zone.

"Bringing the amusement park experience to your local mall, and you can really feel and immerse yourself in the experience, because that motion tied with the visuals is amazing," said Lon Chen, director of technology.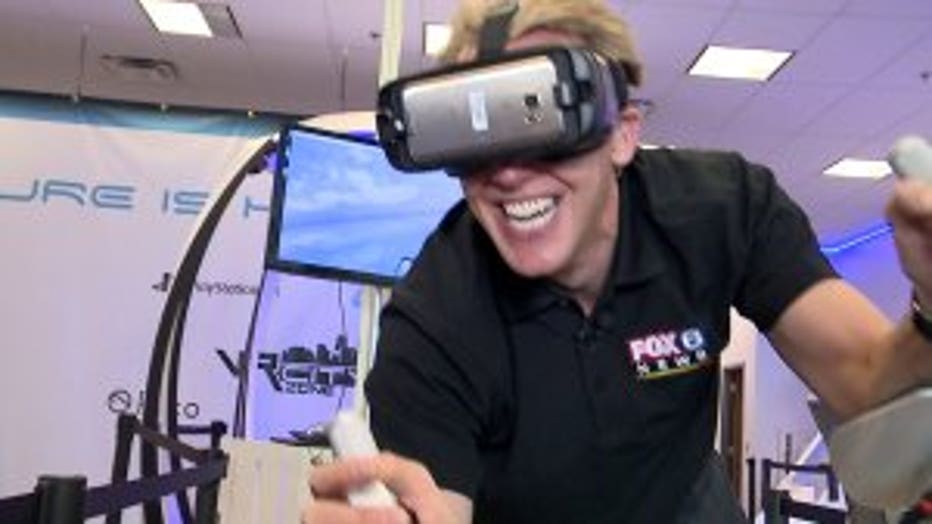 VR City Zone is a virtual reality arcade opening at Brookfield Square on Friday, June 2nd.

"The seats and things move, so you're experiencing it. You're seeing it. You're also feeling it," said Tracy Ferrito, director of sales.

The arcade utilizes five different VR technologies, and by sitting, standing or lying on pods, platforms and devices that move and shake with you – they create a completely immersive adventure.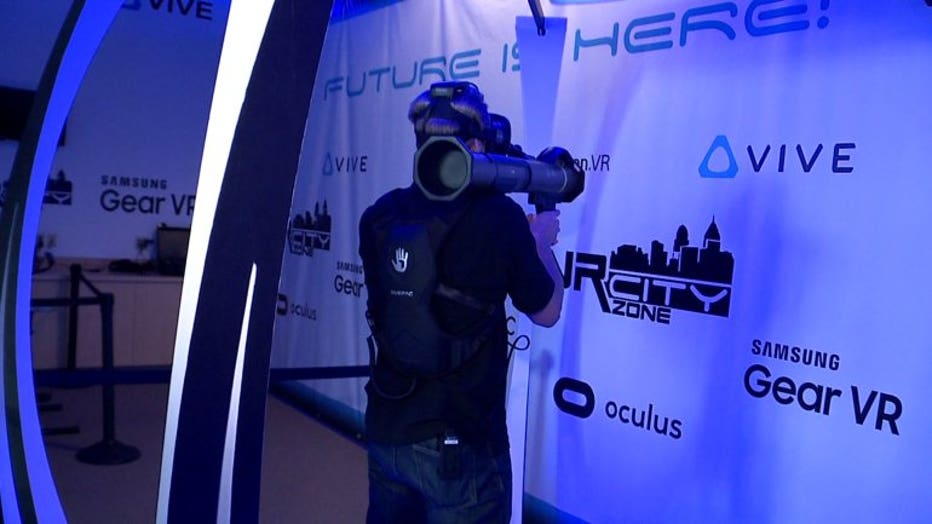 "I love rollercoasters, but feels more intense, because you're so out of your element. You know you're not moving, but you are," said Ferrito.

"When that first thing kicks off and you swing back, you feel that momentum shift and your gut almost kind of drops in, and you're like, 'Oh my god, what's going on?!' So it's an amazing, visceral experience," said Chen.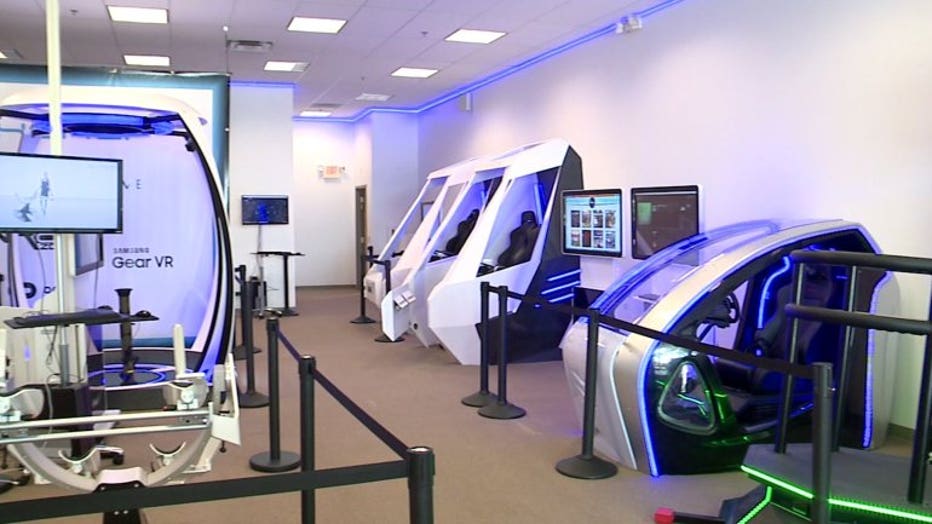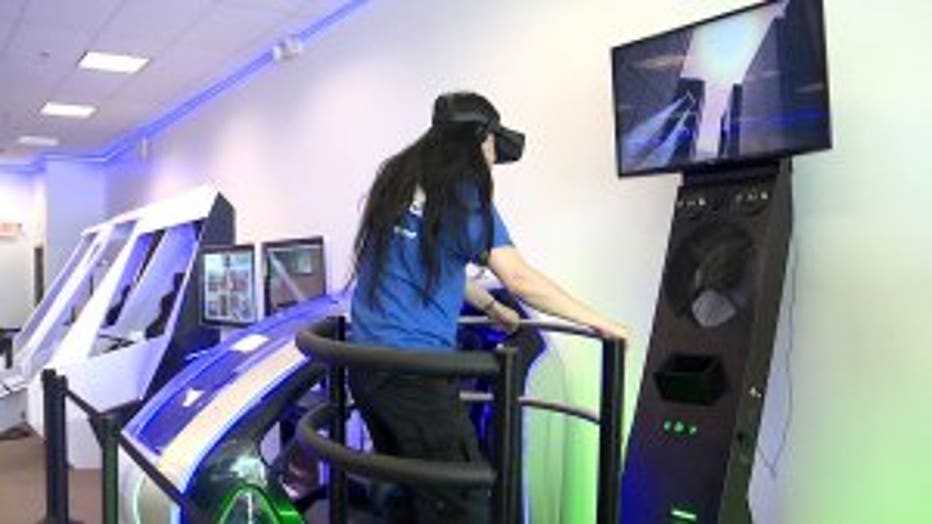 And it's unlike anything else you'll find in Wisconsin. VR City Zone is operated by the same group that owns Escape Chambers, and they went as far away as China to test and bring the different tech to Brookfield.

"We've gotten a chance to do them, and there's not one that I don't like, so I think people will really have a good time," said Ferrito.

As the saying inside VR City Zone goes, "The future is here."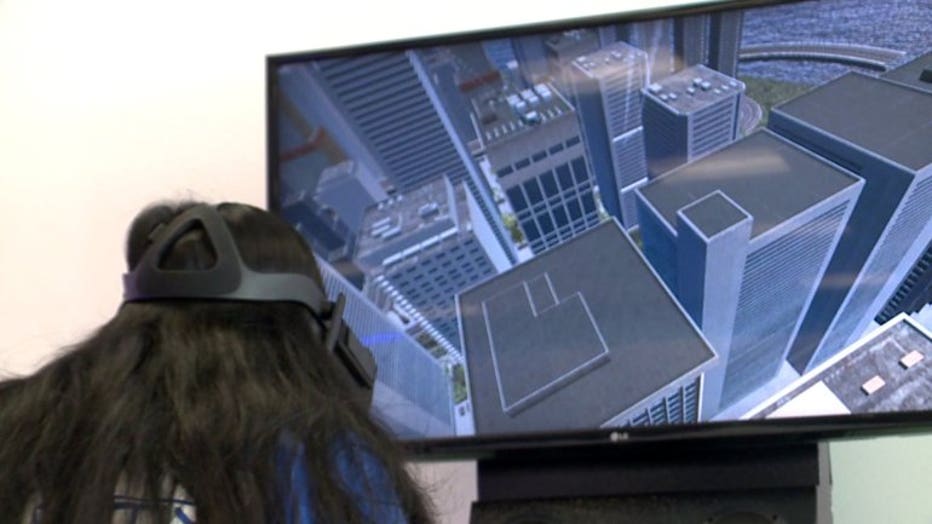 VR City Zone debuts Friday, June 2nd and then will be open Thursday through Sundays for individuals, parties and group events.