'It's amazing:' Packers fans from at least 35 states turn out for Super Bowl XXXI autograph event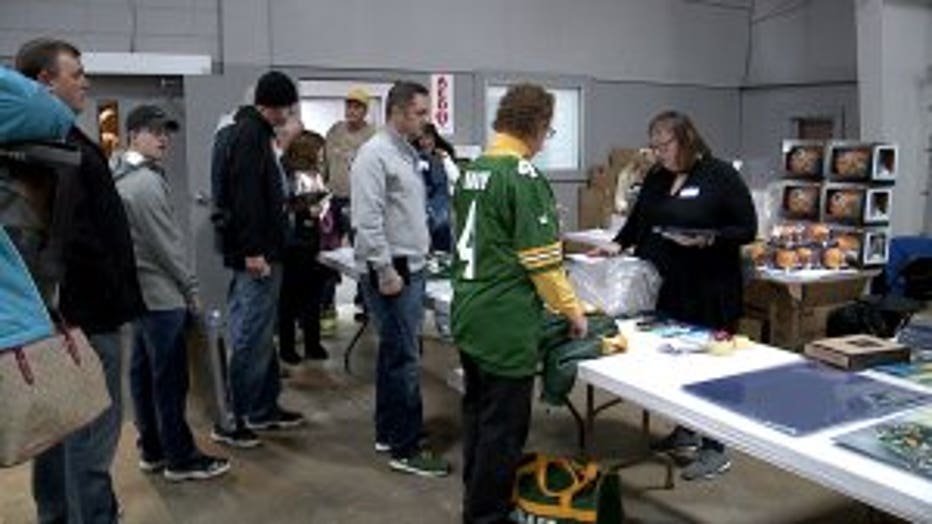 WEST ALLIS -- It was an opportunity of a lifetime for Green Bay Packers fans Saturday, Dec. 1 at Wisconsin State Fair Park -- where members of the Super Bowl XXXI team reunited for the first time in 20 years. They held an autograph signing event to celebrate their legendary win in 1996.

"It's amazing," said Steve Pemper of Ball Four Sports. "The electricity -- people reliving their memories."

Fans traveled from near and far, representing at least 35 states and one foreign country.

"You feel the vibe," said Pemper. "It's sort of like, 'OK, the current team -- we'll put those guys on hold right now and just sort of enjoy what we experienced in the '90s with the Packers.'"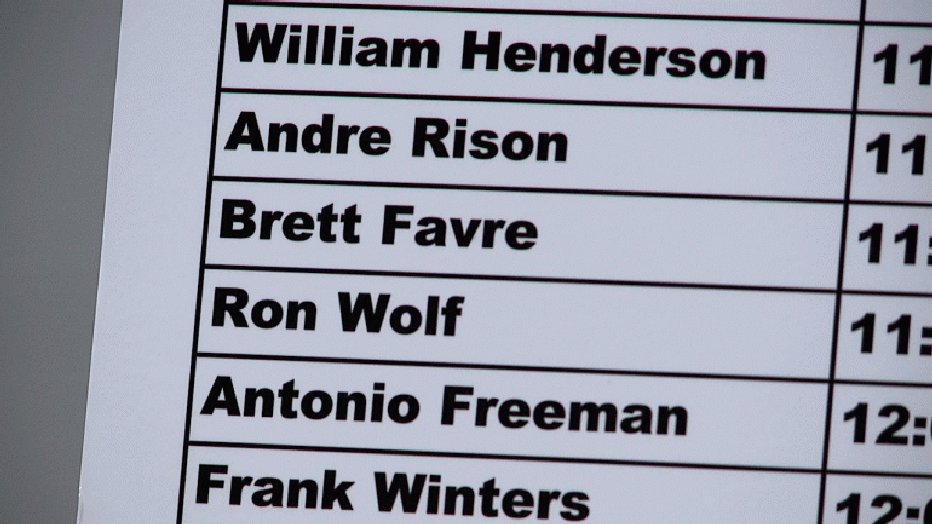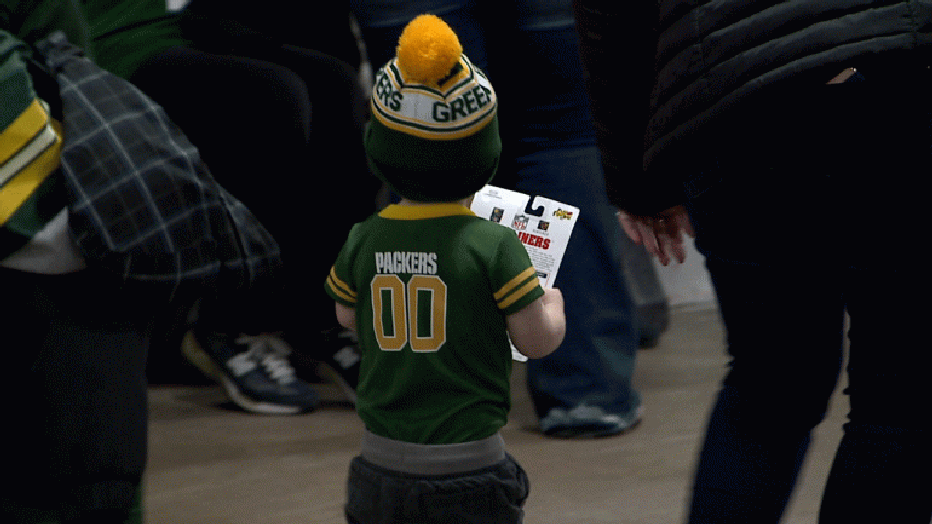 For some fans, being there was fate.

"This is my element, being with Green Bay fans," said Bonnie Elliott from Texas. "Part of it was because it's on my birthday. I'm kind of like 'it's destiny!'"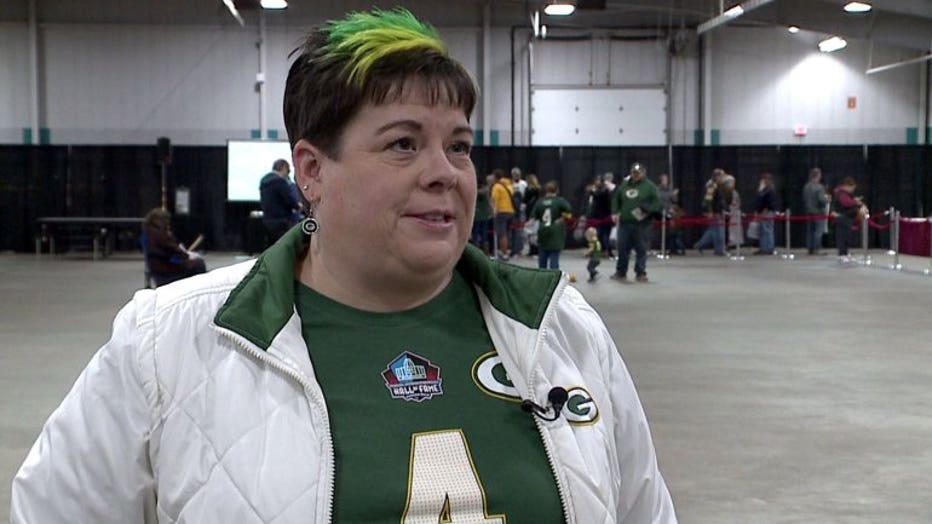 Other cheeseheads hoped to get the final signatures needed to complete their collection, including Andy Corrao, who created a stained-glass panel.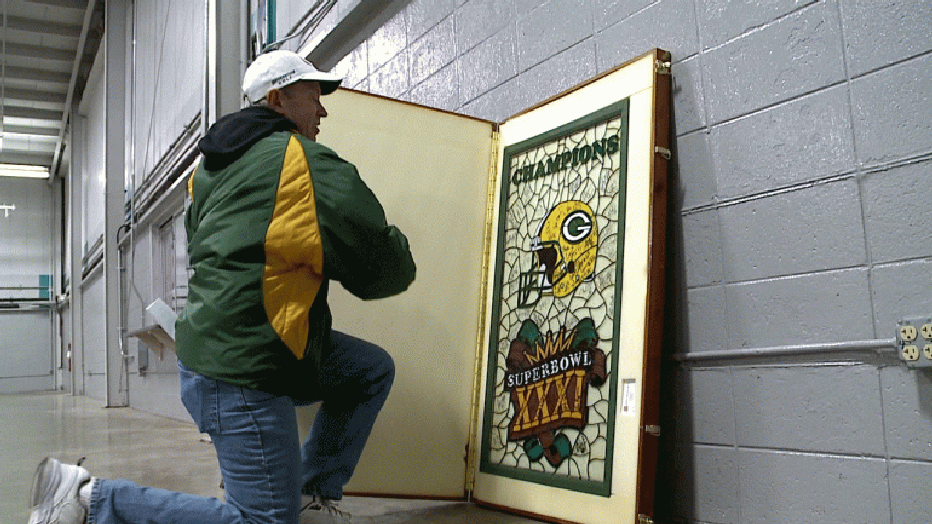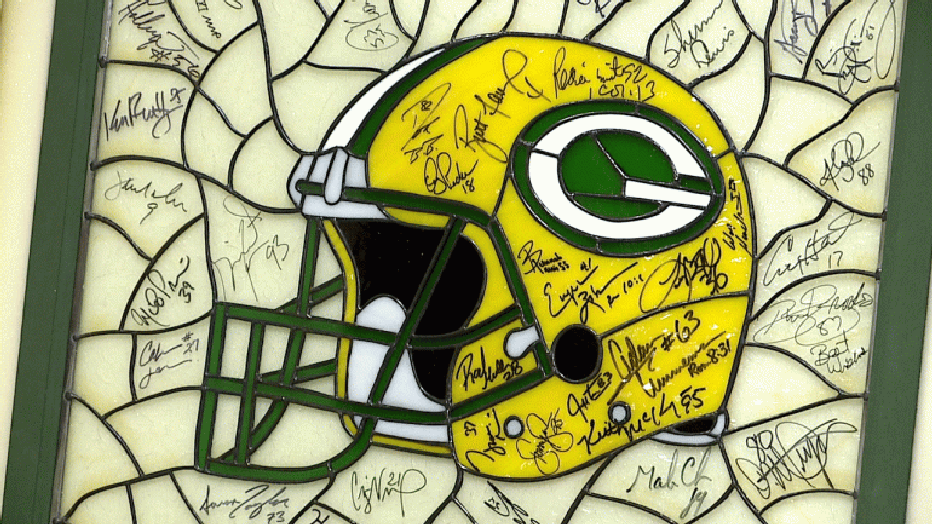 "Today, it's almost like we're living the day they won," said Corrao.

One fan traveled 10 hours from Austria to meet his childhood hero: Brett Favre.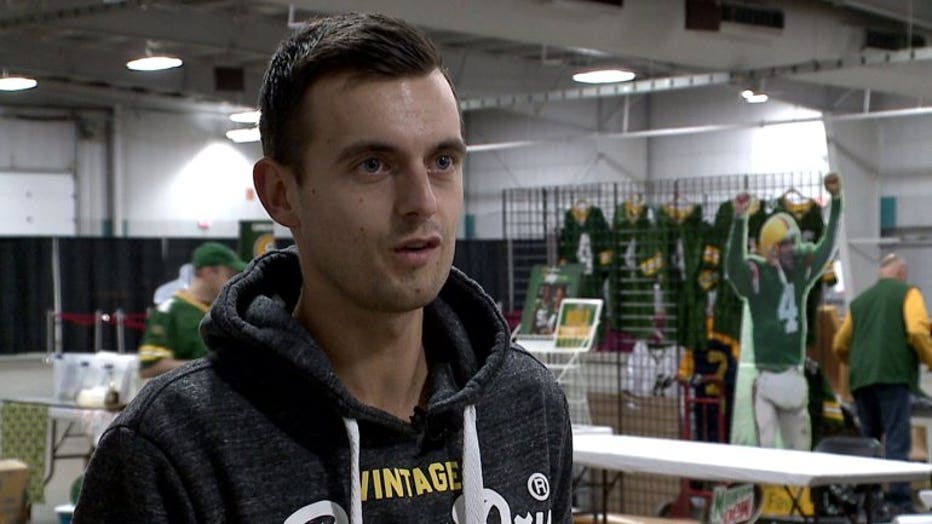 "I'm looking forward to meet Brett and I'm excited," said Dominik Poperahatske. "Meeting him, shake hands, and take some words with him."

State Fair Park was full of posters and trophies as fans had the chance to get a picture -- and an autograph -- from the players. The team was finally back under one roof, in the state where they all went down in history.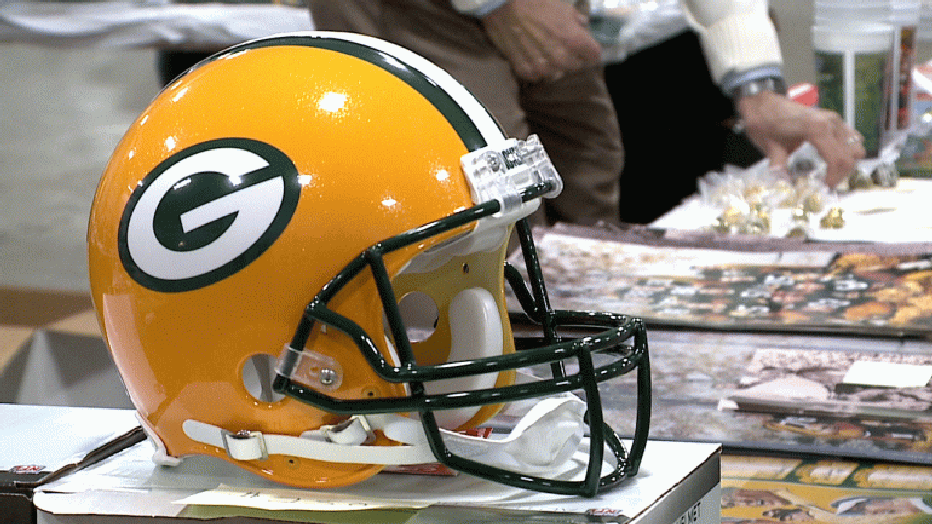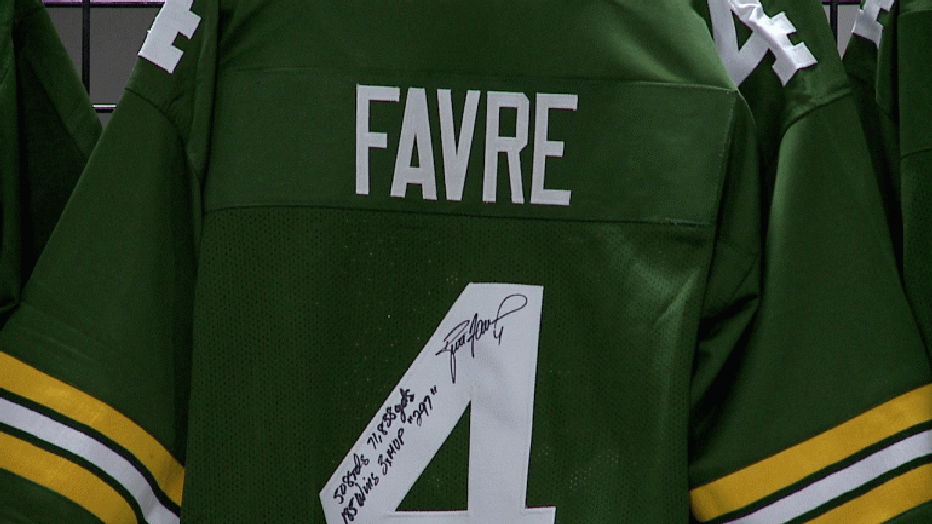 "It's just amazing to see what they've done after the life of football," said Pemper.