"It's alarming:" Suspects in Kenosha County home invasion demanded drugs, money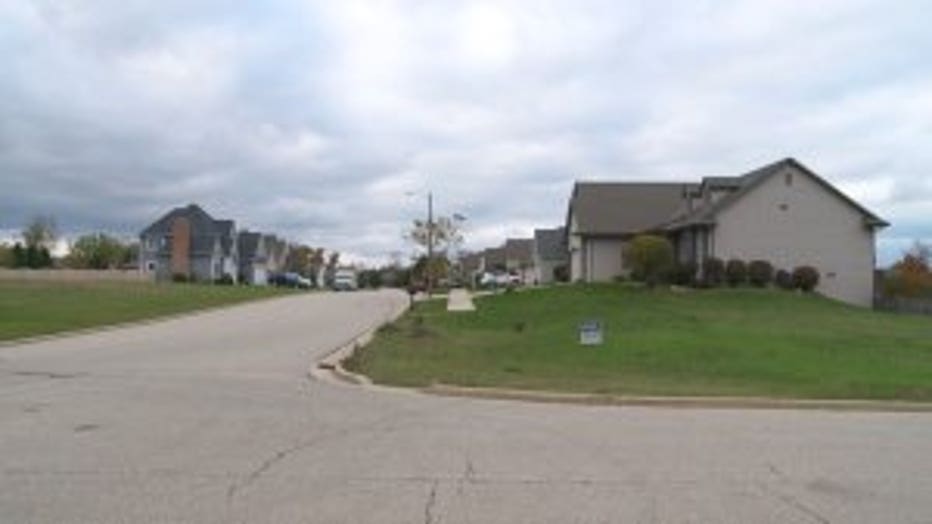 KENOSHA COUNTY -- We're learning new information about the elderly couple brutally beaten during a home invasion in the Village of Somers. Investigators say the suspect demanded drugs and money from the elderly husband and wife -- and he took both of their cellphones. Saturday, October 28th, the investigation into why their home was targeted continues.

"This is a really quiet neighborhood," said Matt Krauter, who lives nearby.

One day after a man broke into their home on 18th Street near 39th Avenue, it continues to be on the mind's of those who live nearby.

"It kind of reiterates, if you see something, say something. Talk to your neighbors," said John Plebanek, who lives nearby.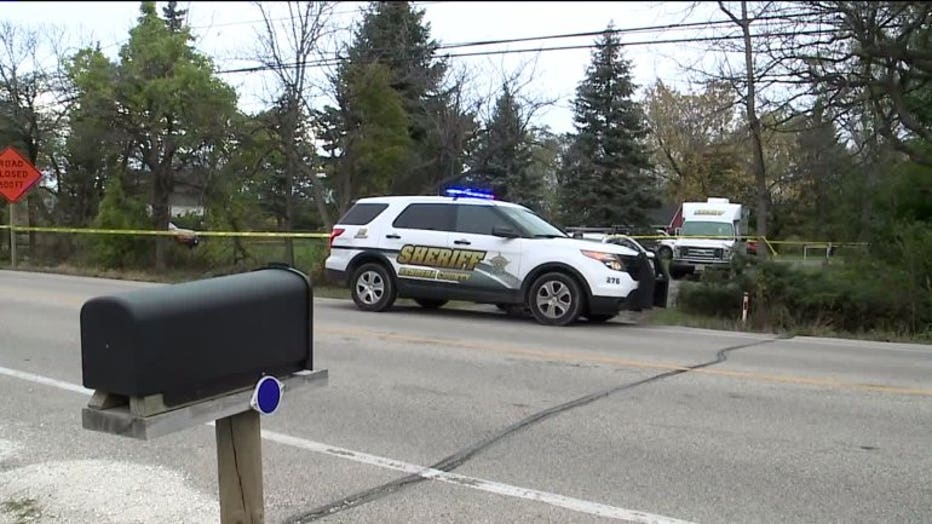 The Kenosha County Sheriff's Office says a man broke into the home around 2:30 a.m. Friday morning, October 27th. An elderly couple suffered serious head injuries after they were struck during a home invasion.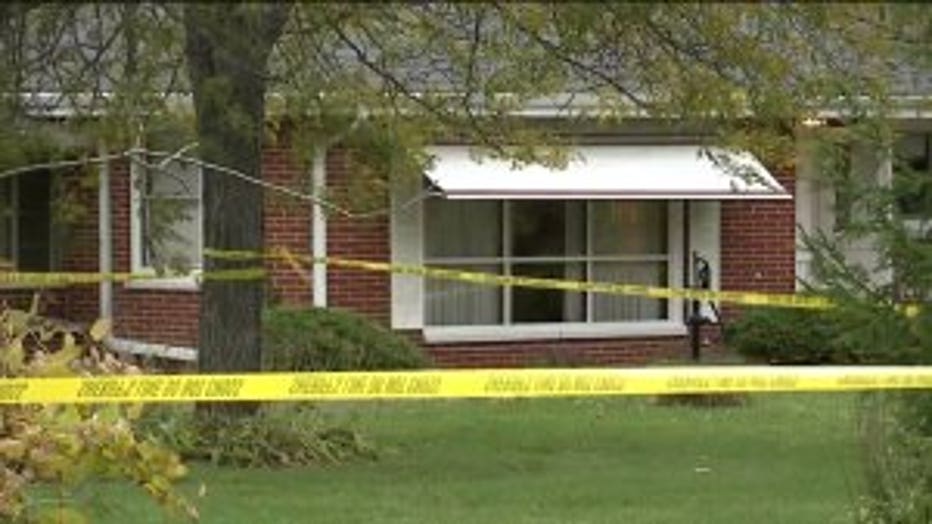 The 84-year-old man and his 83-year-old wife were taken to the hospital via Flight for Life.

"Knowing they're in their mid-80s, to be hurt like that, it's alarming," said Plebanek.

Investigators say the suspect demanded drugs and money from the couple. He took their cellphones and left their home. No arrests have been made.

"We sent out an email last night to keep your lights on and communicate. That's the best protection you can have is get to know your neighbors," said Krauter.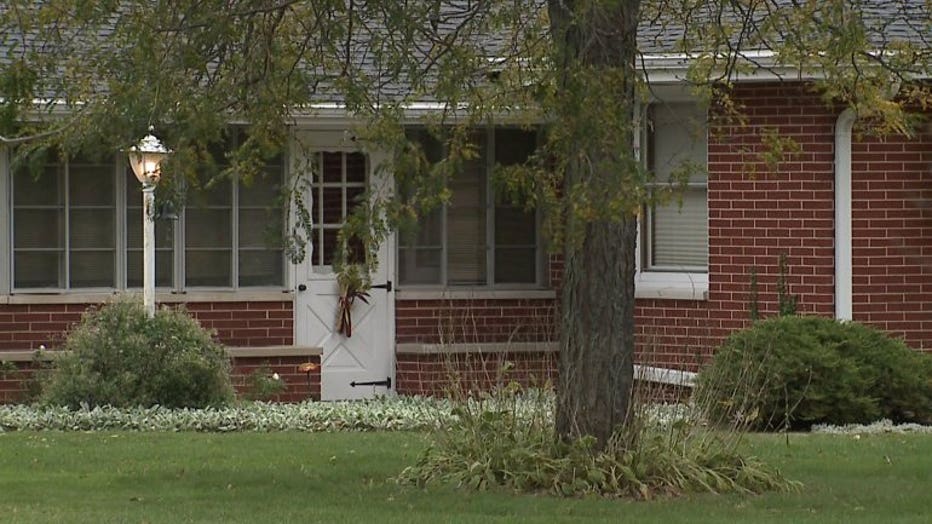 Authorities believe it was an isolated incident. They continue to investigate a motive.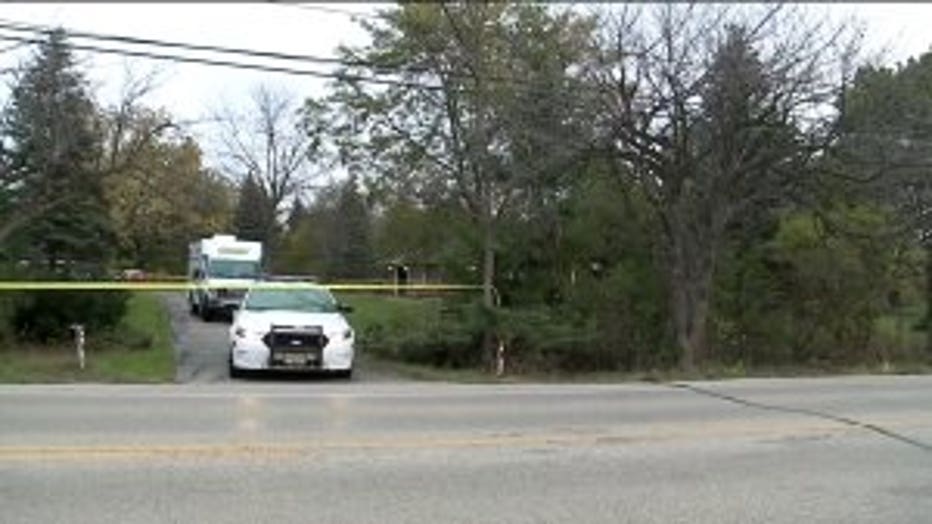 Those who live in a nearby neighborhood continue to be on the lookout, confident the quiet area will get back to normal.

"We really hope he's caught. This is a safe community and things happen, but we're going to fight to keep it safe," said Krauter.

The Kenosha County detective's bureau is following up on all leads. They are urging anyone with information to contact authorities.