"It's a travesty:" Residents worry after learning The Atrium of Racine, Bay Pointe are in receivership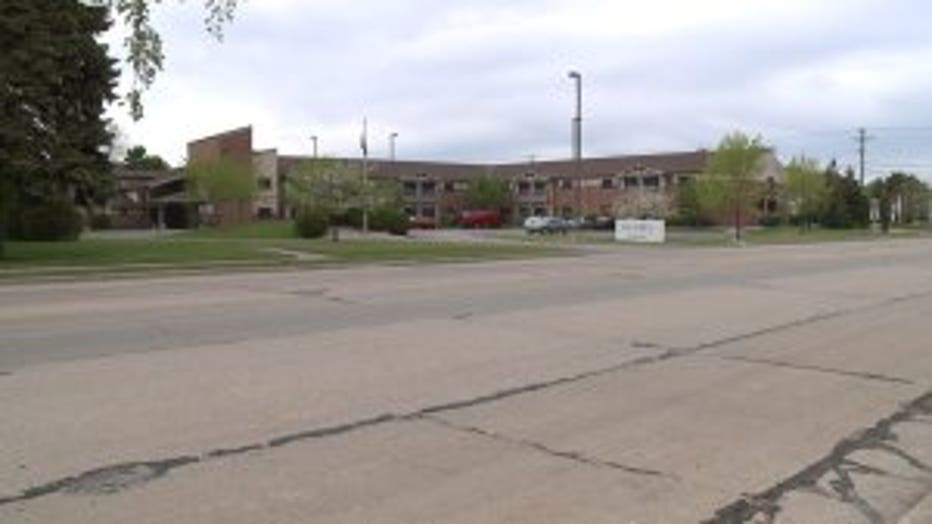 The Atrium of Racine, Bay Pointe


RACINE -- The paperwork is in because the money is not. Seniors at an assisted living facility in Racine are stressing out after thousands of their dollars are up in the air. This financial problem seems to be stemming from big issues that could cost elderly residents some big bucks. The Atrium just announced that it has filed a voluntary Wisconsin Chapter 128 Receivership which is basically an alternative to bankruptcy.

"I think it's a travesty," said Stephen Kohl, mother lives at The Atrium of Racine. "We've got people who've lost a significant part of their savings."

Feeling betrayed, Stephen Kohl feels the devastation of the residents living in The Atrium of Racine.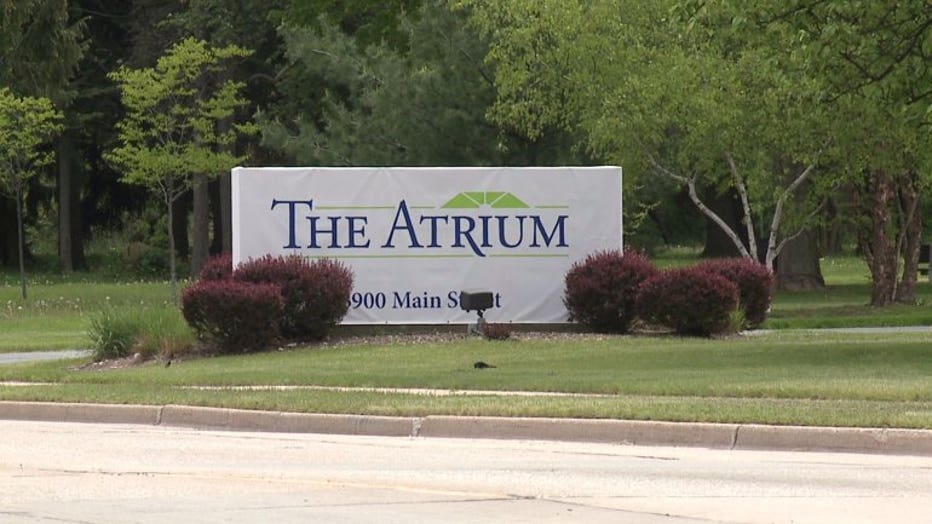 The Atrium of Racine, Bay Pointe


"Obviously the financial problems ran very deep," Kohl said.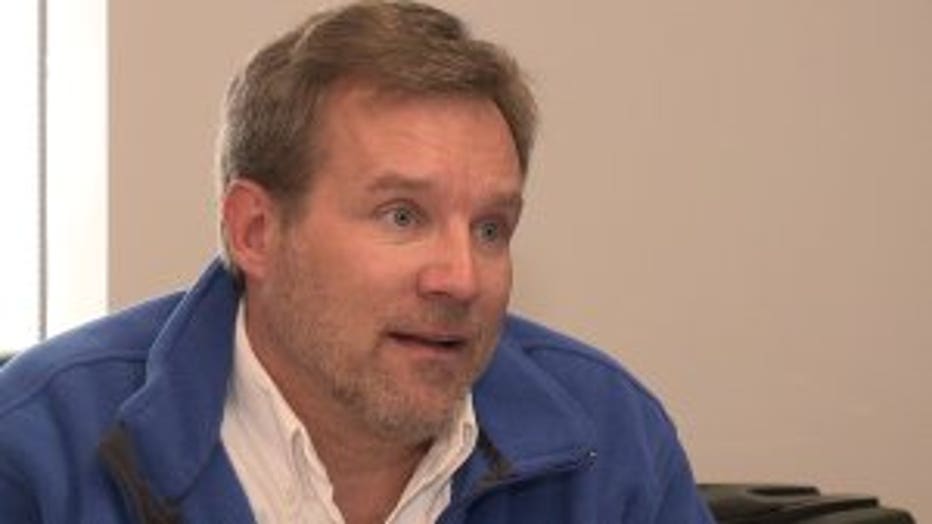 Kohl said in a meeting Thursday night, his 86-year-old mother and other residents in The Atrium of Racine, a 76-unit senior housing facility, and Bay Pointe, a 40-unit assisted living facility received some shocking news.

"Unfortunately, they were informed that the deposits they put down as a right to live in these apartments would not be available for refund," said Kohl. "In the case of my mother and aunt, we are talking in excess of $110,000 each that they will lose and told they will probably never see it again."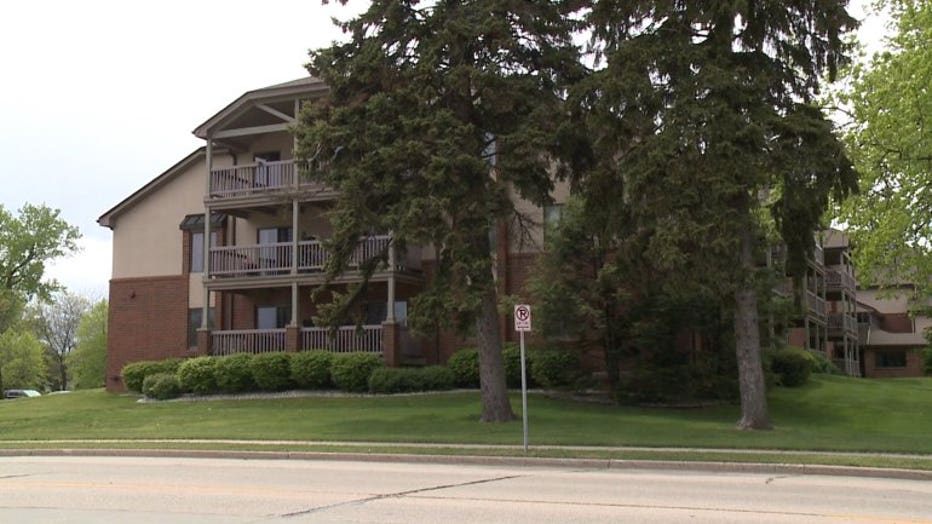 The Atrium of Racine, Bay Pointe


A statement was sent out by Attorney Michael Polsky of Beck, Chaet, Bamberger & Polsky -- which has been nominated as The Atrium of Racine receiver:

"The organization cites shifting market forces such as rising health care costs, lower government reimbursements and increased competition as issues that created financial challenges and which led to the filing."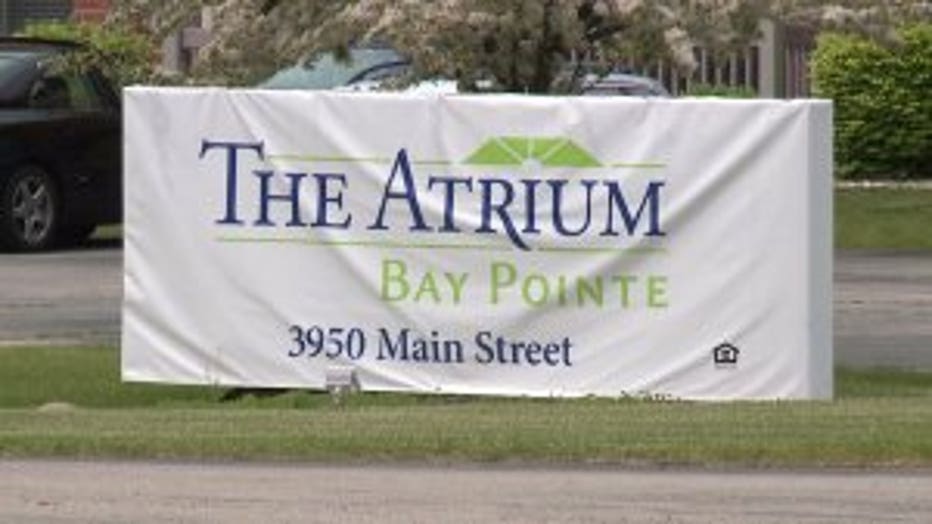 The Atrium of Racine, Bay Pointe


Polsky says the receiver doesn't anticipate any changes in day-to-day operations, services or the care provided to residents, adding that operations will continue with care remaining seamless until the receiver is able to facilitate and supervise a sale.

"We've got to figure out what happened here. There should be accountability," said Kohl.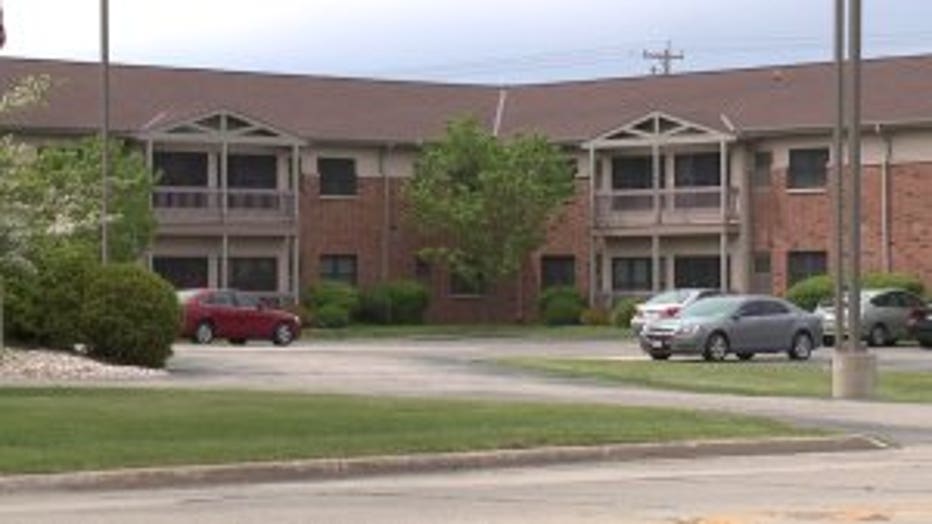 The Atrium of Racine, Bay Pointe


Polsky added The Atrium of Racine was unable to fully recover from the negative financial impact that resulted from the collapse of Lincoln Lutheran of Racine Wisconsin back in 2015, which was the previous operator of Atrium and is no longer in business.

As of now, there is still no word on what will happen to the residents' deposits or if the money will get returned.