'It's a rush:' Six Flags Great America's Mardi Gras Hangover is the largest loop coaster of its kind


GURNEE, Ill. -- The newest attraction at Six Flags Great America will flip your world upside down.

"100 feet in the air -- it was exhilarating. I loved it," said Shay Davis after her first ride.

Mardi Gras Hangover is a record-setting ride. At 100 feet tall, it's the largest loop coaster of its kind.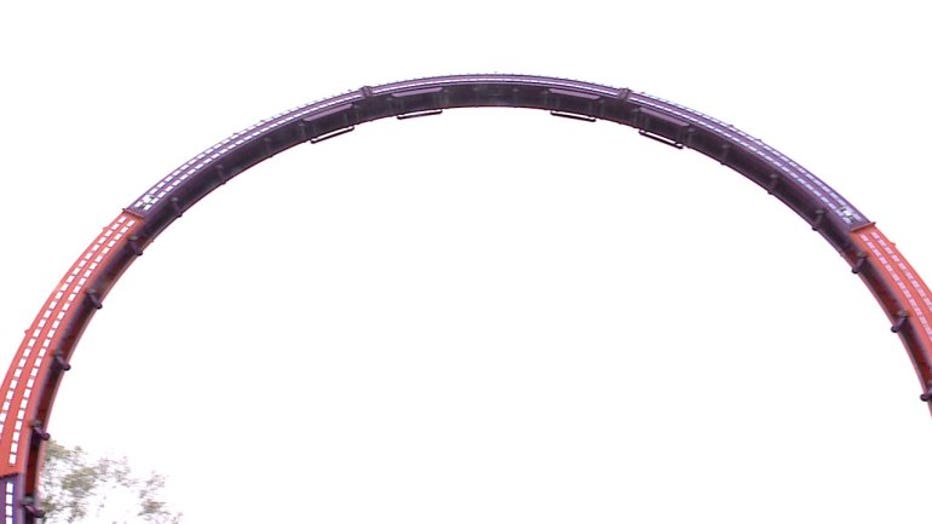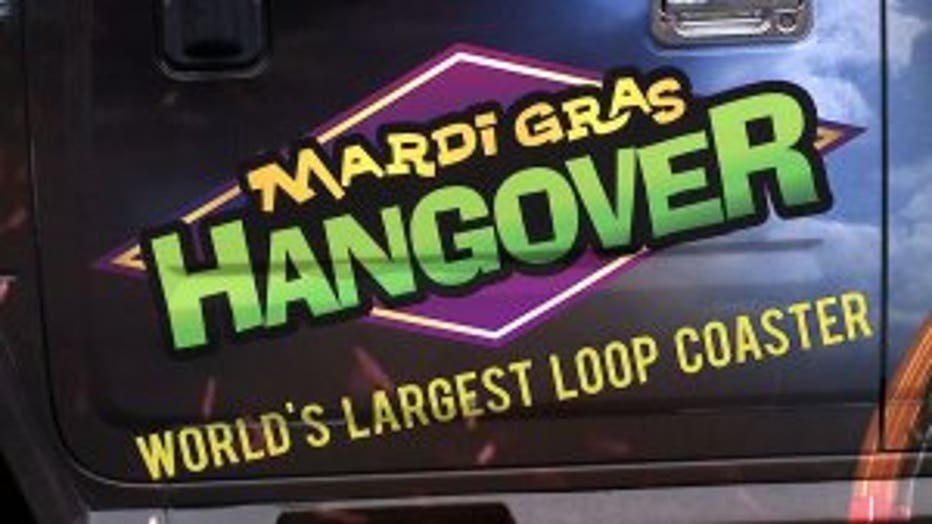 "It's exciting and you're a little nervous, and you're like, 'oh I really hope we're not stuck here forever,' but then they get you spinning again and it's super exhilarating. Just a rush," said Peyton Ebel.

"At one point, you actually, on purpose, stop upside down and hang there with a great view of our great park here at Great America," said Dameon Nelson, the director of park operations.

Nelson knows a thing or two about the views at Great America.

"Started here when I was 15 years old actually," said Nelson.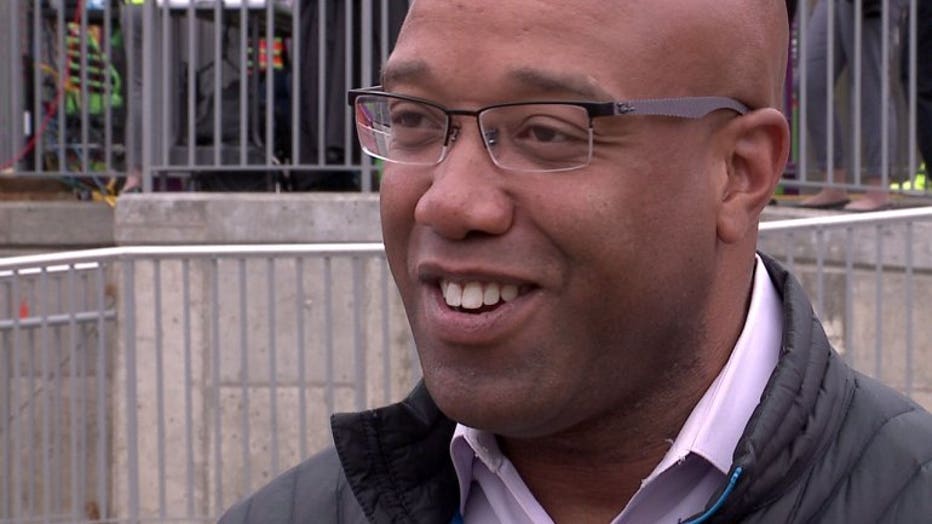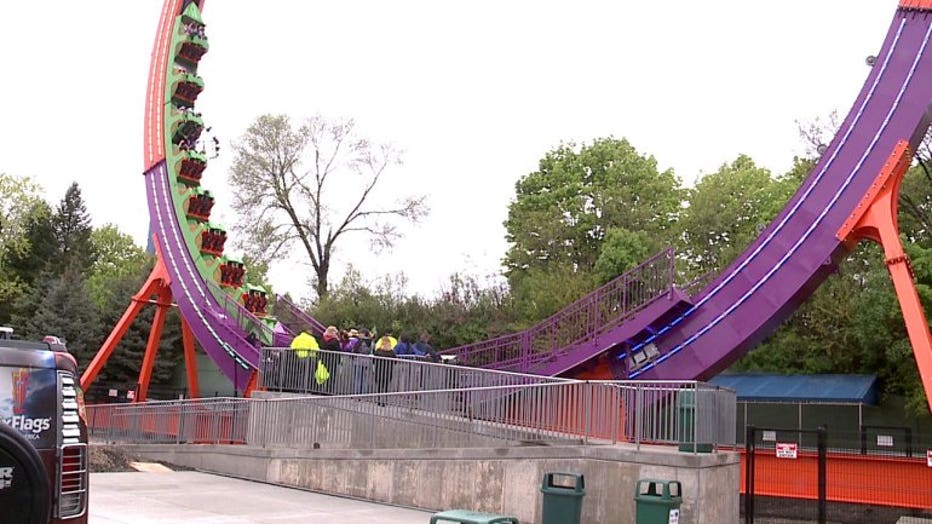 The Milwaukee-product has held just about every job at the park -- working his way up from sweeping the streets to director of operations.

"My 26-year stint here at Six Flags Great America comes to an end -- as I'm embarking on a new journey," said Nelson.

One that will take him to the other side of the globe -- Nelson is moving to Beijing to help oversee the creation of China's very first Six Flags park.

"Being as adventurous as I am, I want to learn new cultures, meet new people, see new things and understand different ways of living, and I'm very, very excited to be able to do that," said Nelson.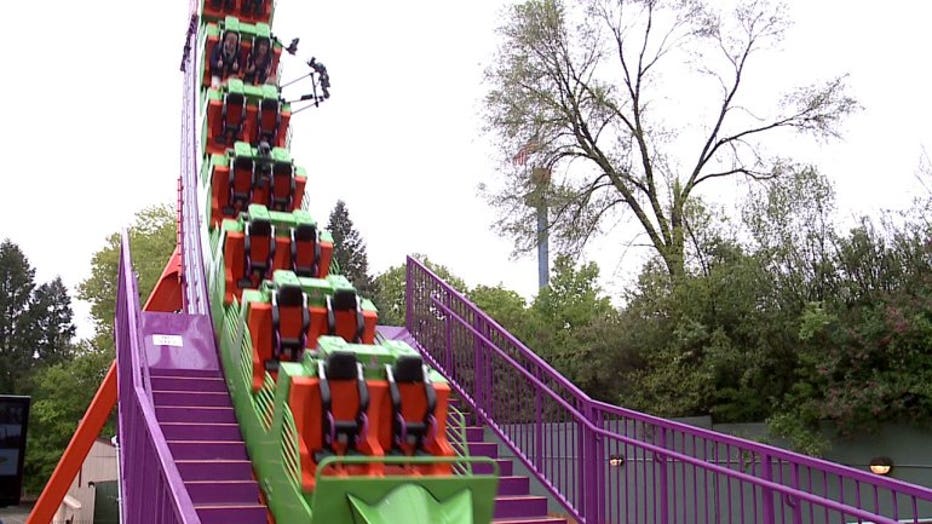 When he started back in 1992, Batman was the shiny new ride. As Mardi Gras Hangover parades into his park, Nelson said he's ready for a new thrill of his own -- though he made it clear, he's still coming back to Milwaukee for Summerfest each year.

In connection with the new ride, Six Flags will host a 16-day Mardi Gras Festival starting July 28, with fireworks, shows and more each and every day.