"It's a horrible thing that happened:" Police reveal identity of driver who died in Mukwonago crash


MUKWONAGO -- We now know the name of the driver killed in a crash in Mukwonago over the weekend. 48-year-old Cheryl Krebsbach died after police say she struck a vehicle, street signs and a mailbox before eventually hitting a truck head-on near County Highway I.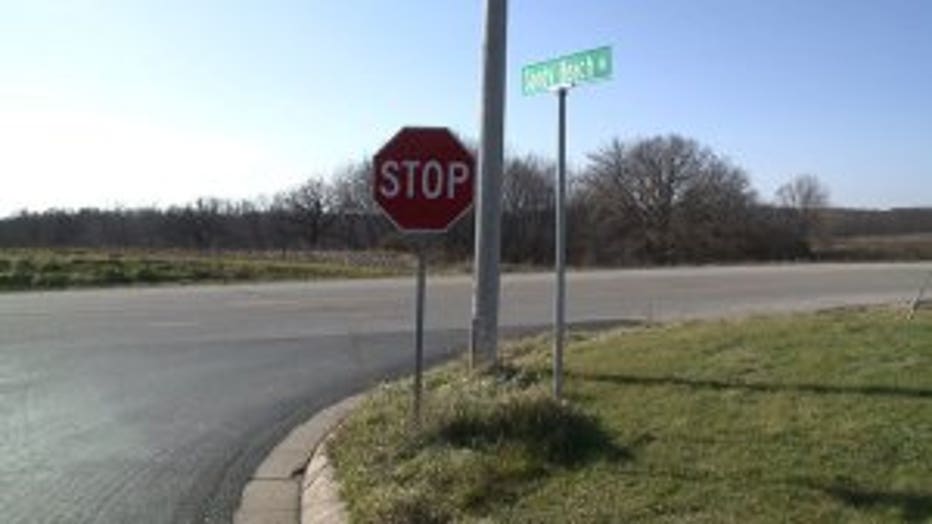 Michelle Noble was inside her house on Sandy Beach Road around 5:00 p.m. Saturday, November 26th when a car plowed through her front yard.

"Normally, my boyfriend would be coming home from work or I might be going somewhere. So we were just glad that nobody was coming or going from here when she came through. She kept going because the crash actually happened down there."

Krebsbach was pronounced dead at the scene when her vehicle struck a truck head-on.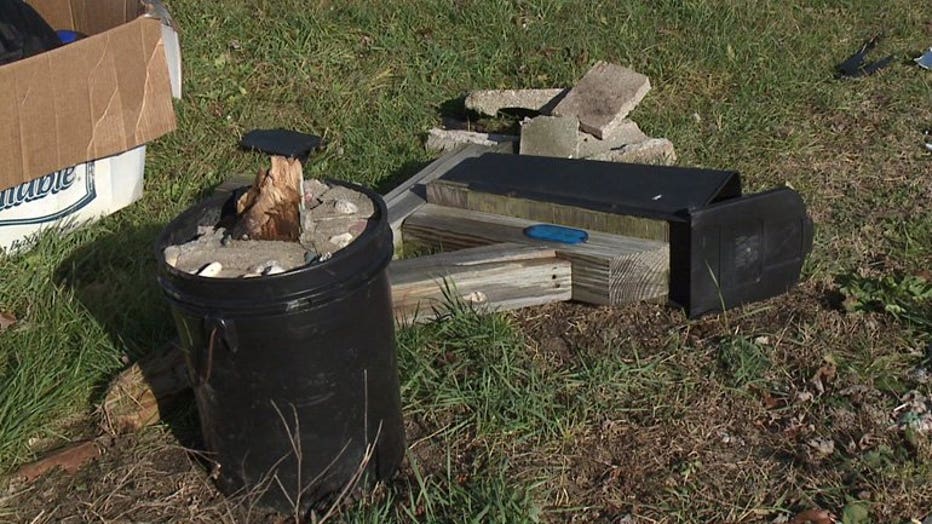 Upon interviewing witnesses, officers soon learned the trail of damage extended over a mile away. The chief says Krebsbach hit a vehicle earlier at County Highways I and J. She then continued driving north on I where she struck two signs outside Phantom Ranch Bible Camp.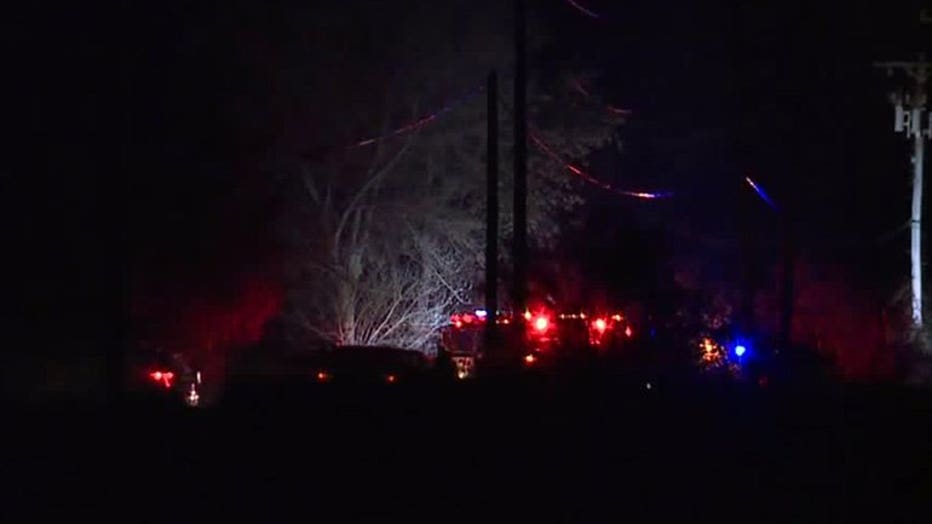 "At this point in time, there could have been several reasons why the crash took place. We are not ruling out any medical conditions and we`re not ruling out alcohol as factors. The results from the toxicology report will give us that information," said Tom Czarnecki, Mukwonago police chief.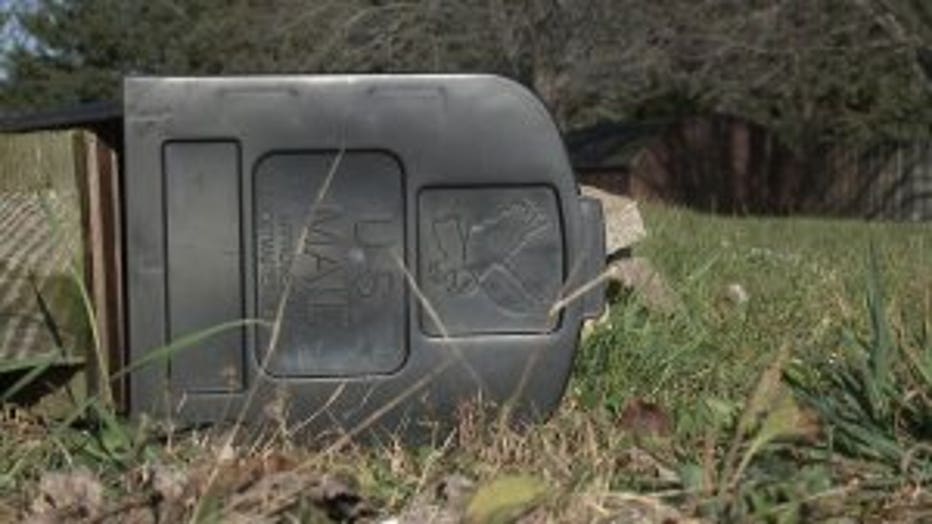 Noble said she did not know Krebsbach personally, but says she lived just a couple of blocks away. The loss is now impacting many of her friends and neighbors.

"It's tragic. It's a horrible thing that happened," Noble said.

Police say three people were in the truck that was hit by Krebsbach's vehicle -- two adults and a five-year-old girl. They did sustain injuries, but they are expected to be OK.