"It's a great thing:" Dispatcher assisted CPR bill aims to save lives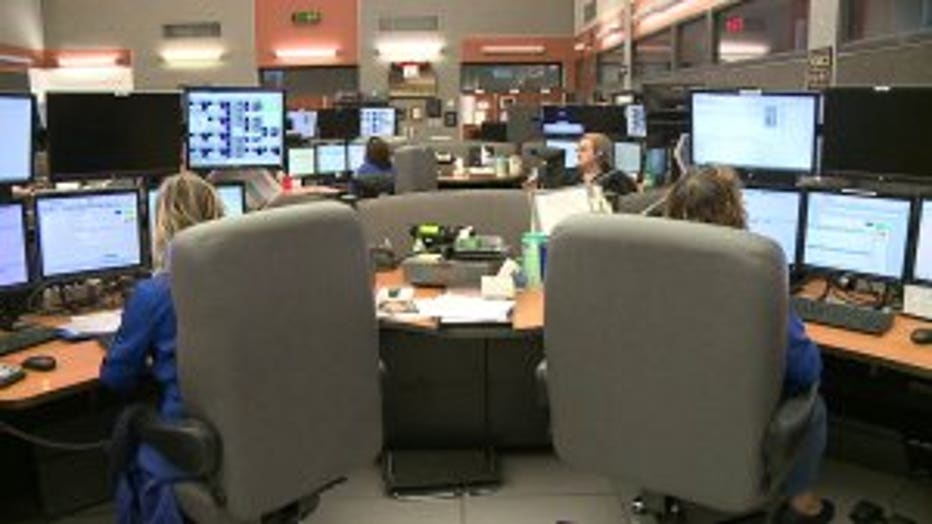 Waukesha County Communications Center


MILWAUKEE -- Every moment matters when someone in pulse -less or not breathing. The amount of people who died from cardiac arrest in our country is staggering. A recent effort gives folks a better chance at survival.

"I think it's a great thing," Brad Kerhin said.

Kerhin is a dispatcher at the Waukesha County Communications Center with a vital ability.

"Provide CPR instructions if needed," Kehrin said.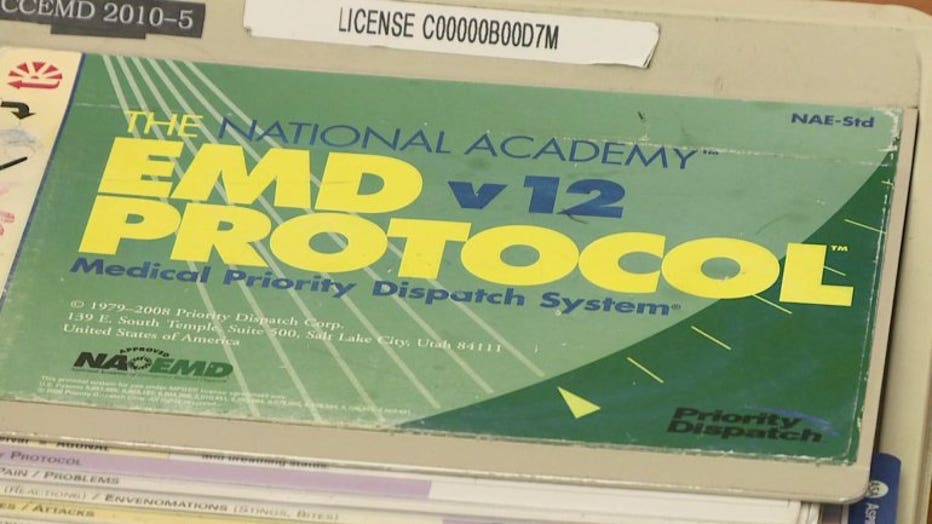 The voice of the dispatcher and instructions given truly does provide hope to those in need. CPR coaching has proven to help save lives.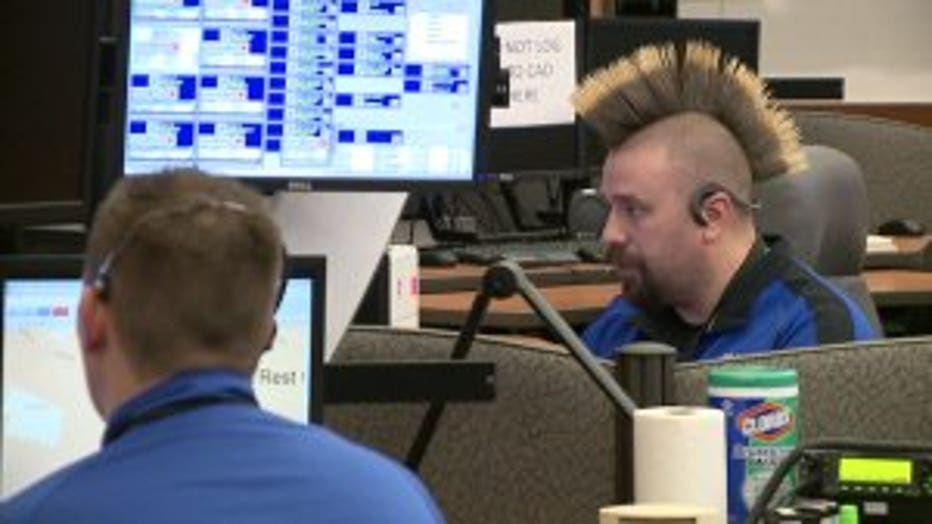 Waukesha County Communications Center


"For every minute without CPR, your survival decreased by 10 percent," Sarang Baman with the American Heart Association Advocacy Committee said.

Protocol and training can hopefully be offered to 911 dispatchers across the state thanks to a new bill introduced in the state Legislature.

"We realized there was this gap and that is the gap we are trying to fill emergency medical dispatch can make a big difference," Baman said.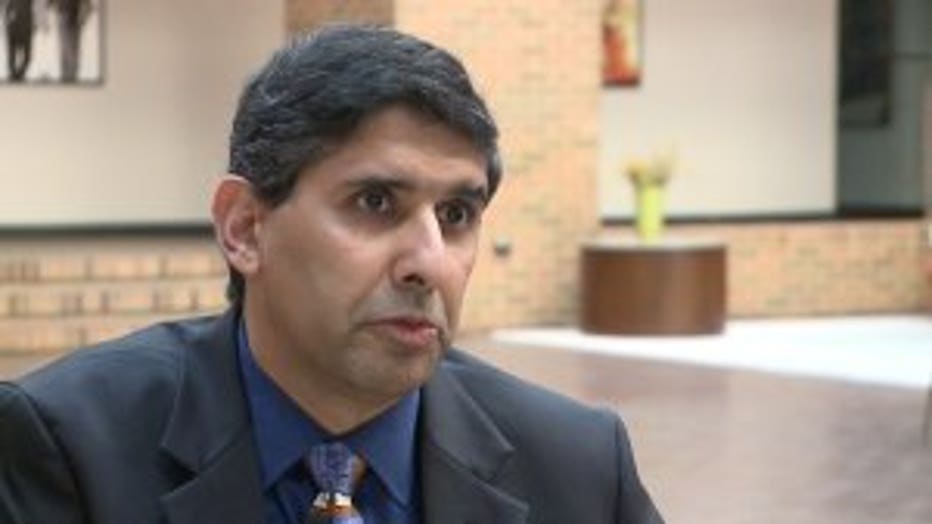 Dr. Baman supports the effort - reiterating that heart disease is the number one killer in the country.

"There are 350,000 cardiac arrests in the country each year. That when your heart stops and only 46 percent have bystander CPR. That's not very much 12 percent survive, that's extremely low," Baman said.

Senate Bill 549 and Assembly Bill 654 seem to have wide bipartisan support. If passed it could help prolong survival until paramedics arrive.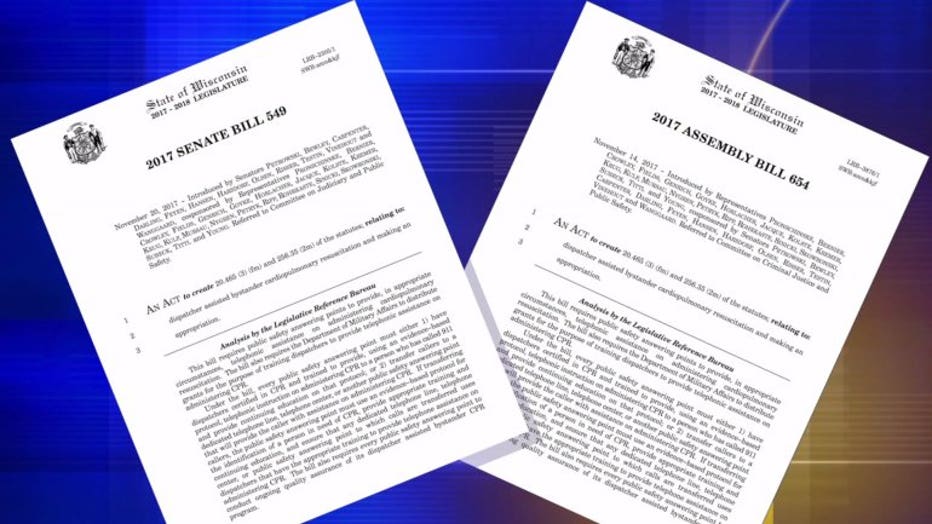 "A center could choose to upgrade their infrastructure to allow emergency medical dispatch or chose to partner with someone who is already doing it. When they get a call that requires CPR instruction they transfer that call to the other center," Baman said.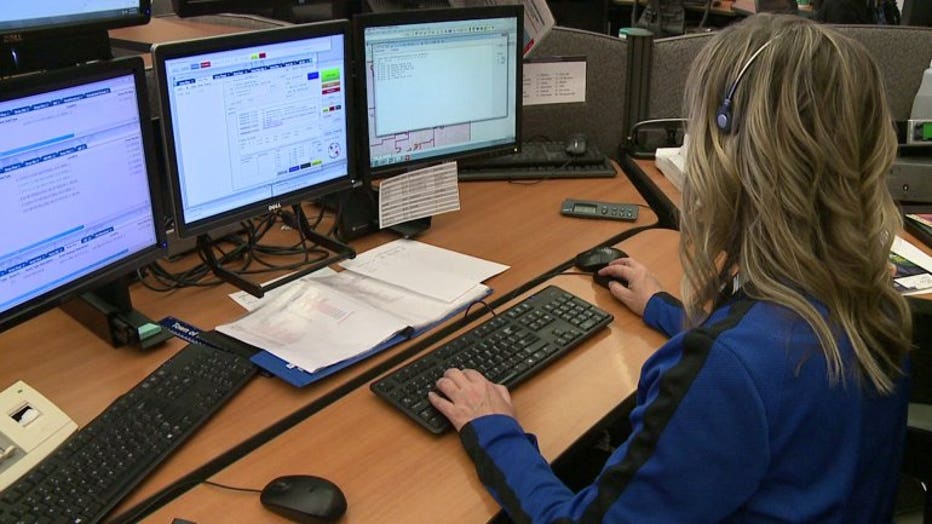 Waukesha County Communications Center


A protocol implemented here on a daily basis since 2004, now it's time for to others to be capable of doing the same.

"The whole reason we are here is to help people," Christine Bannister with Waukesha County Communications said.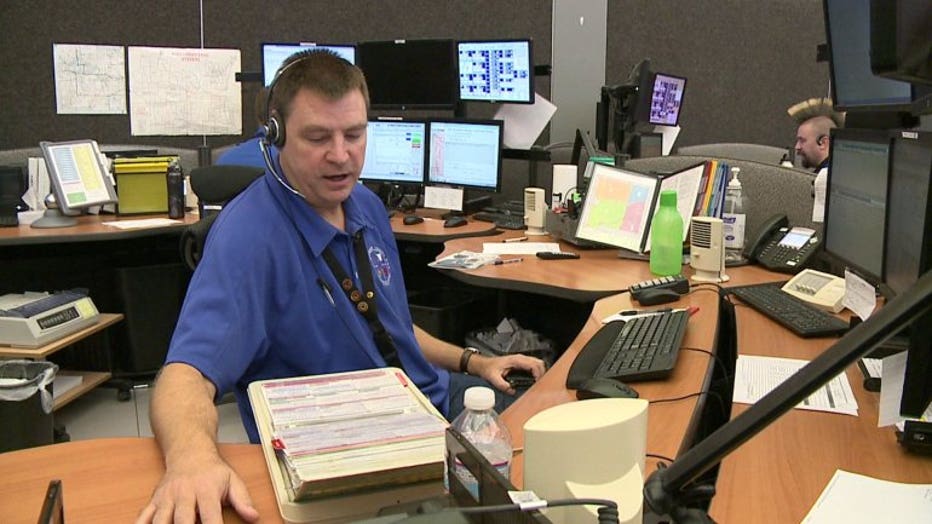 Waukesha County Communications Center