"It's a good time to sell:" But survey shows many homeowners are holding onto their keys


MILWAUKEE -- Summer is usually peak season in the housing market -- but it seems a lot of homeowners are holding onto their keys. The 2017 Greater Milwaukee Association of REALTORS consumer study sheds light on why people weren't listing, and the psychology behind it.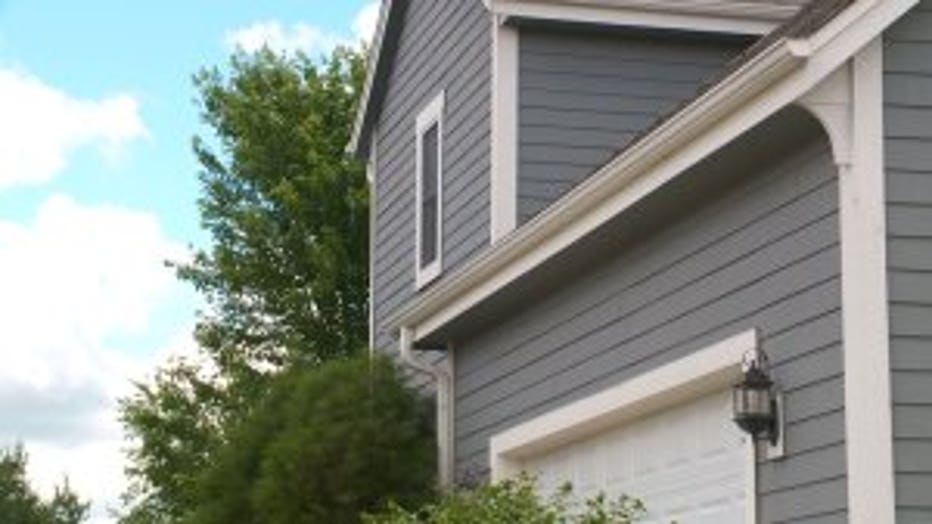 "It's a really good time to sell," Mike Ruzicka, president of the GMAR said.

Ruzicka said it would be great if there were more "for sale" signs in Milwaukee.

"What we've found is about the same number of sellers are interested in selling within the next 12 months as last year, which is a bit of a problem, because inventory was really tight in 2016, which means its going to be equally as tight in 2017," Ruzicka said.




The GMAR's recent survey shows sellers aren't in a hurry to move on.

"Part of the reason they can hold back is they've got a lot of equity in their house. They've lived through the crash and now they are coming back and prices are increasing," Ruzicka said.

While many are holding back, those who have made upgrades like Sue Driscoll are looking to come out on top.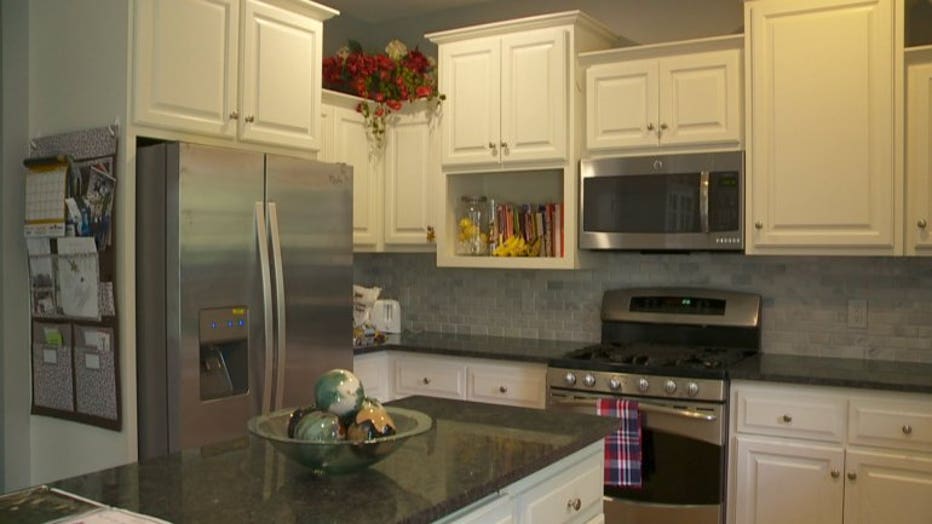 "I've replaced carpeting on the main floor, put in granite counters and back splash in the kitchen. I redid all of the landscaping. I have painted the exterior, painted the interior. It was about a $30,000 increase in the price of what I thought I could have sold it for," Driscoll said.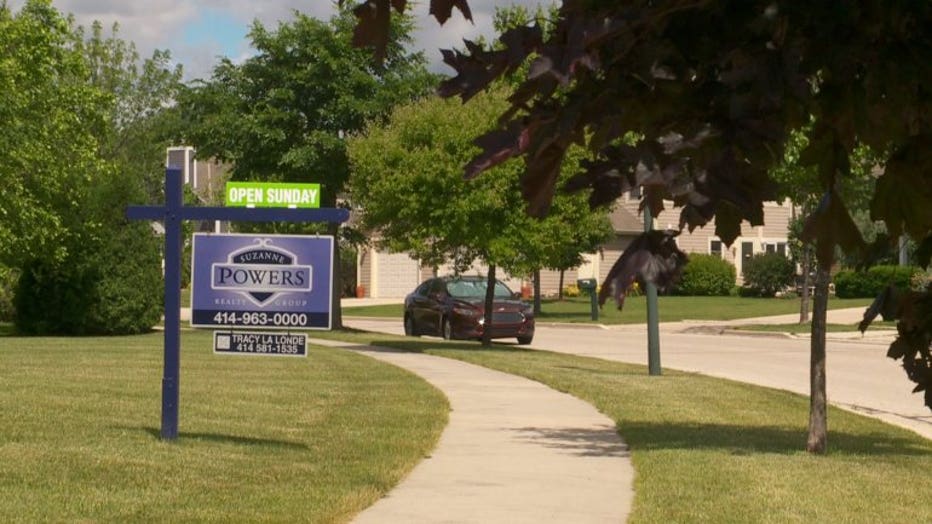 While Ruzicka said now is a good time to buy, he said the survey showed consumers have a perception of a strong regional economy, and feel things are favorable in our own backyard, but they have worries about what's going on in Washington, D.C.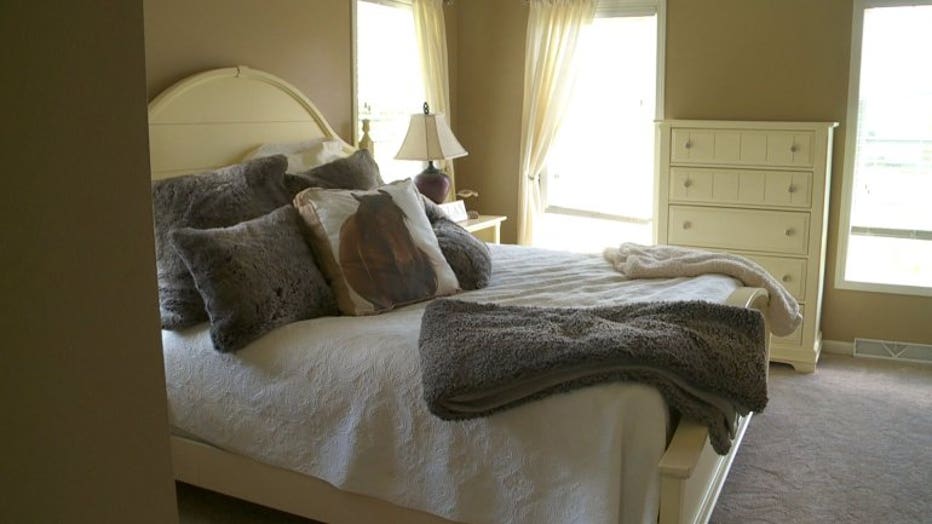 "They are watching what is happening with health care and tax policy, and especially with real estate. The mortgage interest deduction has been a huge issue for us," Ruzicka said.

Meanwhile, Driscoll, who is looking to downsize and move, said she's ready to take advantage of it all.

"It's nerve-racking, but it's so exciting because it is so hot," Driscoll said.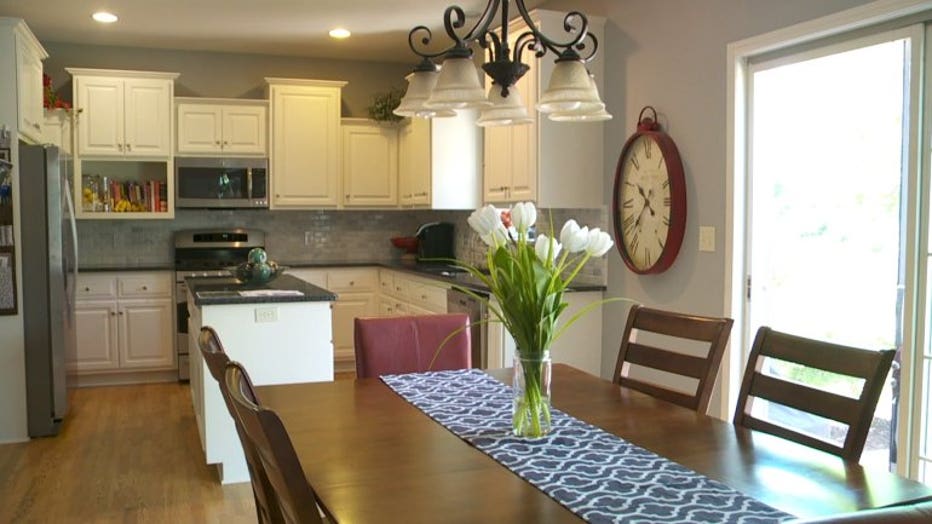 CLICK HERE to take a look at the GMAR 2017 Consumer Survey.

CLICK HERE for an analysis of the survey.