'It's a different line of work:' Arborists in training tackle ash trees in Milwaukee


MILWAUKEE -- Apprenticeships through MATC are helping people interested in becoming an arborist.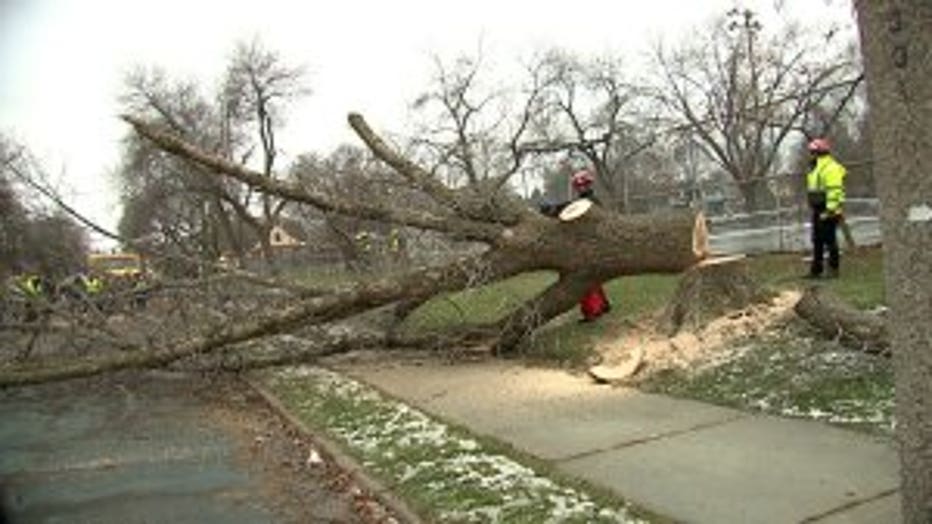 On a crisp November morning, several dozen arborists assembled to take down a dozen trees -- demonstrating tree climbing and pruning.

Imani Hunter and Jacob Gunville are up first. Both are new apprentices getting training through MATC while working with local tree trimming companies.

"MATC is the first technical college to offer the paid-related instruction for the apprenticeship," said David Polk, Associate Dean of Apprenticeship and Trade at MATC.




Friday's demonstration also included tree "felling."

"Once I graduate from the apprenticeship program. In about a year, I will be a journeyworker," said Wes Freeland.

For Freeland, that means higher pay on his way to becoming a certified arborist. The 31-year-old worked in marketing before deciding on a change of scenery.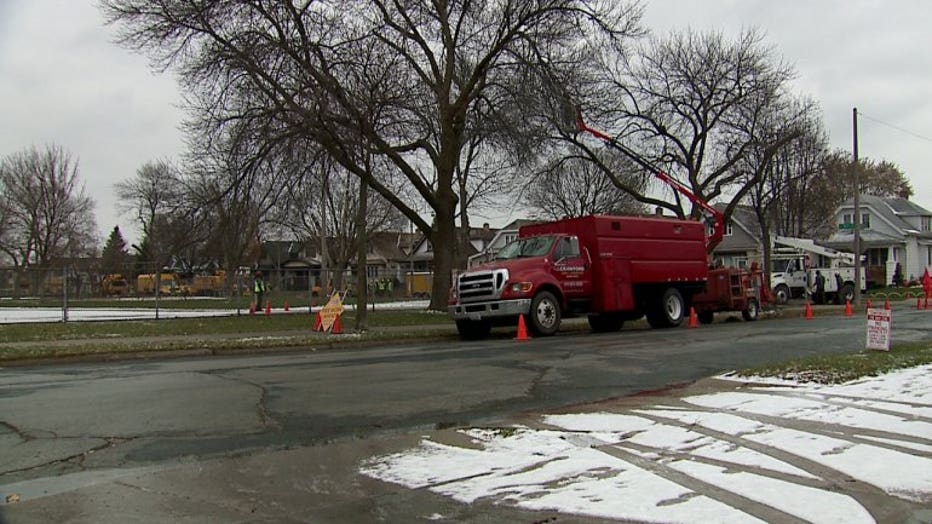 "About three years ago, I was looking for a career change and I love the outdoors," Freeland said.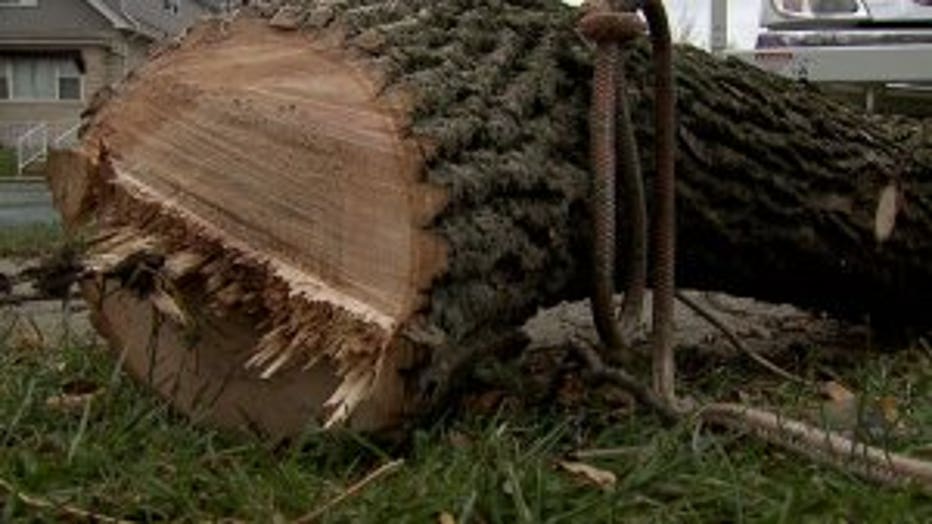 Louis Miranda had the same idea after 15 years of wearing a tie.

"I was behind a desk in a nice, air conditioned office -- and now I am in the environment. It's a different line of work, but very enjoyable," Miranda said.

They are members of the first arborist apprenticeship program in the country - advancing in a career, moving them up in the world.