"It went up real fast:" Man taken to hospital after large fire in detached garage in Cudahy


CUDAHY -- A Cudahy homeowner and his tenants on Sunday afternoon, November 13th watched helplessly as their garage burst into flames. Inside that garage were machines for the family business.

It happened shortly before 1:00 p.m. at a garage near College and Pennsylvania.

"I'm in tears for the owners," a witness said.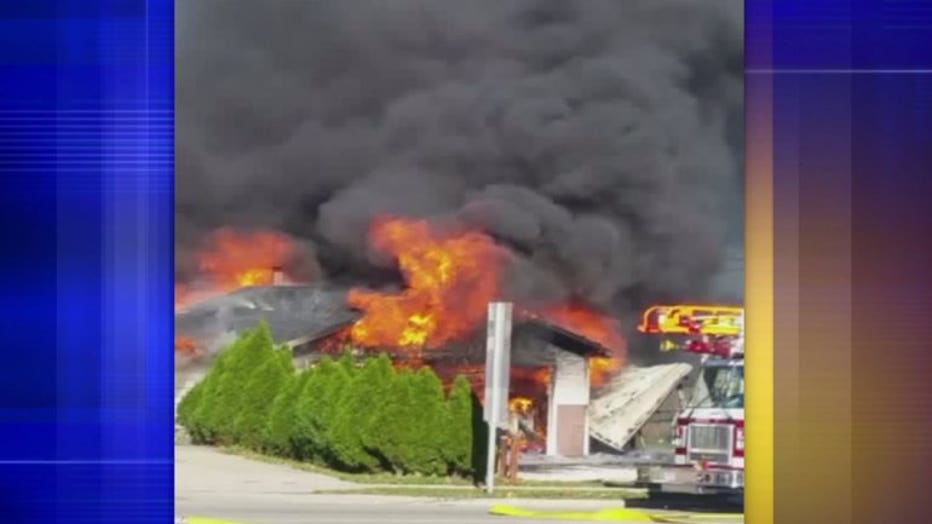 Neighbors, tenants and Jobin Peter, the owner, watched as the garage burst into flames.

"We heard this 'boom' -- loud bang and I thought it was a gunshot at first. I thought that my whole house was going to burn out. That much fire was there," Peter said.

"I thought I could at least try to contain it until the fire department came. But it went up real fast. There was gasoline in the area -- a mattress and then all the wood," Glenn Keidl said.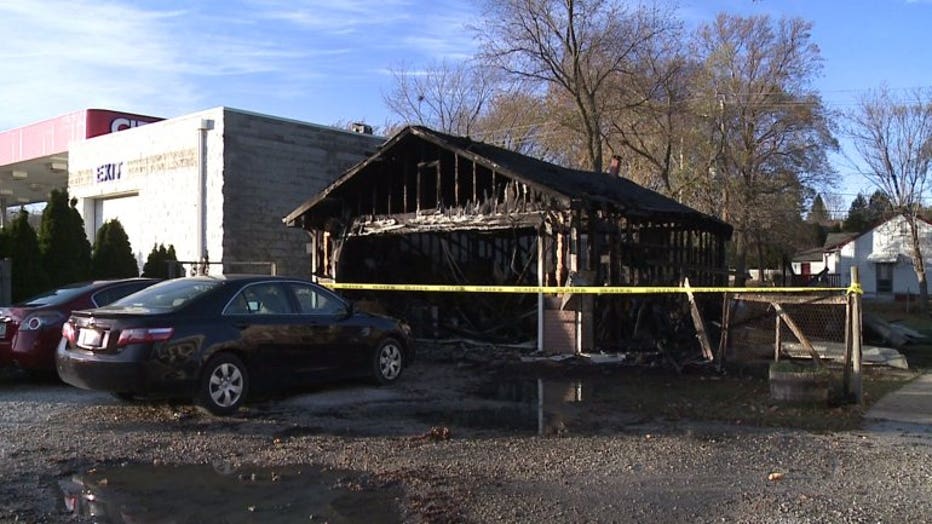 Those living in the home about 10 feet from the detached garage said the fire department arrived quickly.

"The wind was blowing really hard and I just saw this and was just praying to God, hoping this wasn`t going to go up because this is where my dad lives," Keidl said.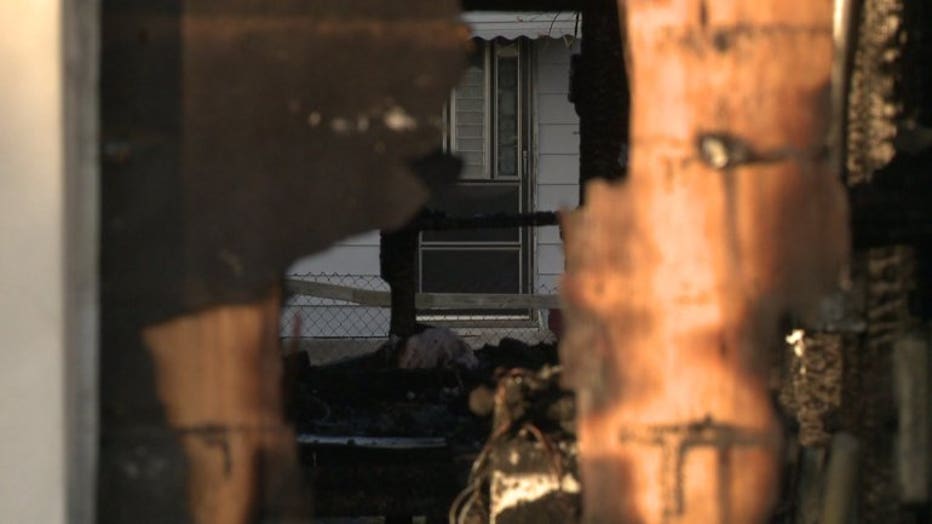 Fire officials said a tenant was using a grill as a fire pit and knocked over some gasoline, causing the fire.

"I`m pretty lucky it didn`t spread to the house," Keidl said.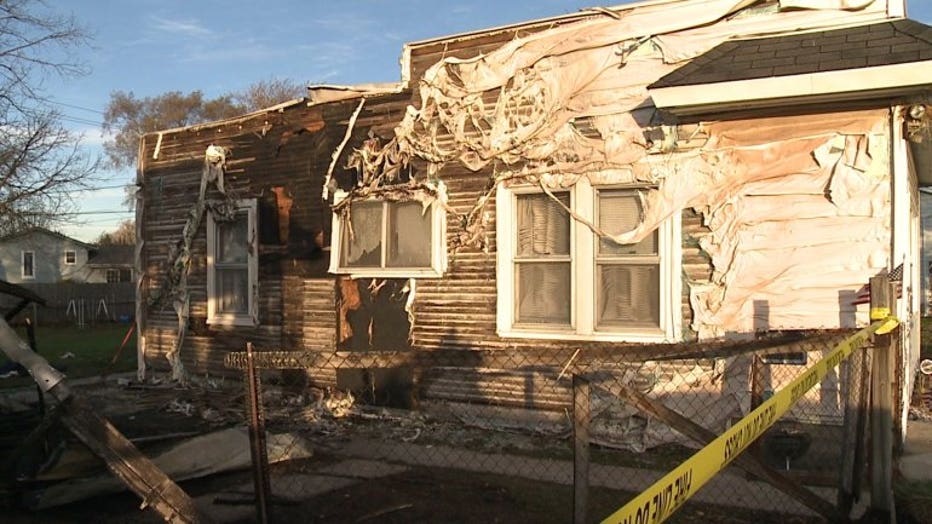 The garage is a total loss after this fire. The owner of the property said they had some equipment for another business stored in the garage.

The person who was using the fire pit was taken to the hospital for treatment of burns on his hands.