'It was terrifying:' Man killed, female Plymouth police officer hurt in crash in Town of Lyndon


TOWN OF LYNDON -- A 77-year-old man was killed and a 35-year-old female Plymouth police officer injured after a two-vehicle crash at the intersection of WIS 57 and County Road N in the Town of Lyndon on Monday afternoon, Sept. 16.

"Very sad," said Jessica Rammer. "Definitely offer our condolences to that family."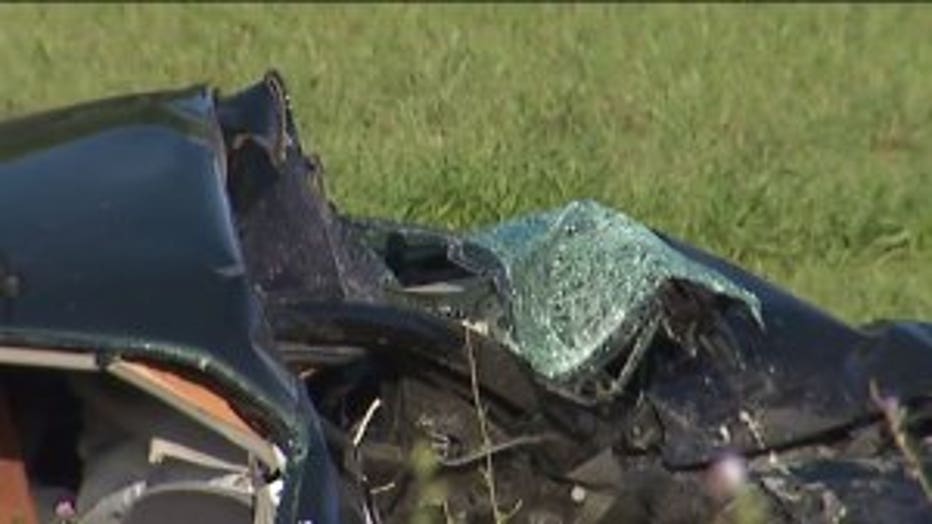 Sheriff's officials said the wreck happened shortly after 3 p.m. A preliminary investigation revealed the man was traveling south on WIS 57 and turned east on County Road N in front of the Plymouth squad.

The crash was being reconstructed by the Wisconsin State Patrol.

"Just to know the impact of what happened, that accident, it was awful," said Rammer. "It was terrifying."

Rammer said it's a busy area, especially in the morning.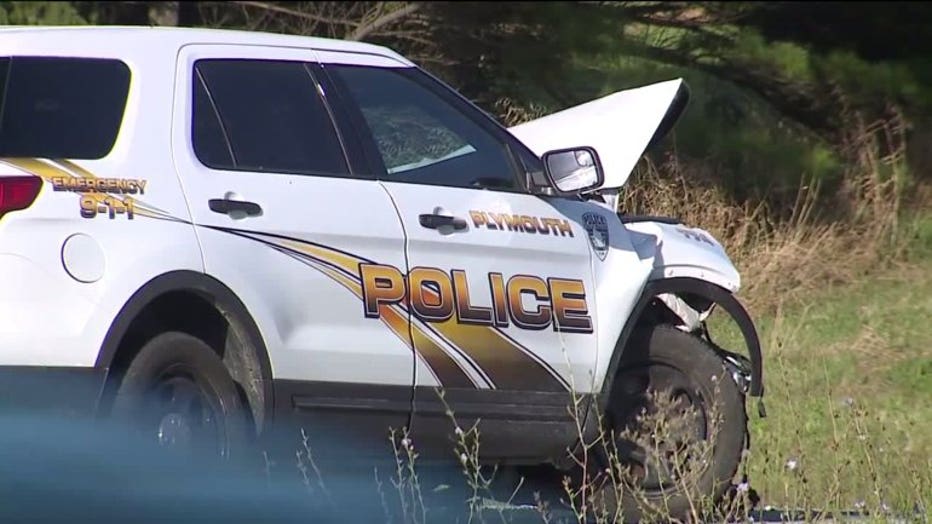 "That intersection can be a little scary, and now that there has been an accident, it's a little too close to home," said Rammer. "For whatever reason, it gets your heart racing a little bit more when you see law enforcement involved with it."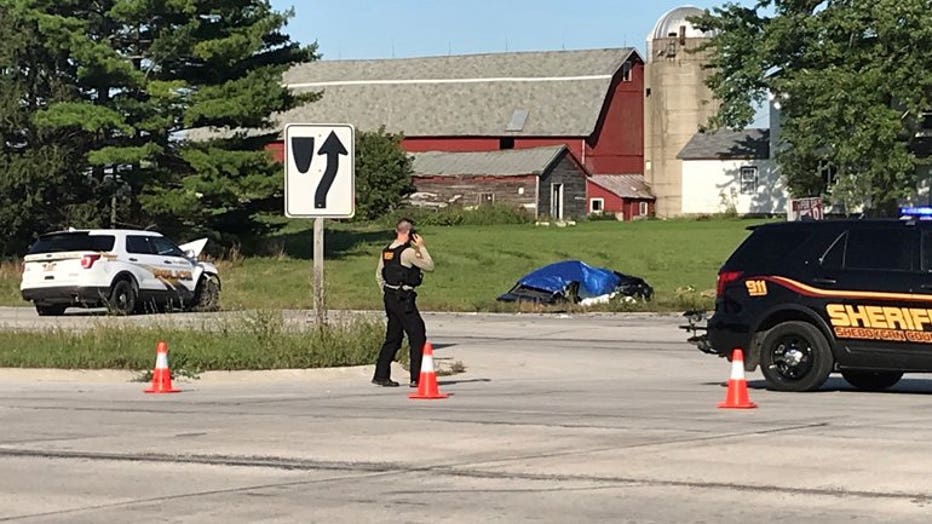 Wreck on WIS 57 and County N, Town of Lyndon


All lanes in the area were shut down -- and reopened shortly before 6 p.m.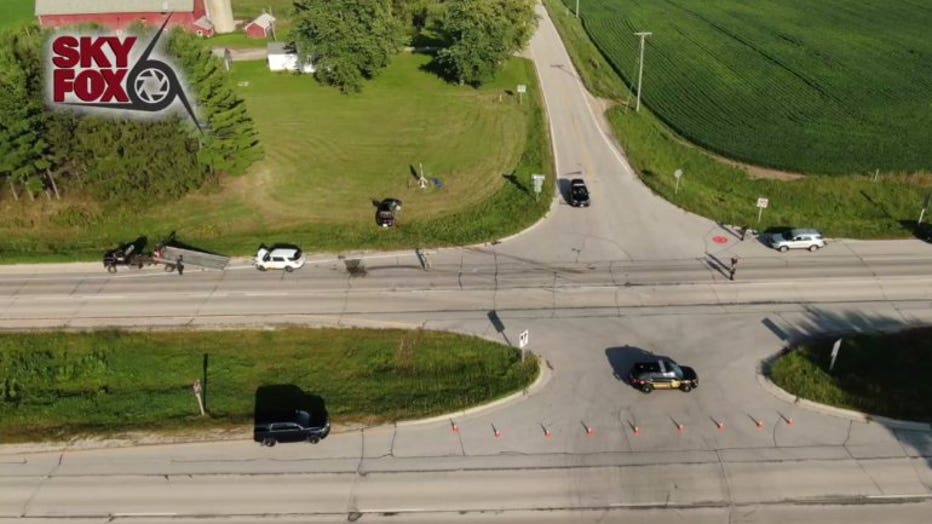 Wreck on WIS 57 and County N, Town of Lyndon