'It was rough:' Neighbors feel uneasy about what went on at Beaver Dam apartment complex


BEAVER DAM -- Residents are assessing the damage and packing up their stuff Friday, March 9, following two explosions this week inside a unit and many questions still remain though.

Some others who live near the explosion say what is damaged for them is their sense of security. They had no idea a neighbor was gathering enough chemicals to create a lethal explosion Monday, March 5.

"It was rough not having everything that is here," Carissa Kreihn said.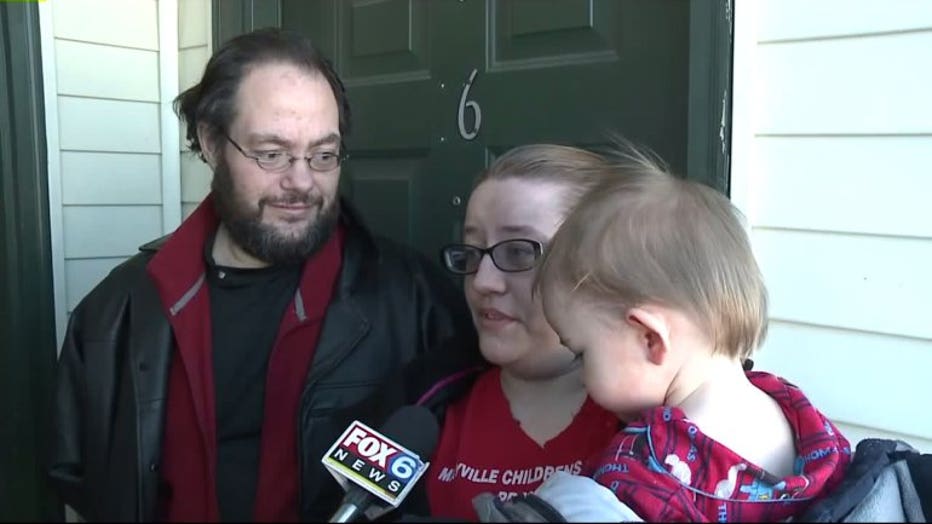 Kreihn recently got back to her apartment with her 19 month old son after two days of evacuations. It started Monday after the building next door to her's exploded.

"I was in the process of making supper and they knocked on the door and said 'We're doing a mandatory evacuation. You need to pack for a night and you need to leave,'" Kreihn said.

Chad Stenerson won't easily forget the day.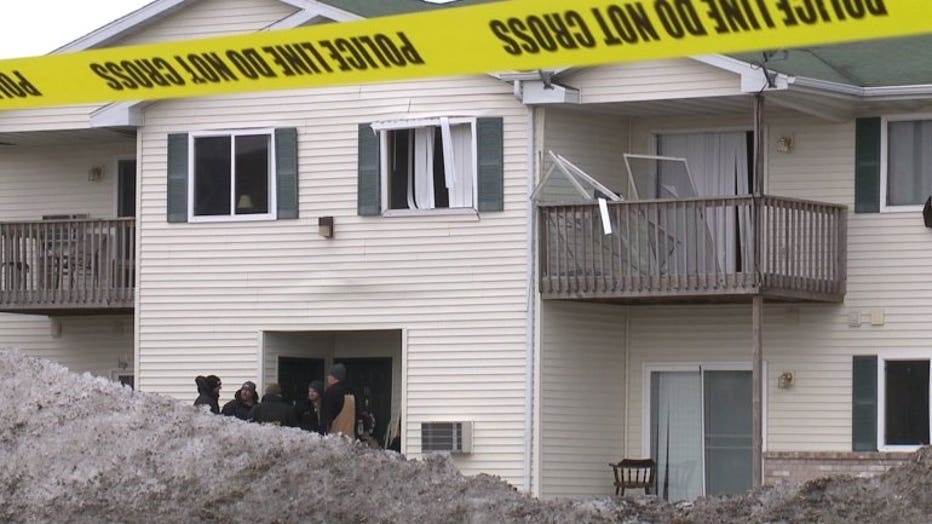 Beaver Dam apartment explosion


"I was sitting on the couch watching TV and then all of a sudden, I heard this boom, Stenerson said.

"I didn't actually realize how close we were. So yeah, I'm kind of glad they got us out," Kreihn said.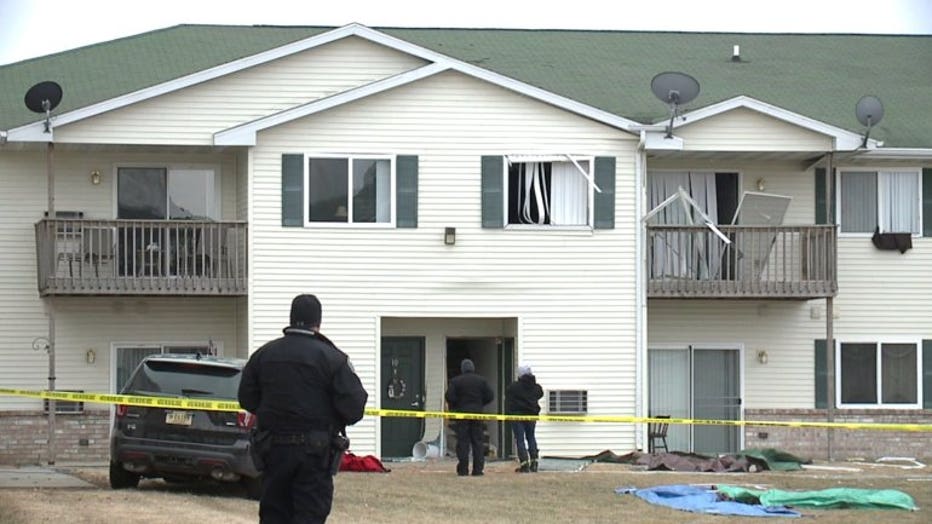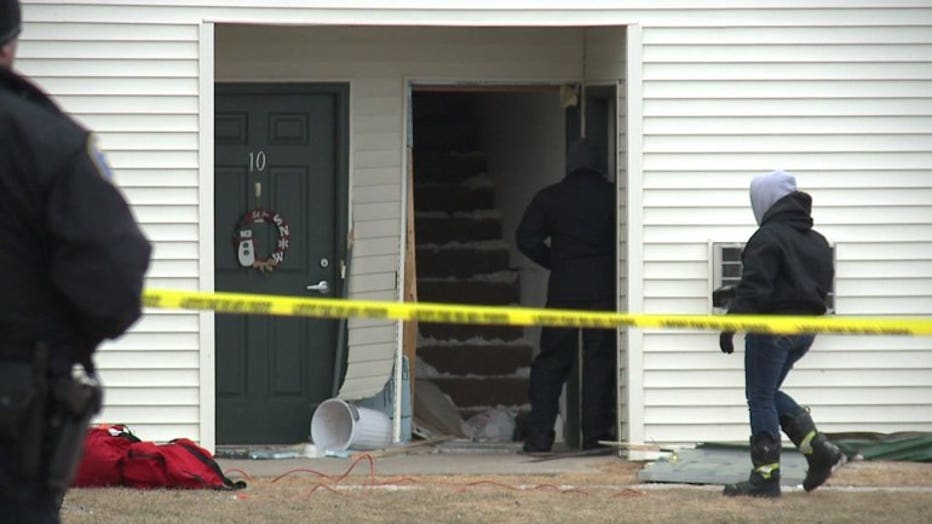 Beaver Dam apartment explosion


Officials say chemicals were discovered inside apartment 11, building #109. When the chemicals exploded Monday, a man inside the unit was killed. Then on Wednesday, March 7, officials set another explosion to make certain the danger and explosive materials were destroyed.

The building will now be demolished but it's not clear when other people who live in the building can get back to retrieve belongings. The structure may not be stable. Judy Scott just returned to a nearby building after she was evacuated.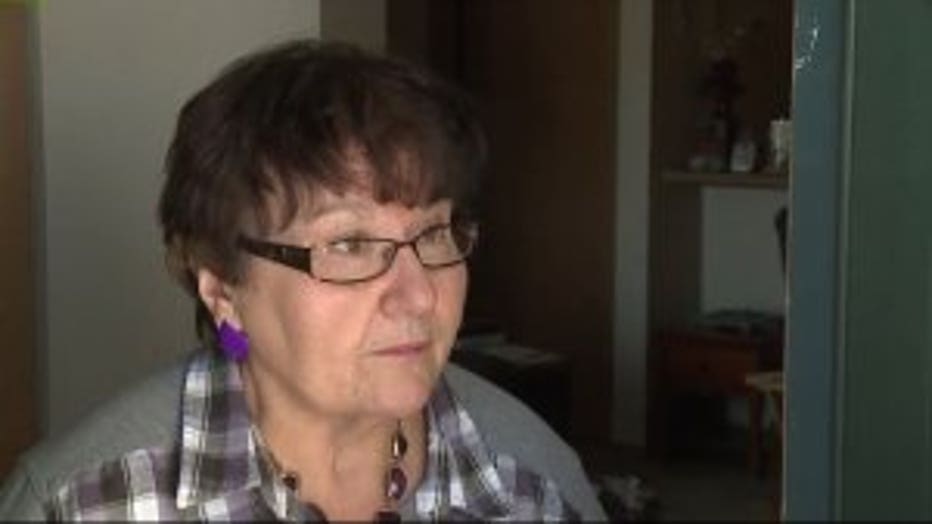 "I thought maybe somebody dropped something from upstairs, but then all of a sudden I heard a lot of sirens," Scott said.

While those nearby are back, the nagging questions are in the front of their minds.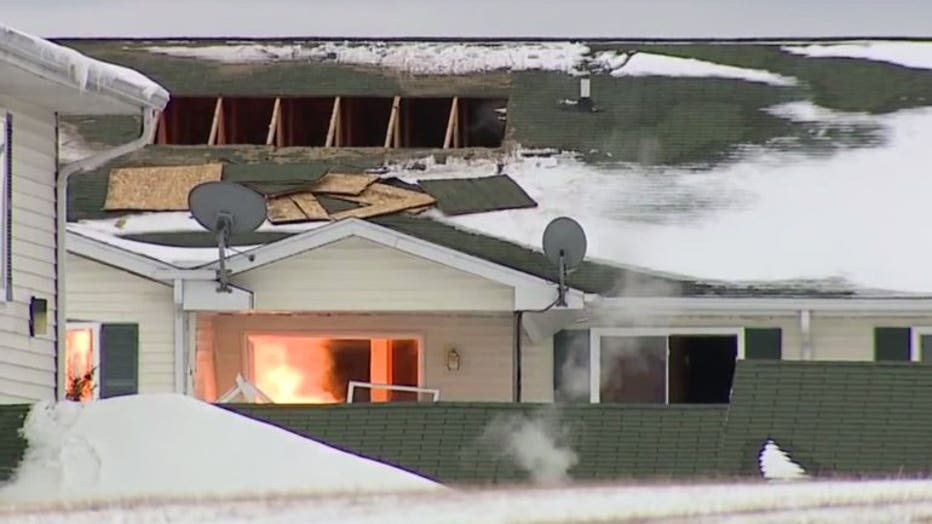 Controlled detonation of volatile chemicals at Beaver Dam apartment


"What would possess somebody to do that?" Stenerson asked.

Officials have not released any new information, which leaves all those questions still unanswered.