"It was pretty stressful:" Wisconsin DJ jilts couple on their wedding day


HARTFORD — Anyone who has planned a wedding knows how much time, money and effort it takes. There's a reason it's called "the big day." But, what happens when someone you hired doesn't even show up?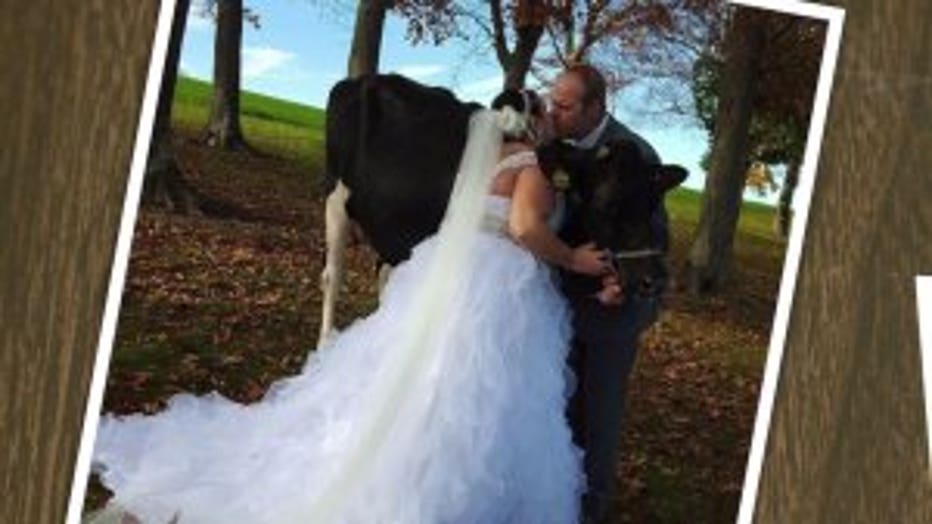 On November 5, 2016, dairy farmer Lisa and Paul Mueller took the bull by the horns and tied the knot.

"Everything else was perfect," Lisa Mueller said.

Their first test as a married couple came at the reception at the Chandelier Ballroom in Hartford.

"The coordinator here said, 'What time was your DJ supposed to be here?' And, I said, 'Well, five,' and it was probably 5:40 at that time. She goes, 'Well, he's not here and the website shows his business is closed,'" Mueller recalled about her wedding day.

Mueller's DJ was supposed to Eric Ciepluch of DJ's Couture.

She booked him seven months early. Mueller paid in full — $975.

"It was pretty stressful and to look back on that and to remember that kind of on a sour note," Mueller said.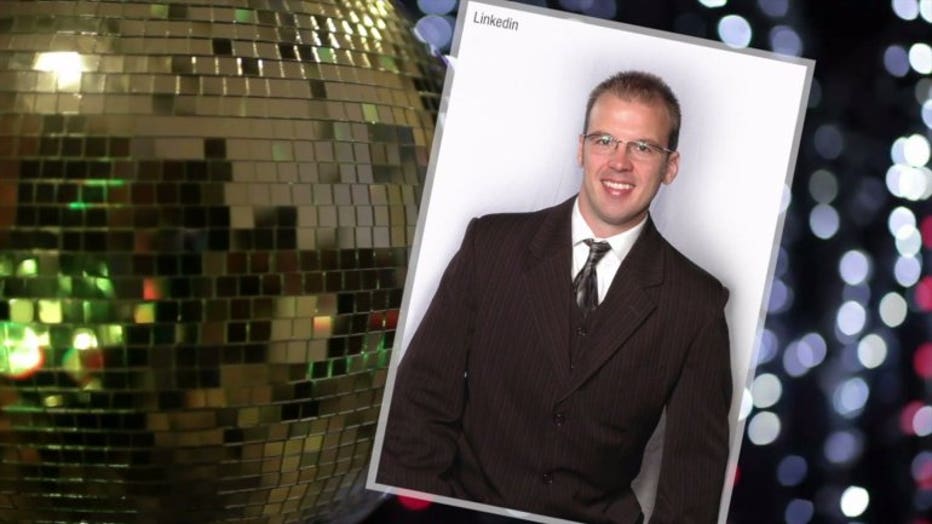 Eric Ciepluch of DJ's Couture


When Mueller's DJ didn't show up, it was a shock to her bridesmaids especially one who had booked the same DJ for her wedding in April.

"So, he not only did show up for you but now, what do I do?" said Hannah Guttschenritter, one of Mueller's bridesmaids.

Guttschenritter and her fiance paid Ciepluch nearly $1,400 for their wedding.

"That makes me mad,"  Guttschenritter said.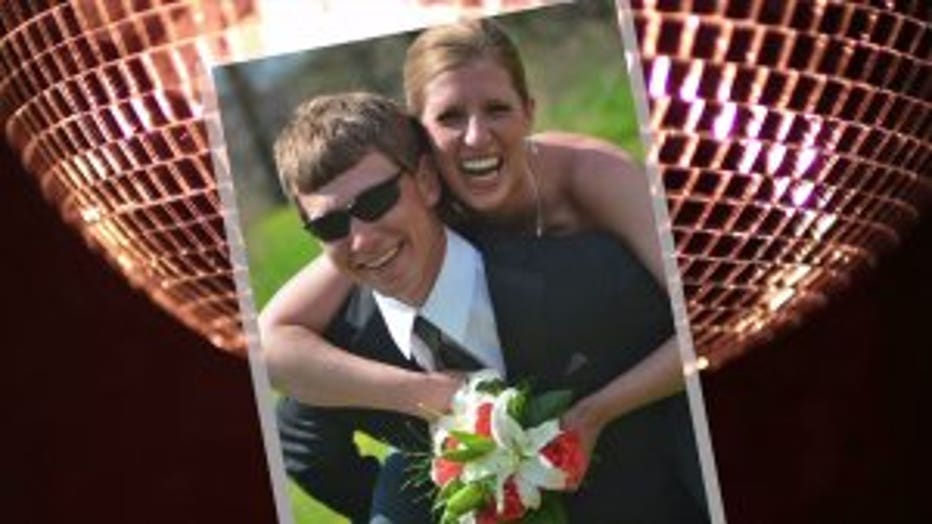 Hannah Guttenshenritter and her fiance.


"He's such a liar. Like, I didn't give it to him to spend money for other things, I gave it to him to bring his equipment to entertain my guests," Mueller said.

Guttschenritter signer her contract with DJ's Couture on July 27, 2016, which was one month after Ciepluch told the Wisconsin Better Business Bureau his business was closed.

"The first initial conversation should have been, I'm sorry, I'm not in business anymore," Guttschenritter said.

The DJ's job is to bring life to a wedding. Some people say it's one of the most important decisions a couple makes.

"Unfortunately, something like this is a black eye to our industry," said Rich Henry of Vital Image Wedding Studio.

Henry has been offering discounts to couples jilted by DJ's Couture.

"We've received over two dozen people who have contacted us," Henry said.

Ciepluch ignored FOX6's Contact 6 requests for an interview and only responded to some of the questions sent to him by Contact 6.

In an email to Contact 6, Ciepluch wrote:

"We are doing our best to come up with a plan to get refunds in order. Unfortunately, without revenue coming in, the funds simply aren't there immediately."

Contact 6, also, asked Ciepluch where the brides' payments for their wedding went. In an email, Ciepluch wrote:

"They've all been used up trying to keep the business afloat as long as we could."

Ciepluch has since moved to Texas.

"I think that he played the system to his benefit and, unfortunately, I hate to be the one to say it, I don't think any of those couples is going to get their money back," Henry said.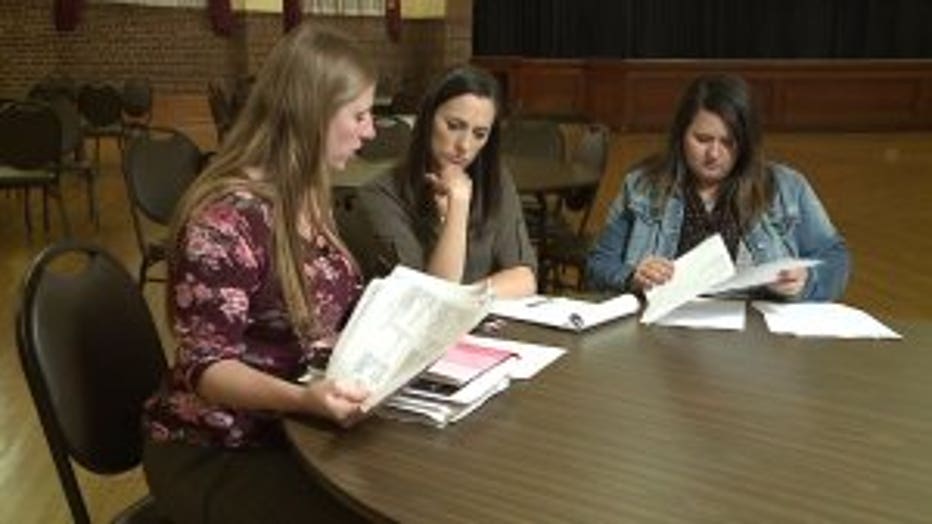 Contact 6's Jenna looks over paperwork with Lisa Mueller and Hannah Guttenshenritter.


The Wisconsin BBB says Ciepluch promised Wisconsin brides refunds by May 2017.

"Since July, we've received six complaints against this business. Most of them have to do with people paying cash up front and not receiving any services whatsoever," explained Jim Temmer, the President of the Wisconsin BBB.

Contact 6 asked Ciepluch about taking Guttschenritter's money after the telling the BBB he'd closed. He wrote in an email:

"We had prematurely gone out of business, later tried to keep it open, only to finally fold up in late August. Refunds will be given."

Ciepluch did email several brides to tell them he was closing, but neither Guttschenritter or Mueller ever got that email.

Thankfully, DJ's Couture didn't ruin the Mueller's wedding day. A guest called in another DJ in time for the first dance.

"Luckily, we were able to fix it no problems, but I could have fallen totally apart. We could have had a lot worse of a night," Mueller said.

If you're planning a wedding, never pay in full up front for a DJ or another vendor. Many brides paid in full for DJ's Couture's services because Ciepluch offered a big discount to do so.

If you want to know more about the vendor you're hiring, check with the BBB to see their rating. In addition, check out reviews from other people who have used their services. Interestingly, Ciepluch has a lot of good reviews until the months before he closed.

For more consumer advice on wedding planning, CLICK HERE.