"It was never about the money:" Attorney gives informant in Laylah Petersen case $25K reward


MILWAUKEE -- Attorney Michael Hupy of Hupy and Abraham, S.C. gave on Wednesday, October 19th a $25,000 reward to the person that provided authorities with information leading to the arrest and conviction of the people responsible for the death of Laylah Petersen.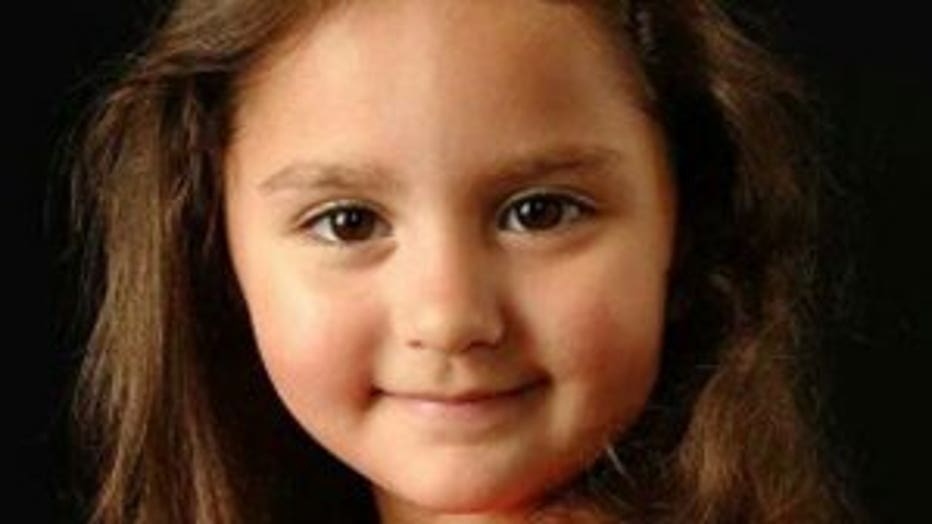 On November 6, 2014, five-year-old Laylah Petersen was shot and killed in a drive-by shooting as she sat on her grandfather's lap in his living room.

The case was frustrating for quite some time -- with no suspects caught.

"I do not believe we can tolerate a society are killed in this manner," Hupy said.

Now, with three men -- Carl Barrett, Arlis Gordon and Paul Farr -- awaiting sentencing, a check for $25,000 was given to Antoine Buchanan.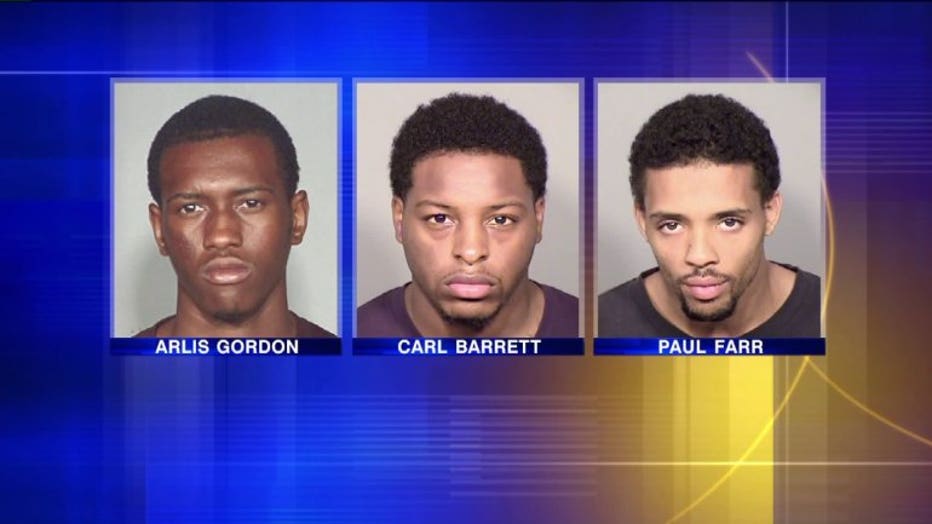 "It was never about the money because this little girl, this beautiful little girl was robbed of life. And you know, I have three daughters of my own," Buchanan.




Buchanan encountered someone with direct knowledge of the shooting -- and passed his information to police detectives. It was credible and led to the arrests and convictions. Two pleaded guilty. The third, Carl Barrett, went to trial.

Buchanan testified.

Buchanan said he has gotten some push back from testifying. But he said more people need to step forward.


"Some people want to consider me as a snitch or something of that nature. But I ask people close your eyes and picture your loved one or your child and their most vulnerable state. And when you open your eyes, picture them again with a bullet hole in their head," Buchanan said.

Hupy is currently offering similar rewards in two other cases -- both involving children killed from bullets piercing through their homes. The children are Za'Layia Jenkins and Alfredo Bautista.