'It was neat:' Veterans fly the sky with Ageless Aviation Dreams Foundation


WAUKESHA -- Amidst the construction and corporate jets at the Waukesha County Airport, one plane stood out from the rest on Friday, June 22. A World War II-era biplane offering veterans a very special experience.

"Our foundation's mission is to give back to those that have given," said Darryl Fisher, Founder of the Ageless Aviation Dreams Foundation.

Ageless Aviation Dreams Foundation (AADF) took off from the Waukesha County Airport on Friday, giving free rides to veterans from local senior living facilities.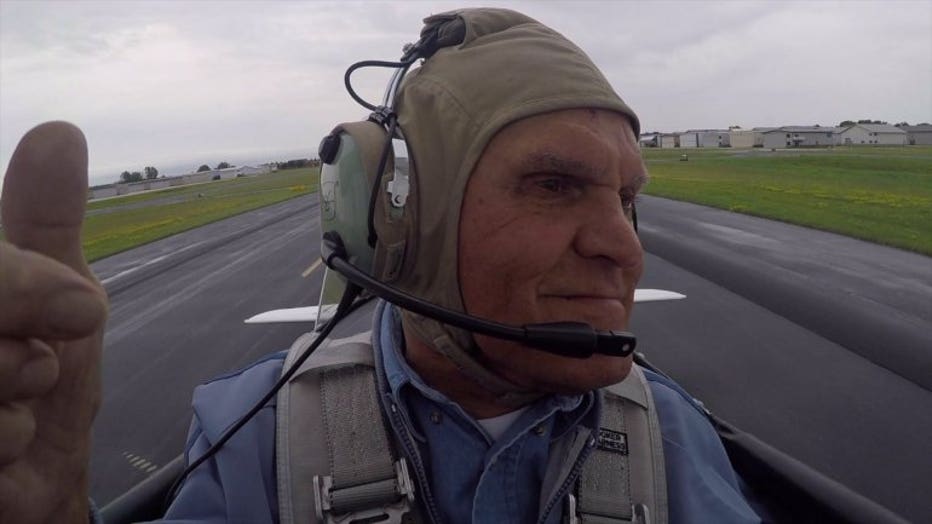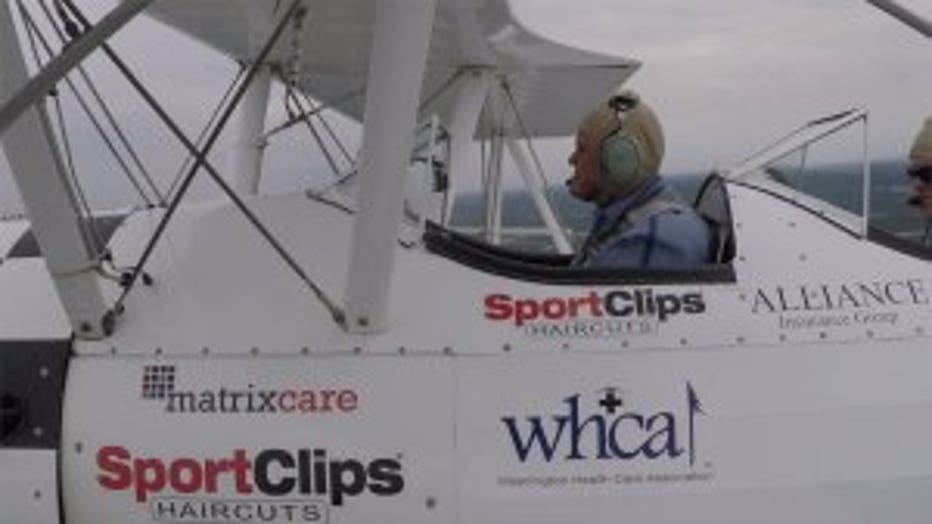 "It says thank you in a really cool way," Fisher said. "But it says, 'Hey, I'm 93 – I can still fly. I can still do things.' "

Since launching in 2011, the organization has logged over 3,000 flights in 42 states.

"I think it was neat," U.S. Navy veteran John TeStrake said of the experience from the open-air cockpit. "With jets, you're way up high, you can't see hardly anything. With a biplane, you're down low enough to see what's going on."

 "I can see their face in the mirror," Fisher said. "See the smiles, and they're looking around and checking stuff out and it's pretty cool."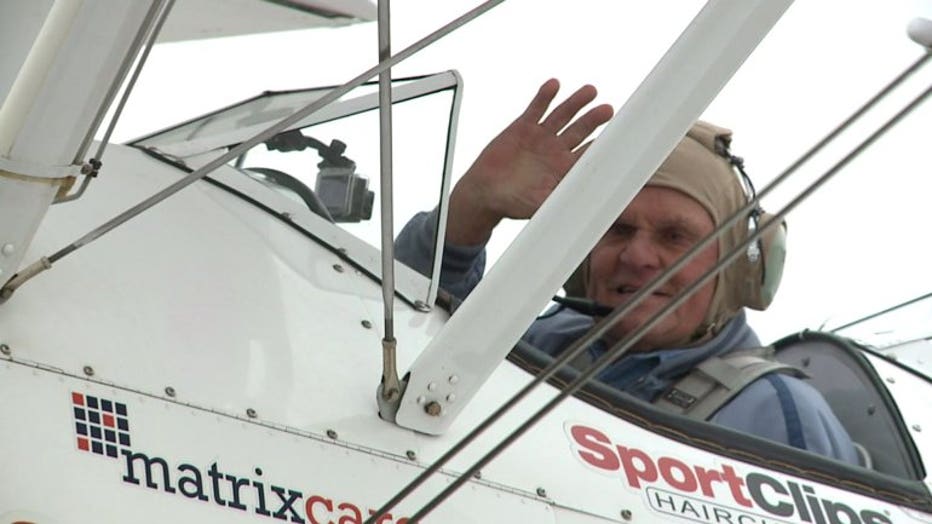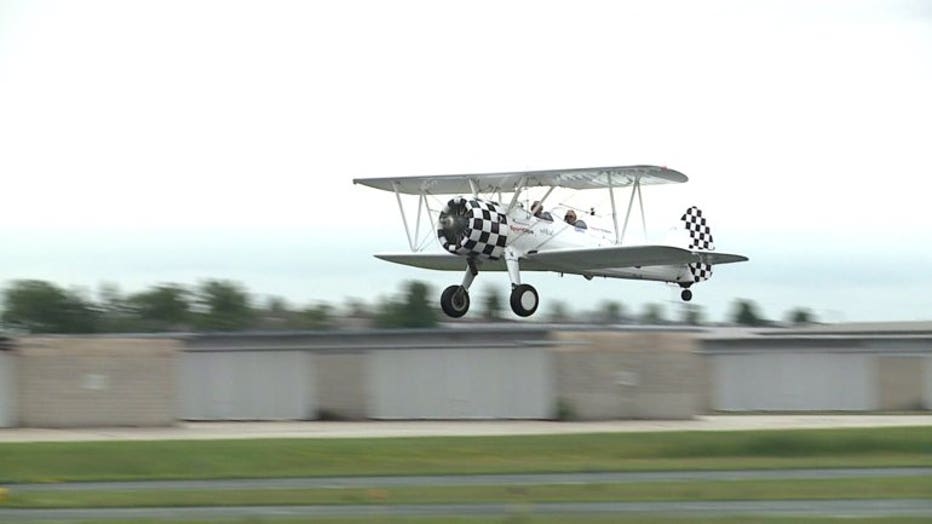 The experience is a thrill – and also a way to honor the men and women who chose to serve their country.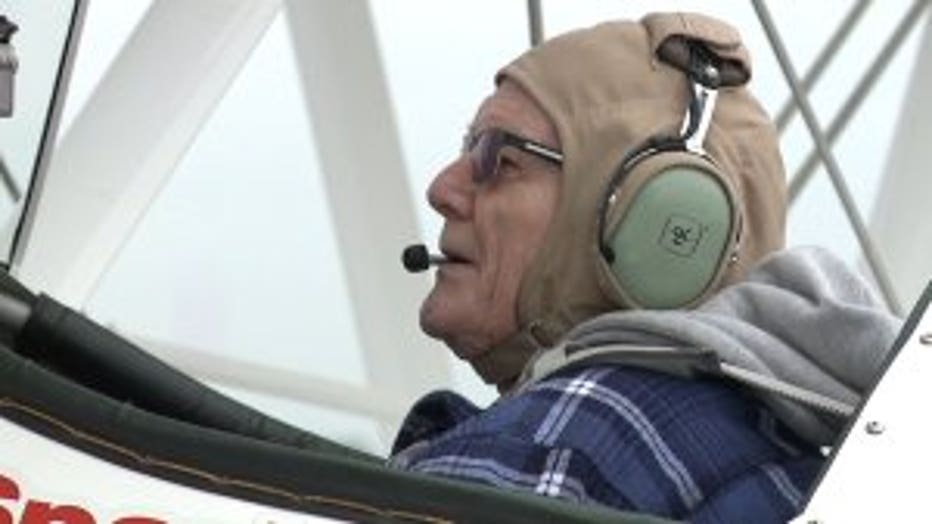 "We were out there willing to die for our country," said U.S. Army veteran Ed Green. "And now we have the freedom – still have the freedom."

Friday's flights were sponsored by Direct Supply, a provider of equipment for senior living facilities.